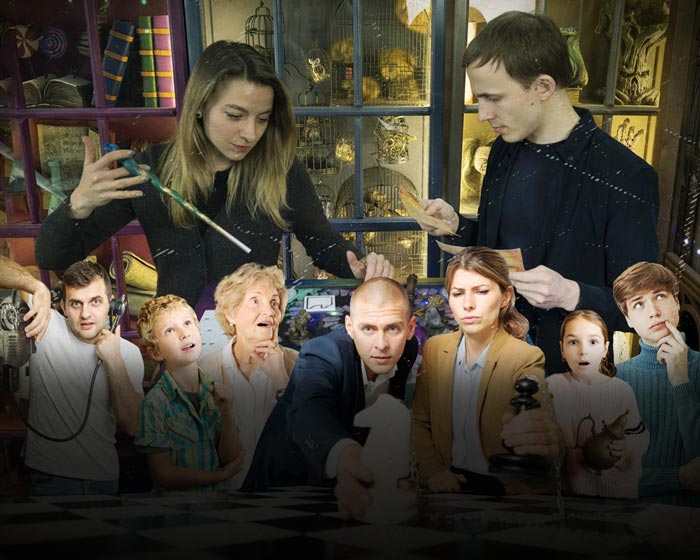 CHOOSE FROM 23 U.S. LOCATIONS
Magic Castle escape room
Welcome to the Magic Castle! Pass your entrance exam to prove you belong among the most prestigious wizards. Test your wits, courage, loyalty, and cunning.

The Magic Castle is known as one of the toughest entrance exams any wizard can take. Any aspiring wizard who wants to get out of the muggle world must take this exam. The waiting list spans years, and you have just received your entrance letter giving you your chance at the test.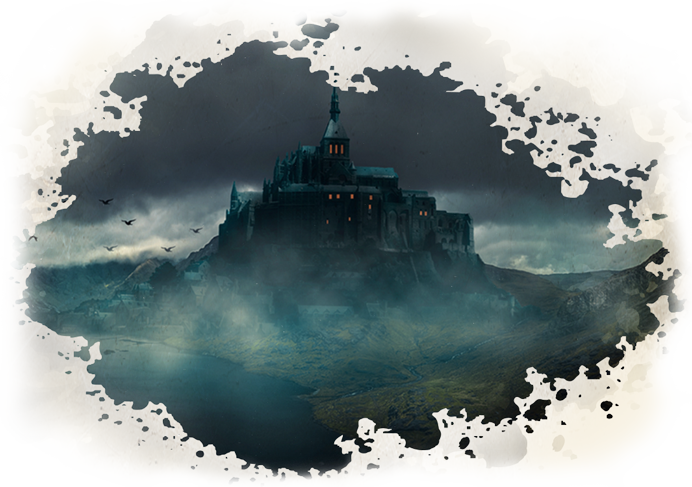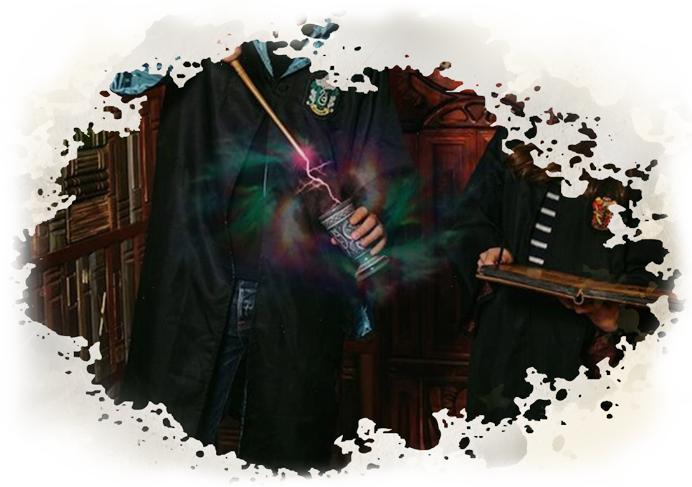 While it is exciting, you must take this test seriously. Failing this test means returning to the muggle world and getting put at the bottom of the waitlist. You have 60 minutes to take the exam and complete all tasks. Now is the time to show off all of your studying!
Pass the exam and earn your spot in the Magic Castle! Your exam is timed and the 60 minutes will be up before you know it. Listen closely to all directions and complete all tasks in time to secure your place.
LET'S GET TO IT! BOOK NOW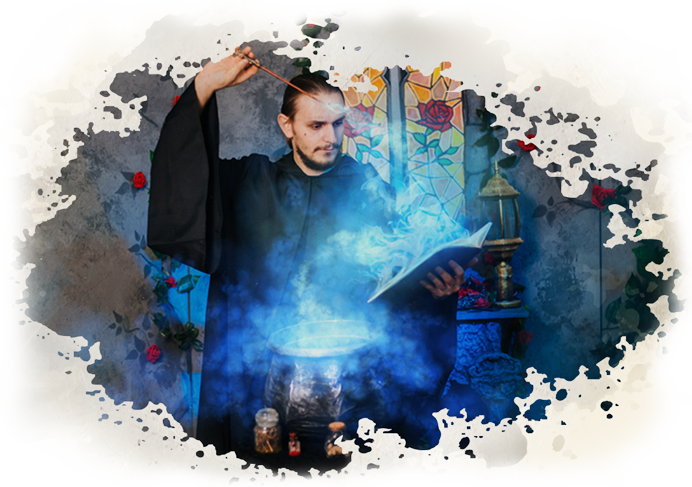 Meet some of our happy adventurers and a few of the scenes from our Magic Castle escape game. Experience this game at All In Adventures.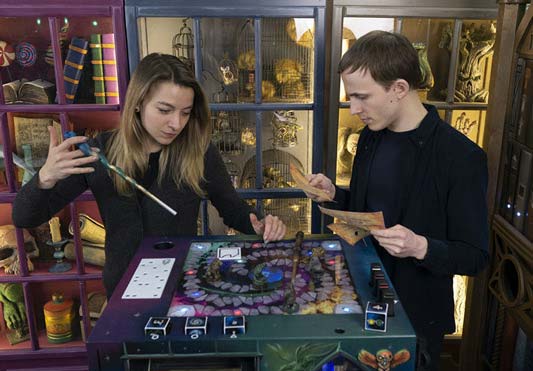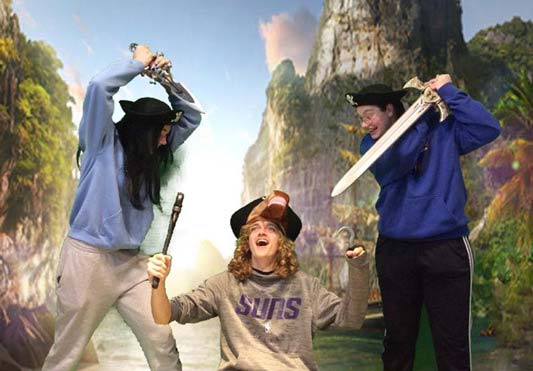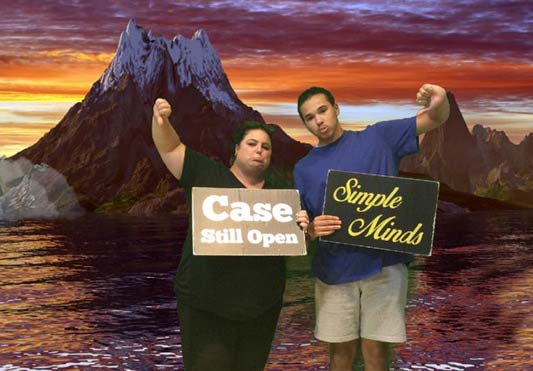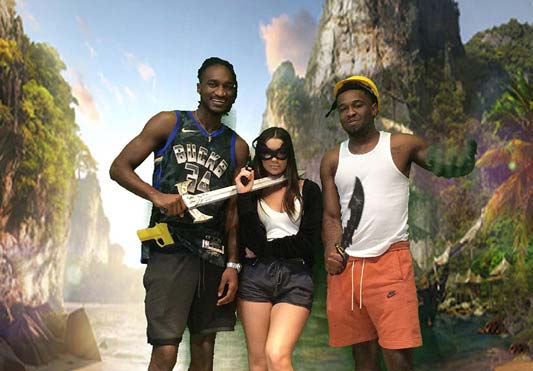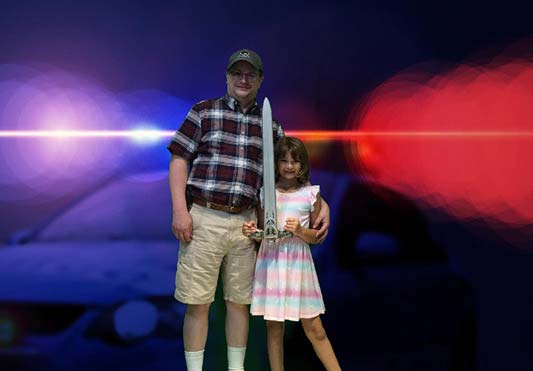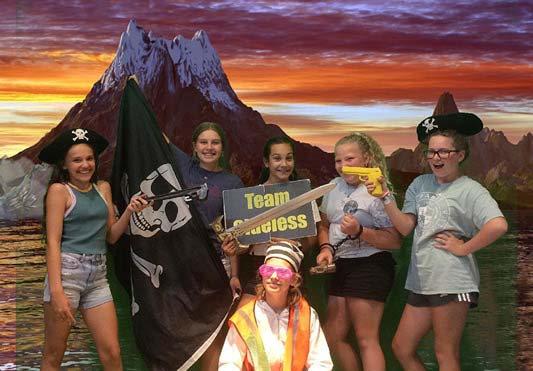 Watch a sneak peek of the thrills and drama from Magic Castle.