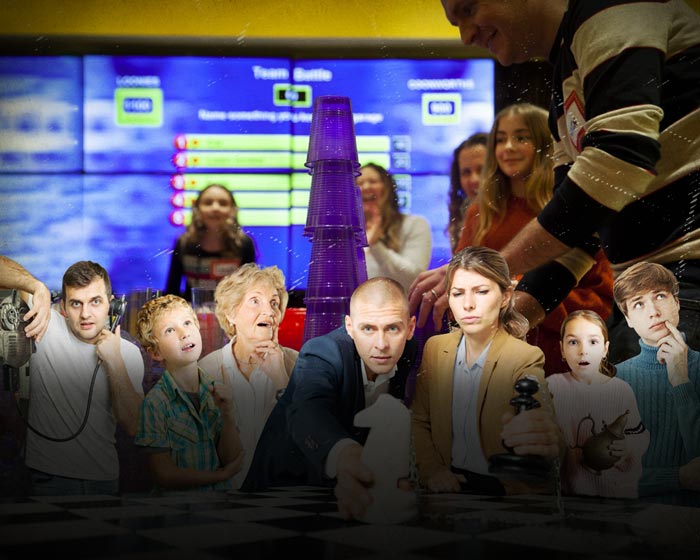 CHOOSE FROM 23 U.S. LOCATIONS
A LIVE GAME SHOW EXPERIENCE AS SEEN ON TV
Have you always dreamed of being a contestant on a tv game show? Well, dream no more because we've brought the game show experience to you! We offer a unique, unpredictable, family-friendly live game show experience for guests of all different ages, backgrounds and group sizes.
48 HOURS ADVANCE BOOKING REQUIRED. If you see online booking isn't available, please call us at
+1 844-502-5546
. We can surely manage a spot for you and your team.

Our real-life Game Show Room is created to bring friends, family or co-workers together. It's a fun, group-oriented activity you share with other live players. You have the option to choose from a family, kid or adult experience. Once your group come in, players will become instant game show contestants led by a professional game host who will guide players through a series of interactive games.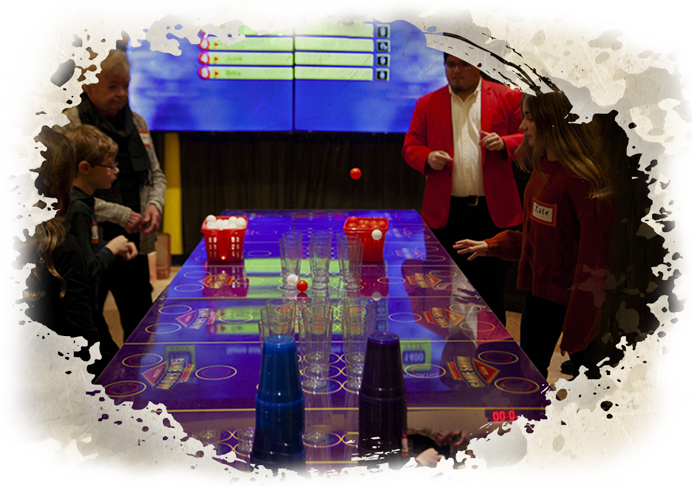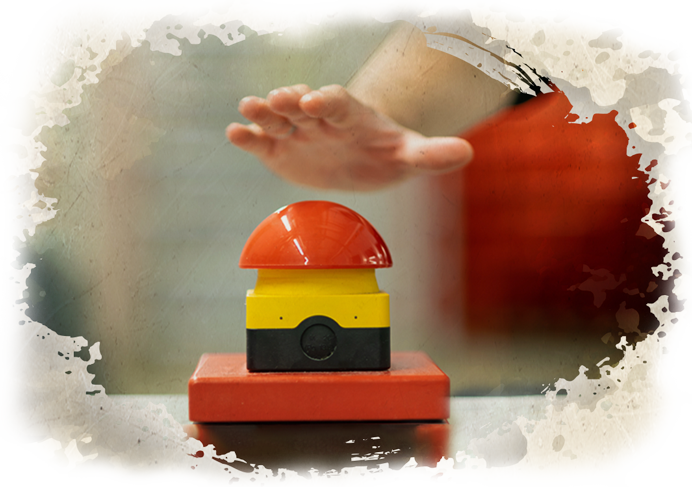 For one (1) fun-filled hour, you get to experience a live game show - similar to popular shows seen on TV! Our game ranges from a variety of mentally challenging puzzles to on-the-spot trivia and quiz questions. Plus, we even offer games which will challenge your group's physical skills and talents! As a Game Show Room contestant, you'll have a blast and make long-lasting memories while actively participating in an amusing, uber challenging live-game show setting!
This is the perfect pastime for those looking for a highly energetic, super entertaining corporate team building event, birthday party, bachelor / bachelorette party, church / family reunion or an outing with friends or family!
LET'S GET TO IT! BOOK NOW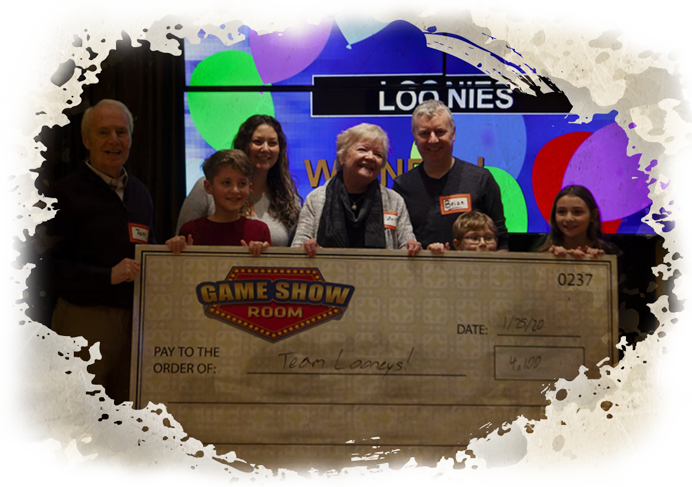 Meet some of our happy adventurers and a few of the scenes from our Game Show Room. Experience this game at All In Adventures.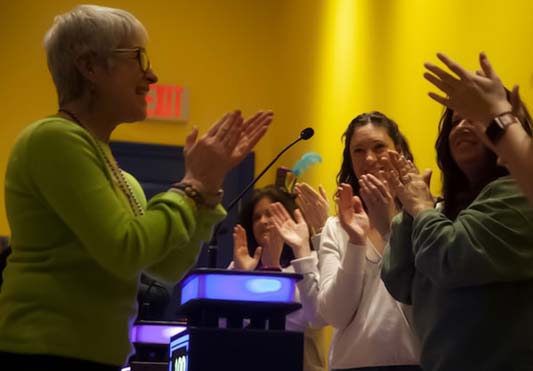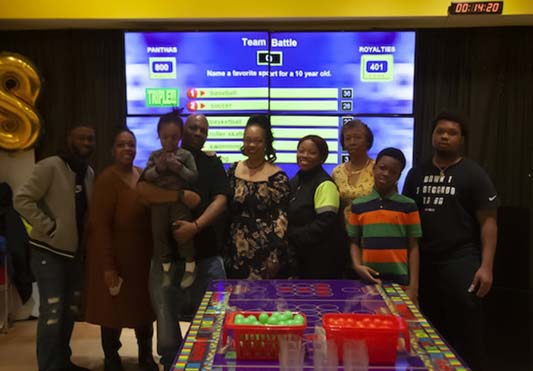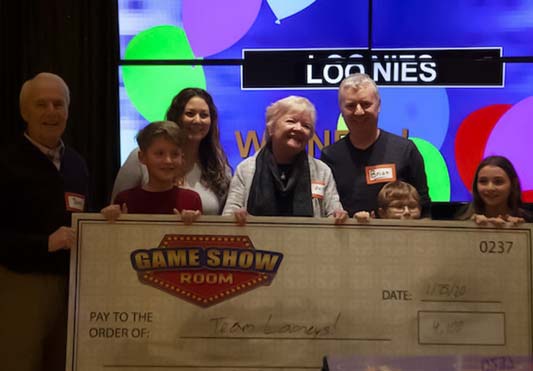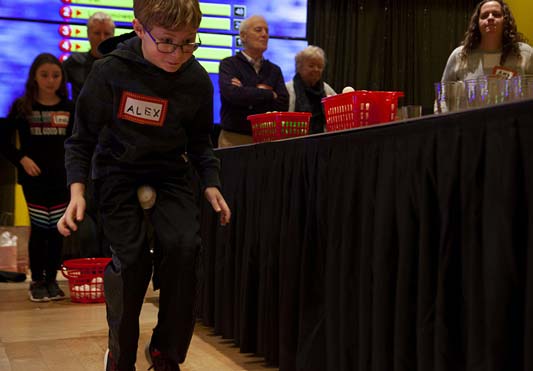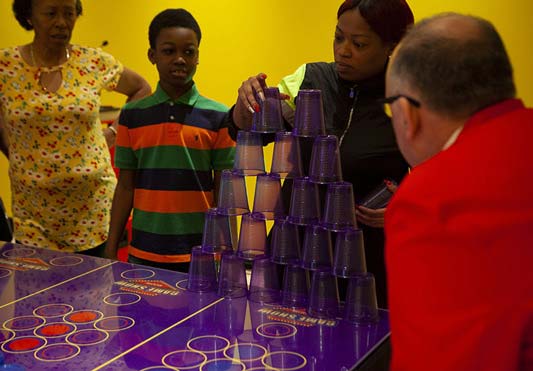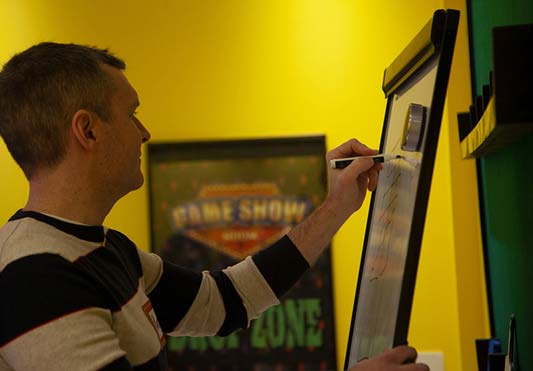 Watch a sneak peek of the thrills from Game Show Room.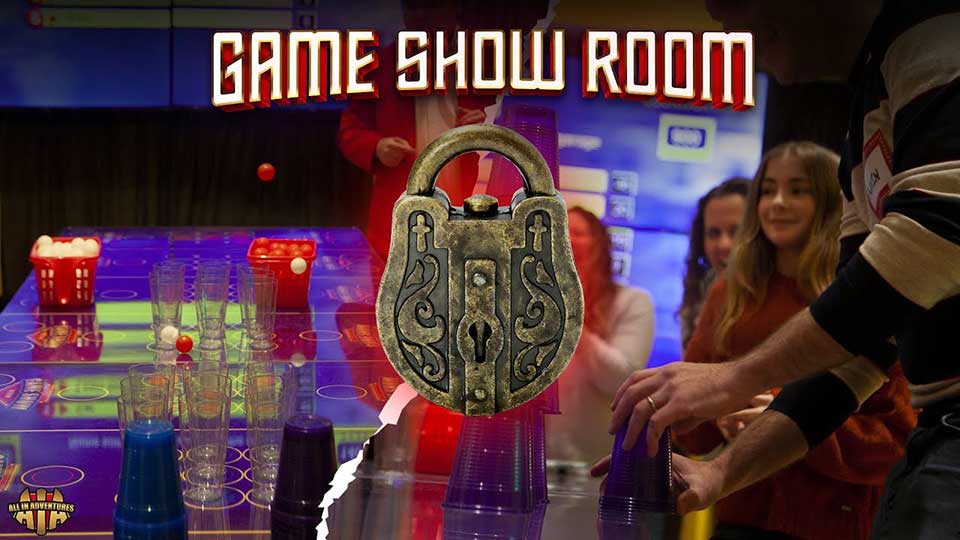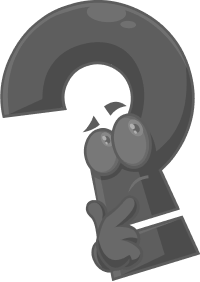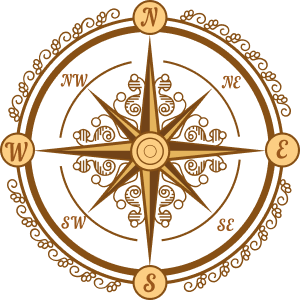 HAVE QUESTIONS ABOUT HOW THE GAME SHOW WORKS?
No worries. Your professional game host will explain the rules before each game, emcee all game questions, and enthusiastically guide playing contestants through a series of fun challenges until a winner is revealed at the end of the show. Here are the FAQs.
Q.
How do I book a Private room?
Q.
How many people do I need on my team?
Q.
Is there an age requirement?
Q.
Do I need to make a reservation?
Q.
How early should we arrive for our reservation?
Q.
How much time do I need to do this?
Q.
Is there a prize handed out at the end?
Q.
Can I wait to pay when I arrive?
Q.
What is your cancellation policy?
Q.
Can I choose my own set of games to play?
Q.
Is there a dress code?