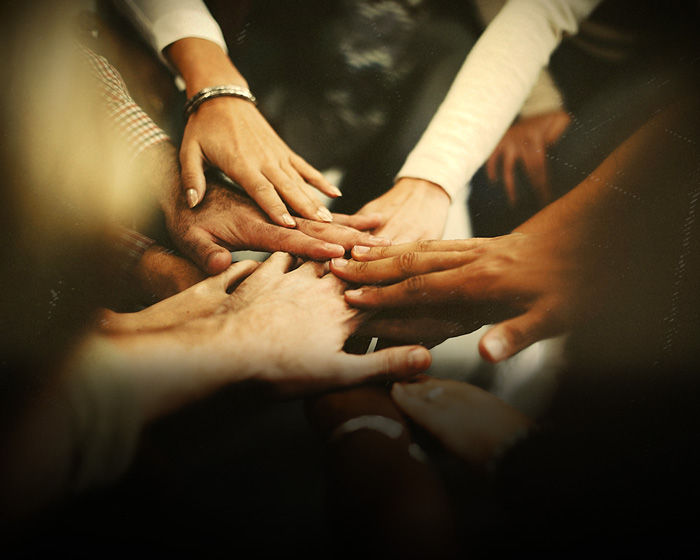 CHOOSE FROM 24 U.S. LOCATIONS
VOLUNTEERING - ALL IN TOGETHER
At All In Adventures, we believe volunteering is a two-way street that benefits both the organization and the volunteer. It is an instrumental force in promoting positive and sustainable growth within communities.

Volunteering
GIVING BACK TO COMMUNITIES
As you know, at All In Adventures, we connect family, friends, and co-workers through shared, interactive escape rooms, game show rooms, axe throwing adventures and more!
Within our own work culture, we take pride in regularly helping each other by eagerly sharing our knowledge, ideas and fun game tips! You name it and we tend to go "all in" to help each other out!
The company's community outreach program, ALL IN TOGETHER, aims to "spread that spirit of giving" by providing non-profit 501(c)(3) charities with a few spare hands when assistance is needed with small projects or local fundraising initiatives.
If your organization could benefit from some of our shared time, energy and efforts, we would love to hear about it. Not sure if your group is a good match? Keep reading below!
NOTE: All In Adventures / All In Together reserves the right to not affiliate itself with religious, political or with organizations rooted in hate and/or intolerance.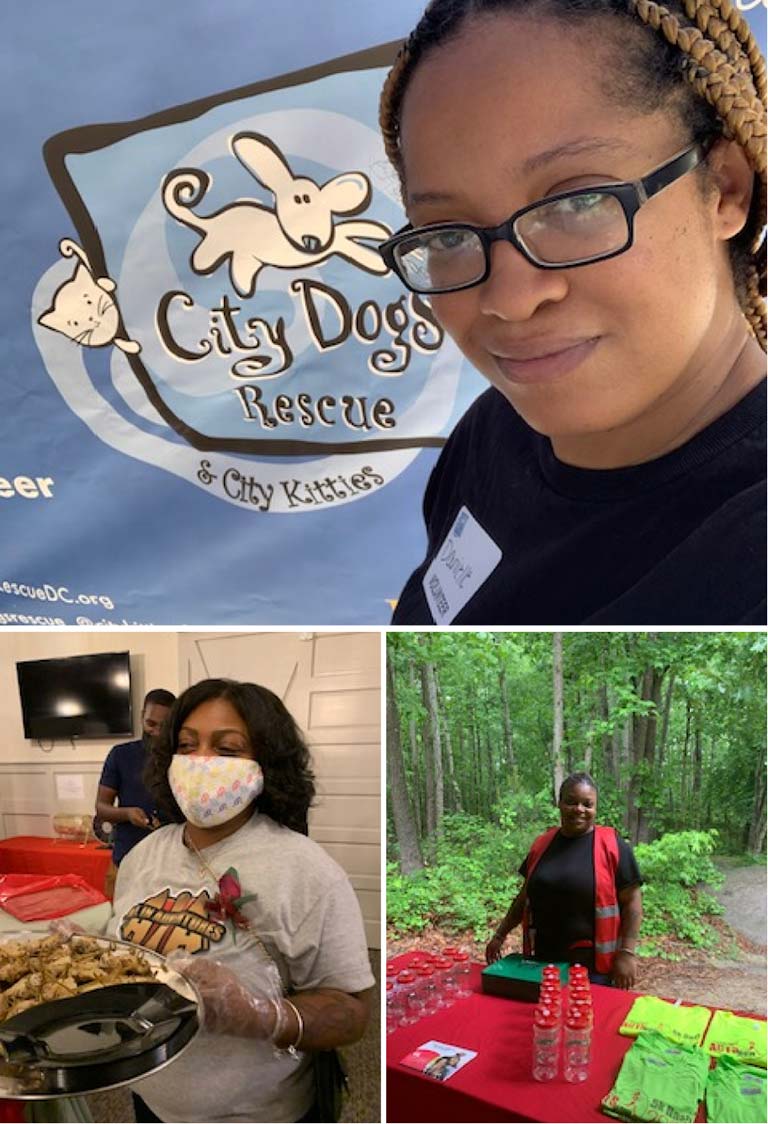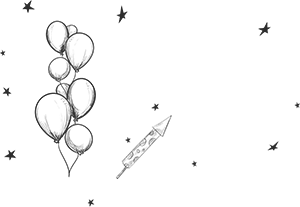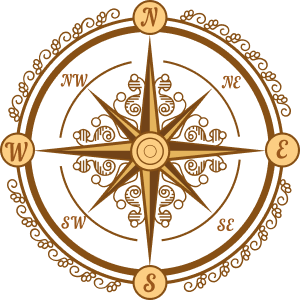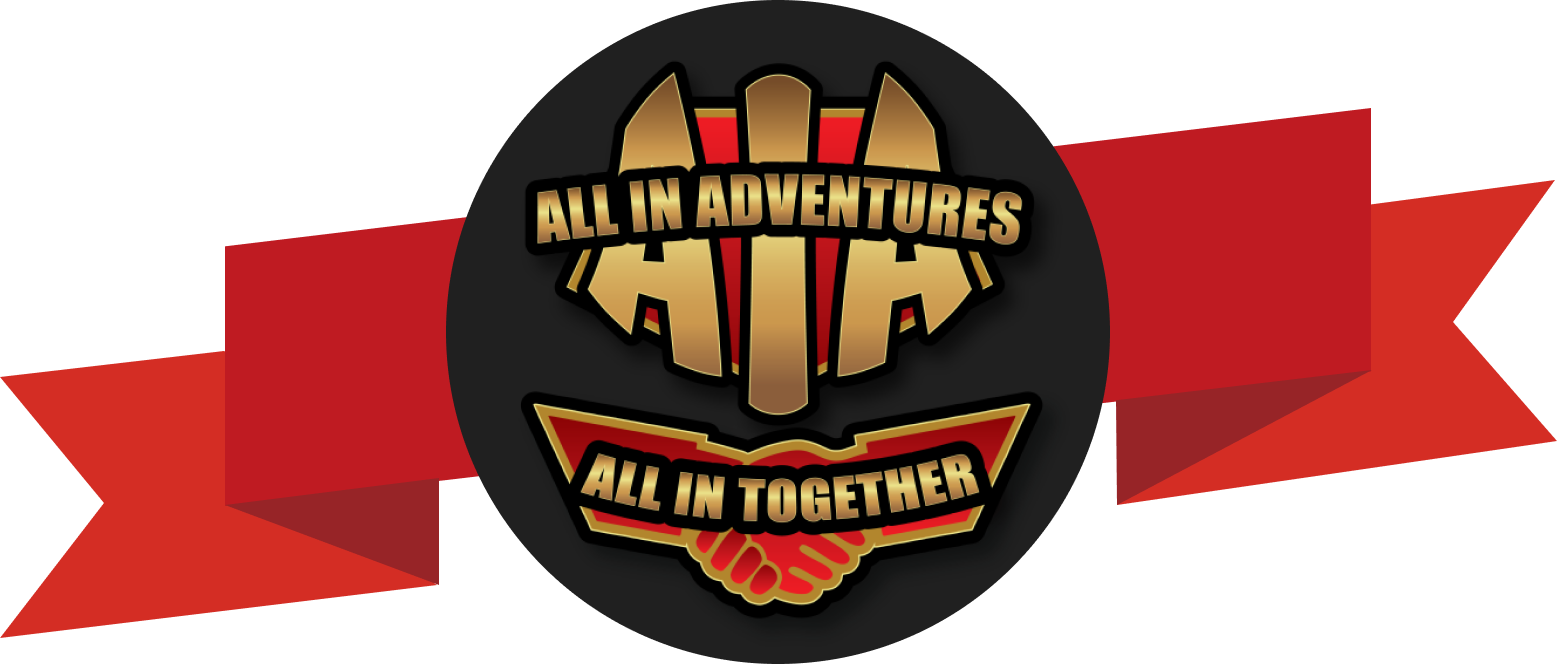 EXAMPLES OF ORGANIZATIONS WE HELP
Giving our efforts to a worthy cause is a great way to help the community. There are many organizations we can get involved with by volunteering, and here are a few examples.
ANIMAL WELFARE ORGANIZATIONS
YOUTH-FOCUSED ORGANIZATIONS
Reach out to your local All In Adventures through the store email. Find your location information by clicking "CHOOSE YOUR LOCATION"
After working with the store to see if we are a right fit to help out, the store will send you the form to fill out officially requesting our help!
Keep in mind, our teams are smaller so, in most cases, we will only be able to offer one or two sets of hands at any time. However, this won't stop us from going ALL IN!
After receiving your request, our team members will then help you prepare and execute your event - anything from setup to clean up!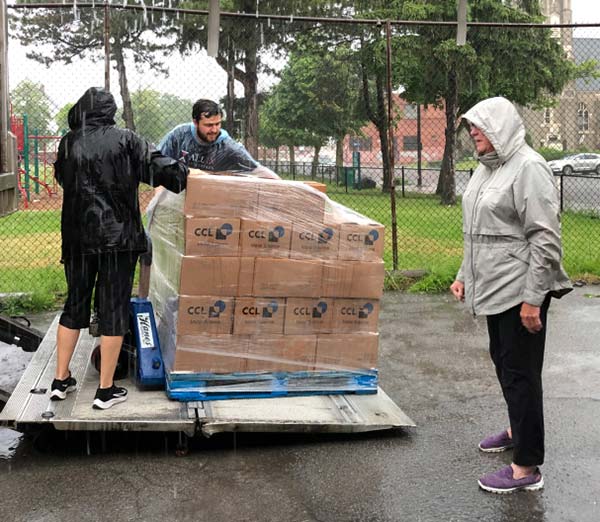 CONTACT YOUR LOCAL ALL IN ADVENTURES
For more information, email the local store.