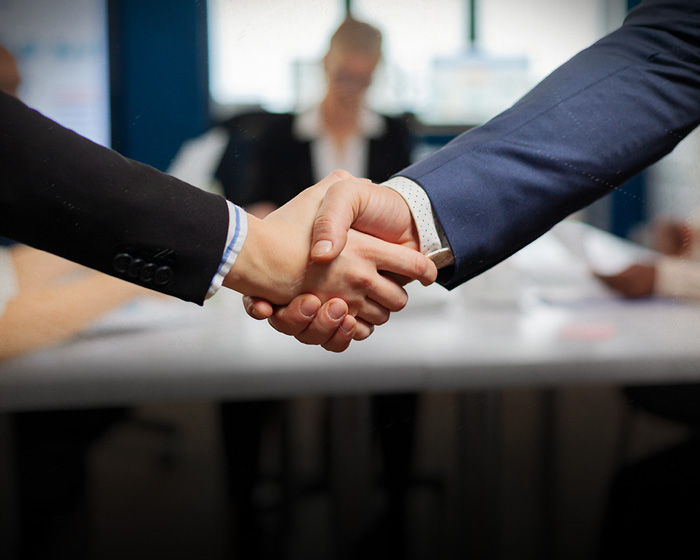 CAREERS AT ALL IN ADVENTURES
Passion led us here! We're incredibly passionate about placing great people in their dream roles and believe in serving our guests and each other every day. We love our awesome team! Join us.

JOIN OUR AMAZING COMPANY
Are you looking for a company to grow with? Do you prefer to work in a fun, interesting work environment? Are you passionate about engaging with customers and ensuring an outstanding guest experience?
If you answered, "yes" to these questions, then working at All In Adventures could be the perfect fit for you. With so many choices on where to work these days, why not commit your time to a company striving to deliver top notch guest- oriented, interactive fun in an immersive experience?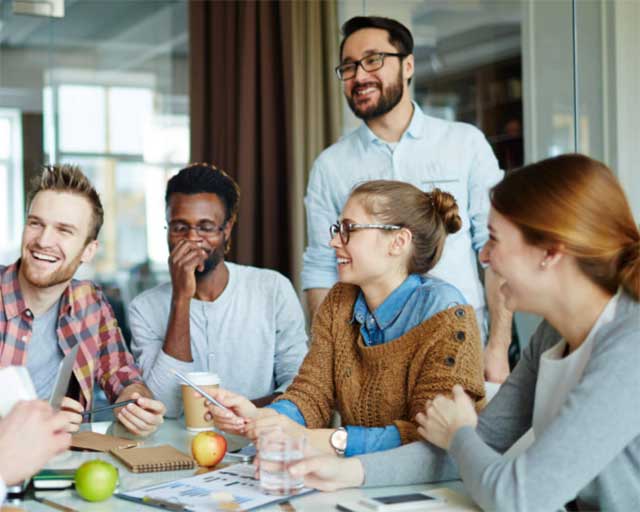 WHO WE ARE
We are a leader in providing an interactive engaging escape room experience that allows our guests a chance to become real-life detectives
With 50 minutes on the clock, guest and their team must find clues, solve puzzles, and decipher codes to escape the room of their choice..
WHO SHOULD APPLY
We are currently hiring sharp, enthusiastic PT associates and FT manager to join our super engaged, guest-centric team of employees.
If you have experience in retail sales, hospitality, event management, restaurant and customer service, then we encourage you to submit an application.
KEY COMPETENCIES NEEDED
Attention to Detail
Friendliness & Professionalism
High Motivation
Instills Trust/ High Integrity
A Positive "All In" Attitude.
Service & Sales Orientation
DESIRED TRAITS
We're eager to talk to you if you possess a positive attitude, the enthusiasm and energy to support all of our guest's needs, and a desire to grow and succeed with an exciting new company.
BROWSE OUR OPEN POSITIONS
Our mission-based culture means our work is challenging and intense, but also incredibly rewarding and fun! Does this sound epic to you? Join us.