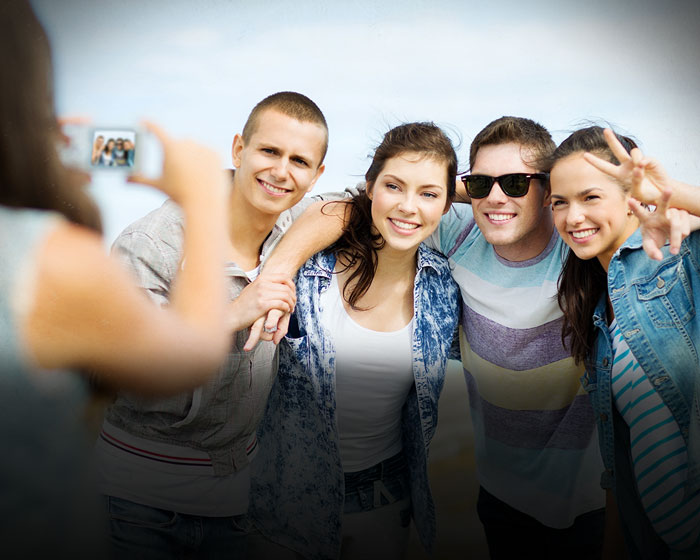 CHOOSE FROM 24 U.S. LOCATIONS
ALL IN ADVENTURES CUSTOMER GALLERY
Look at some fun-filled photos of our customers after their escape room and other gaming experiences at All In Adventures.

CUSTOMER GALLERY
IN-PERSON ESCAPE ROOM GAMES
Escape rooms are one of the hottest trends in entertainment today. Players must work together to find hidden clues, solve puzzles, crack codes, complete tasks, and escape before time runs out!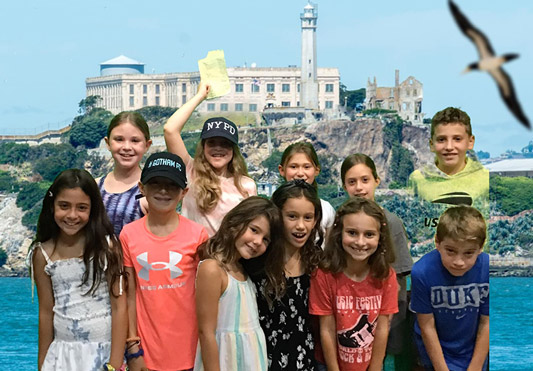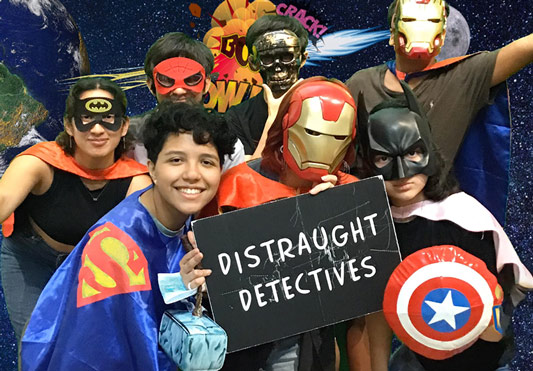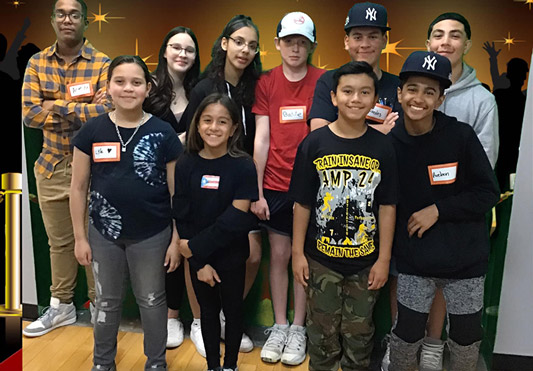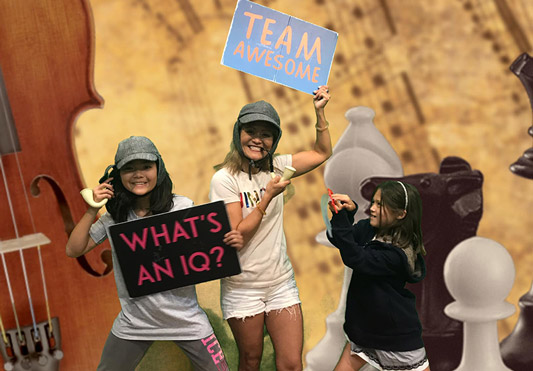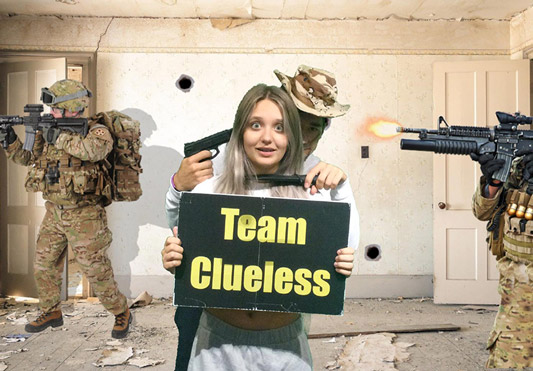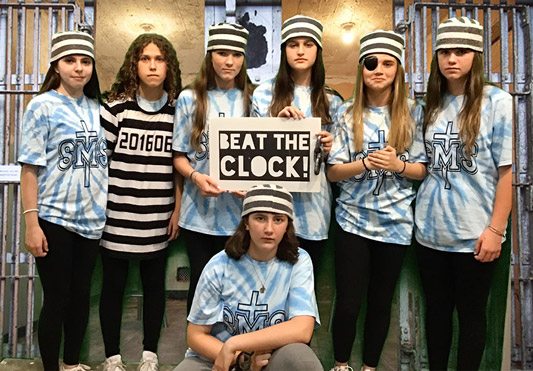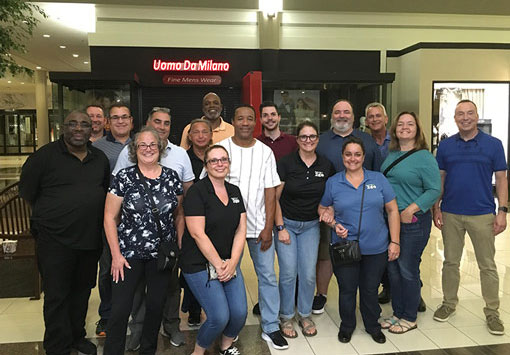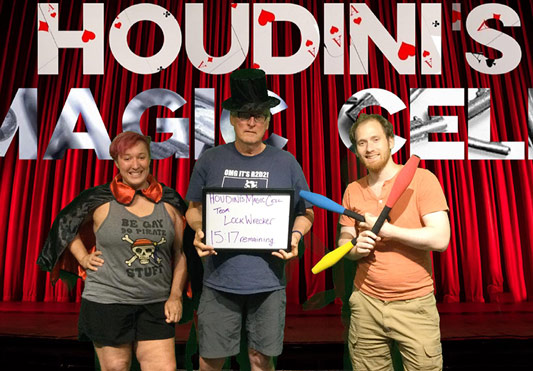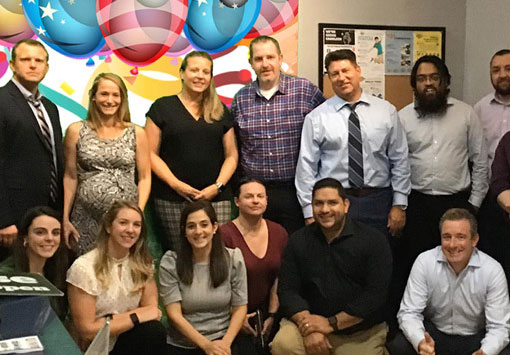 We've hosted over 10,000 birthday parties and team-building events over the years. With more escape room themes and options being constantly added, we are always looking for ways to make your event memorable.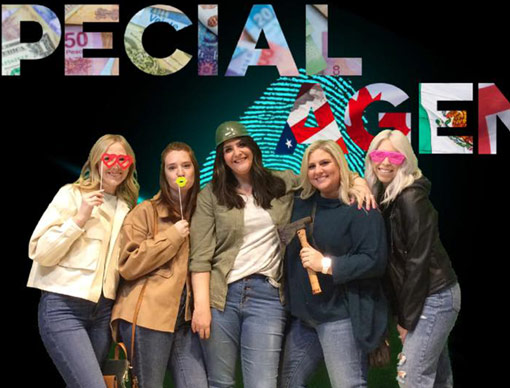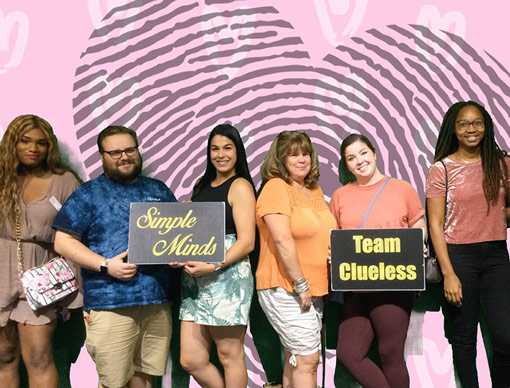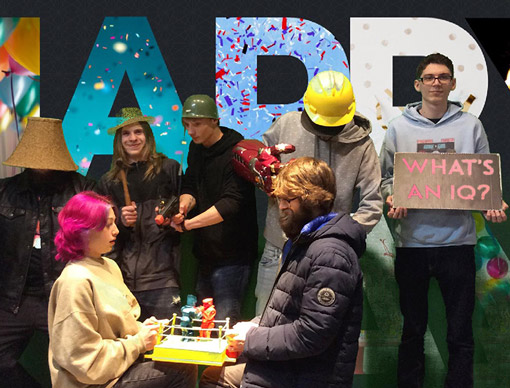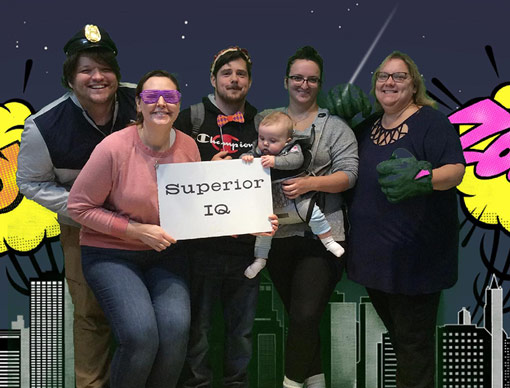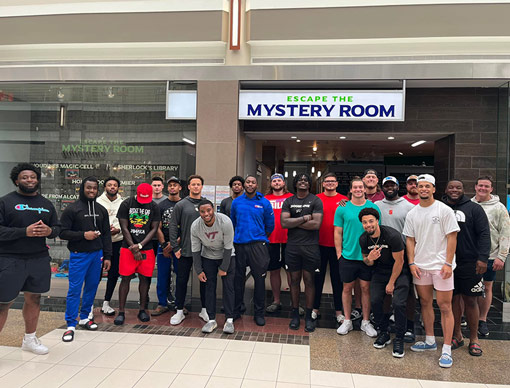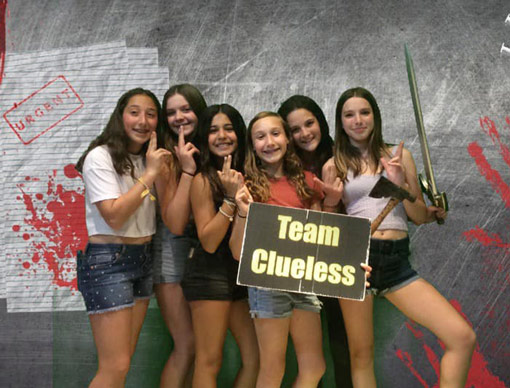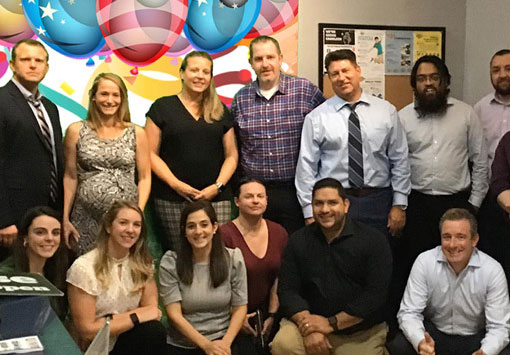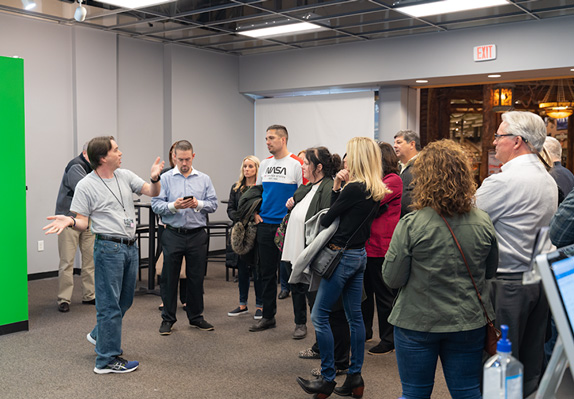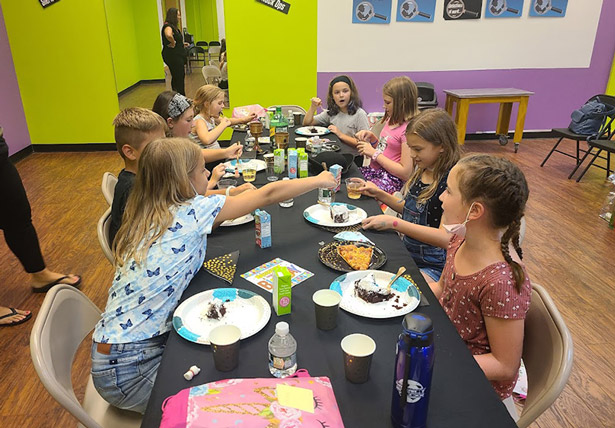 OTHER GAMES AND ACTIVITIES
All In Adventures is more than an escape room place. Join us to experience more fun activities, including Game Show Rooms, Beat the Seat and Axe Throwing.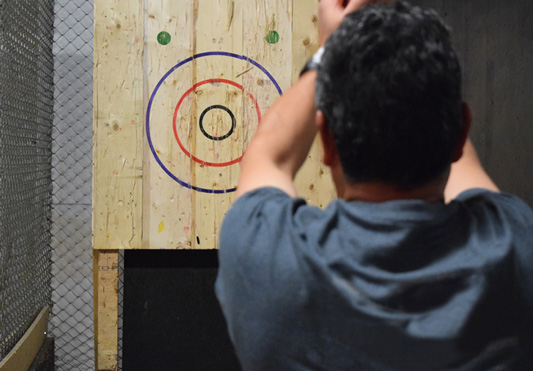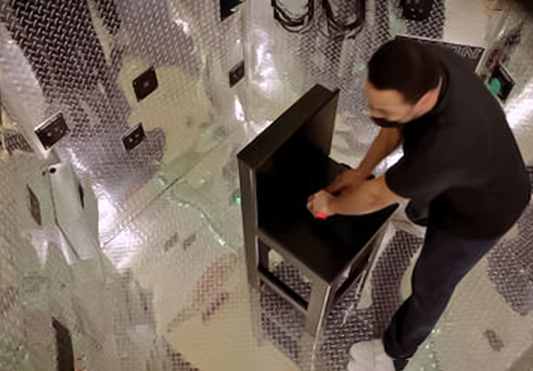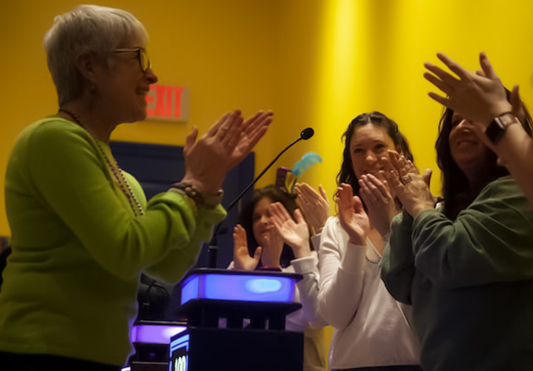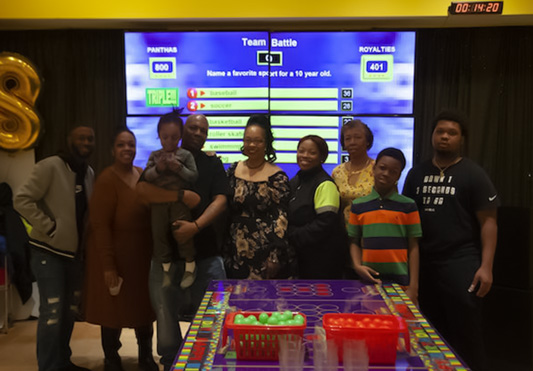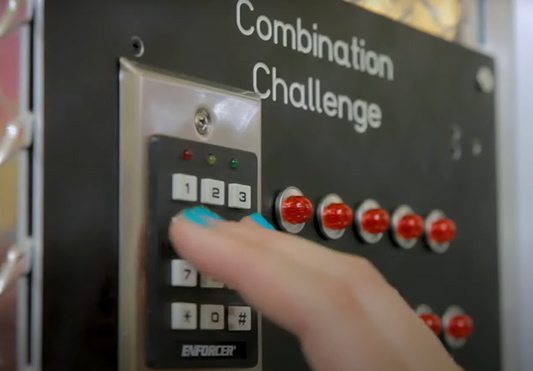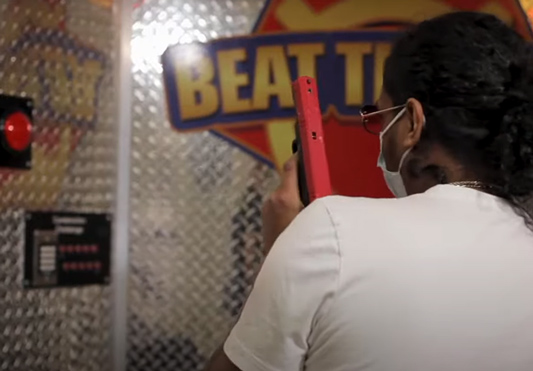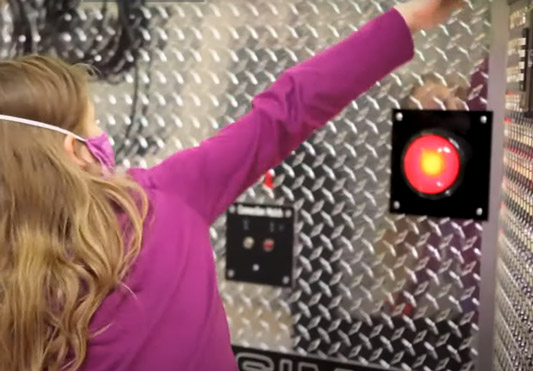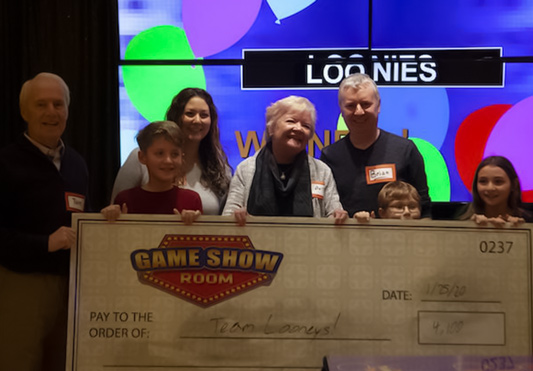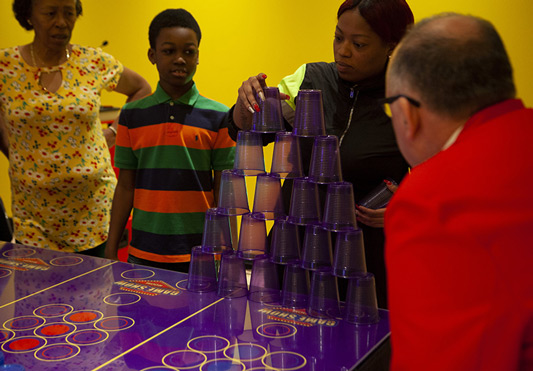 We offer a new way to stay connected while apart. For unlimited players, any time, anywhere. Your team will work together on Zoom, and a game master will broadcast live from the game show room.