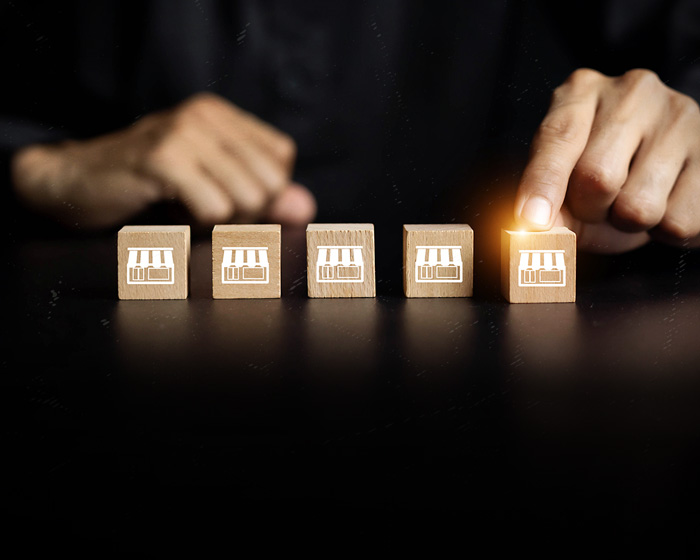 CHOOSE FROM 23 U.S. LOCATIONS
ABOUT ALL IN ADVENTURES
Experience fun activities, escape rooms, game show rooms, beat the seat and axe throwing with locations throughout the U.S.

WHO WE ARE
We've changed our name from Mystery Room to All In Adventures. Your favorite fun activity center is now more than an escape room place. Come join us to experience more entertaining activities. Now you can choose your adventures from many different themes!
Escape Room:
Can you and your friends make it out in time? The clock is ticking!
Game Show Room:
Have you always dreamed of being on a tv game show?
Beat The Seat:
Can you beat the seat? Intense and challenging fun!
Axe Throwing:
What's the most fun form of stress release? Yup, axe throwing wins!
Virtual Escape Room:
Can you work virtually together as a team? Who can escape?
Virtual Game Show Room:
Connect and play from anywhere! Who is going to win?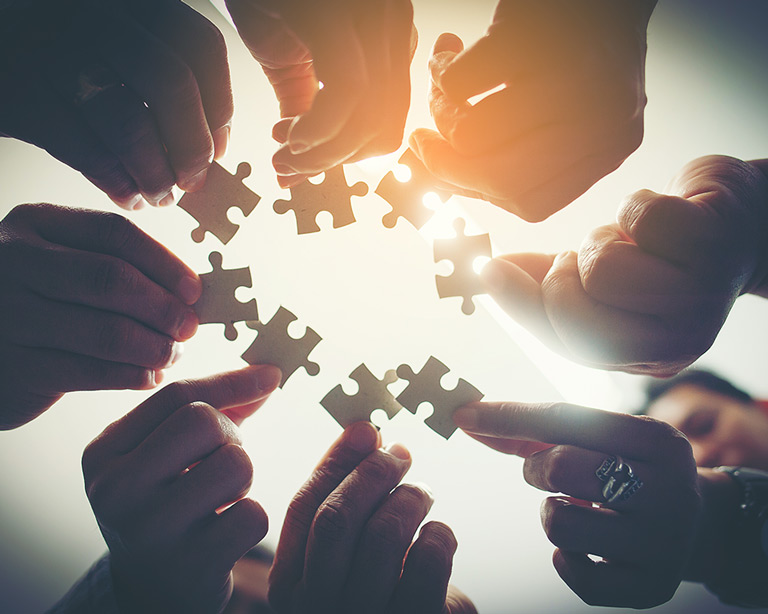 OUR MISSION
Our mission is to deepen relationships between people through creative entertainment. To do so, we strive to develop and provide high-quality services in amusements, celebrations, events and team-building activities throughout the United States. Our core focus is to offer a comprehensive line of innovative, top-quality family-friendly escape rooms and other fun activities, perfect for both kids and adults.
The business will provide an exceptional level of customer service to articulate the values of the company. The team must position the business in a clear, powerful, and memorable way in the marketplace. By doing this we strive to build an organization with a unique spirit that makes people eager to join and conduct business with us.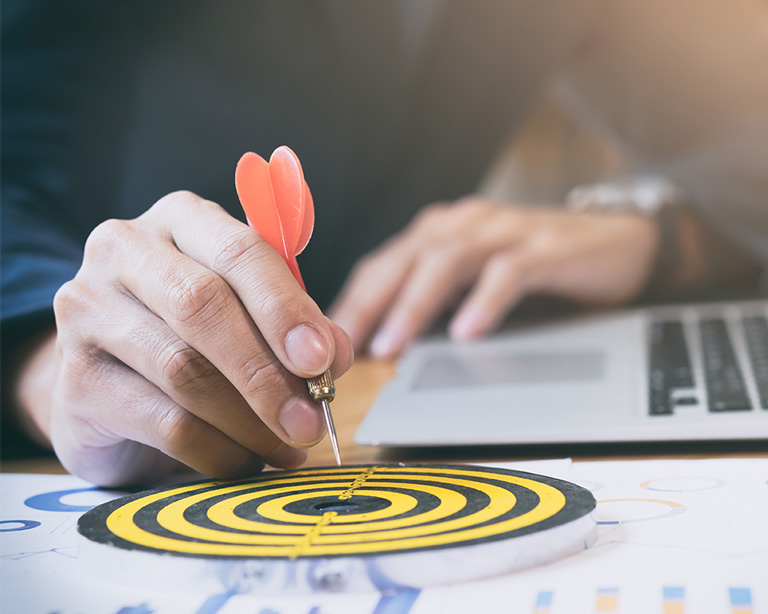 Our core value is we strive to be the leader in providing an interactive and engaging adventure through exceptional guest service and amazing game experience. Following are additional values that are important to us and core to our business..
#CORE VALUE
BUILDING FOR EVERYONE
Escape rooms have become super popular over the last couple of years. We've built all our facilities perfect for all ages and skill levels. People from all different ages and backgrounds have found themselves enjoying the thrill and challenge of trying to escape one or more of our rooms.
#CORE VALUE
DIFFERENT AND MULTIPLE THEMES
Most of our facilities offer 8 - 10 different types of escape room themes. The game themes range from Black Ops and Zombie Apocalypse to Escape from Alcatraz and Super Hero. Pick the room of your choice or try your best to break out of them all.
#CORE VALUE
OPEN CONCEPT AND FRIENDLY STAFF
We pride ourselves on offering open-air, clean, spacious, well-maintained facilities. We hope you enjoy your time with our friendly escape room attendants who are there for support when you need it.
#CORE VALUE
GROW OR DIE
We are a relatively young company, but are growing at warp speed! What started out as a single escape room venture in Georgia has rapidly expanded to over 26 locations in 11 different states. We believe either we grow or we die! Here we're growing fast.
We are in business for the long haul and believe we will travel farther as a team than we would as individuals.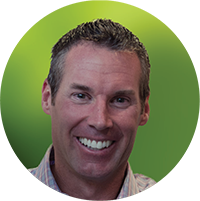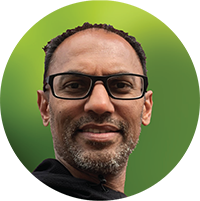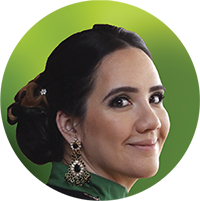 Sara Reshoft
Vice President of Planning and Facilities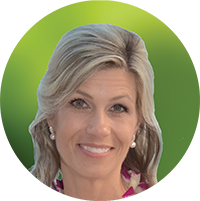 Jennifer Reichel
Human Resources Specialist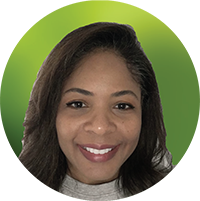 Beth Palmer
Director of Employee Development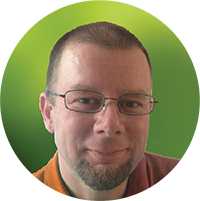 John Reshoft
Director of Construction and Facilities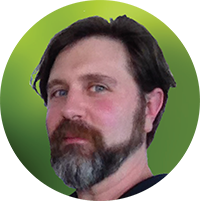 Brian Capps
Director of Game Development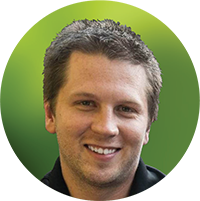 Jordan Pursell
Regional Manager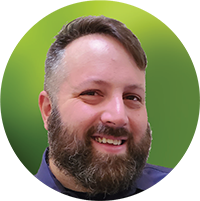 Adam Spink
Regional Manager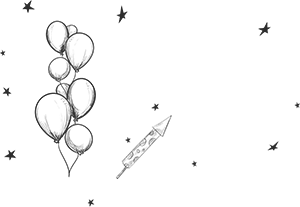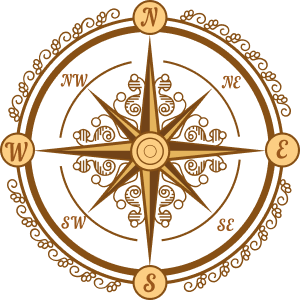 The escape room industry is all over the media, and here we are too!
TRUSTED BY MANY LARGE ORGANIZATIONS
Our escape rooms are incredibly awesome for motivating teams and providing them with a great sense of achievement. That's why teams from all across the U.S. love All In Adventures.