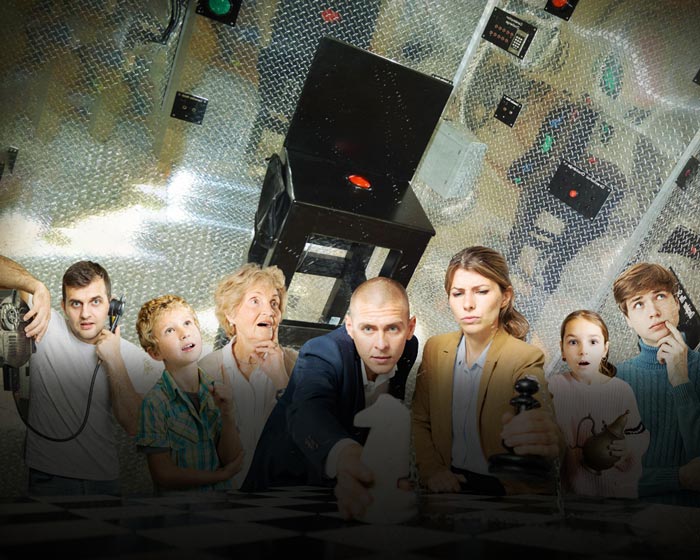 CHOOSE FROM 24 U.S. LOCATIONS
Beat The Seat
Beat the Seat is a two-minute, fun-filled, exhilarating experience where you'll test your endurance, coordination, and ability to think on your feet. Can you handle it? Do you have the skills to beat the seat? Well, let's find out!

Beat The Seat is an intense and challenging fun game! You'll be required to solve several different challenges and combinations while holding down the button on the seat, and this must be completed within two minutes. If that sounds simple, well, just wait till you're in there, and you may think a little differently.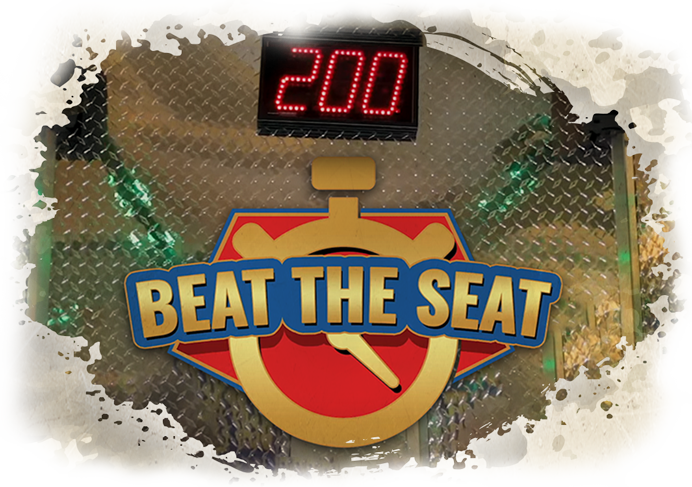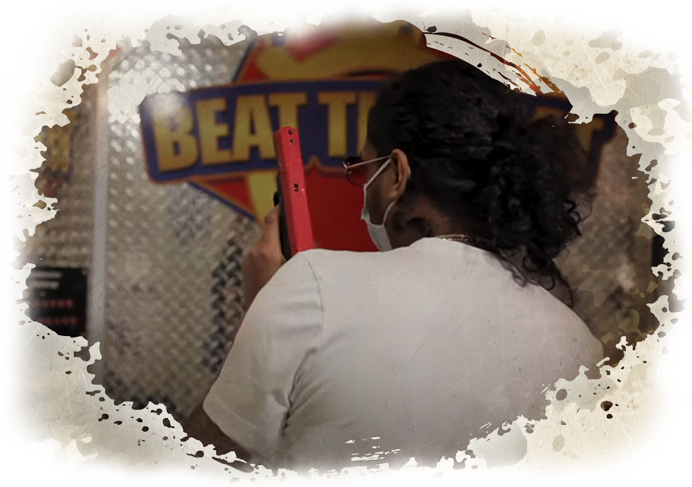 It's the game of ultimate fast-paced challenge. This fun and exciting game will test your endurance, coordination and ability to think on your feet. Literally! The best part is you can play over and over again and always be challenged as the sequencing in the games change every time. You can even try to beat your fastest time or a friend's time.
The great thing is that it can be played by anyone 8 years and older as we have a child mode too! Anyone can play it over and over again as the sequencing of the game changes every time. Try to beat the best times or compete with your friends and family in this new and unique experience.
LET'S GET TO IT! BOOK NOW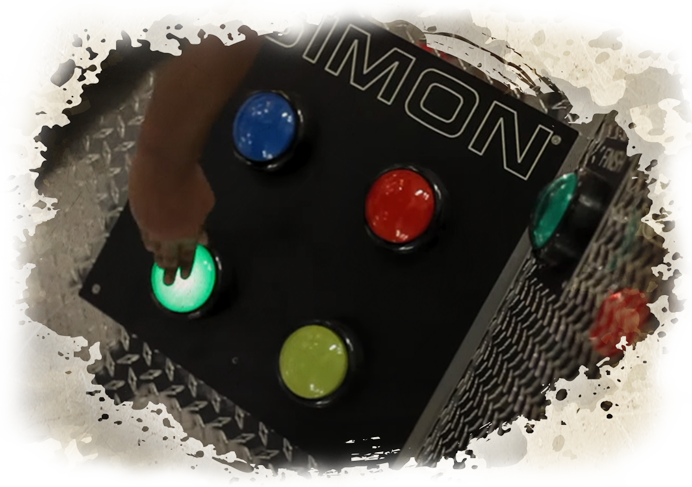 Meet some of our happy adventurers and a few of the scenes from our Beat The Seat. Experience this game at All In Adventures.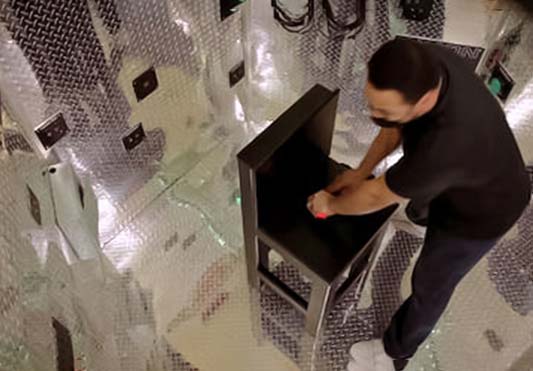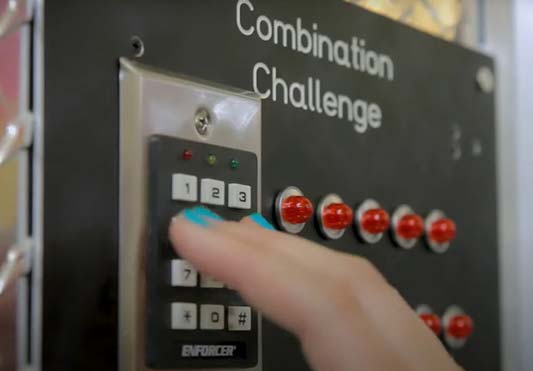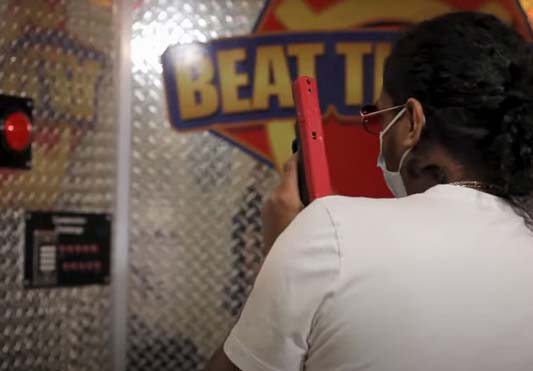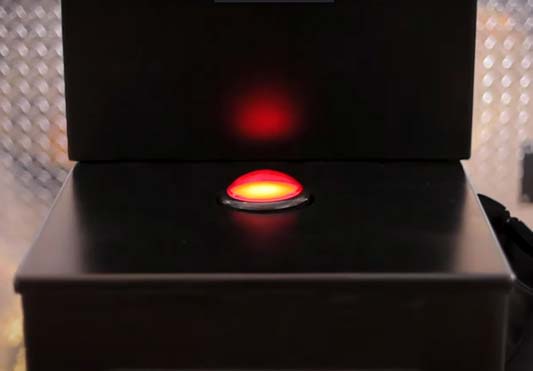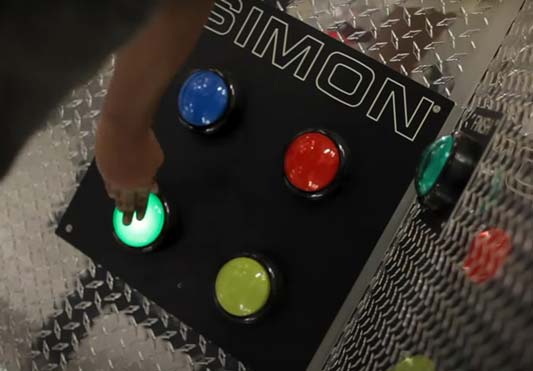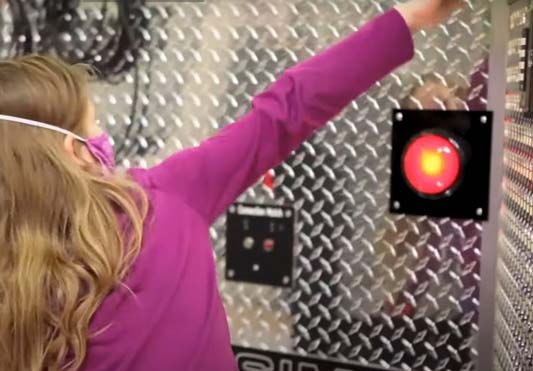 Watch a sneak peek of the thrills and drama from Beat The Seat.