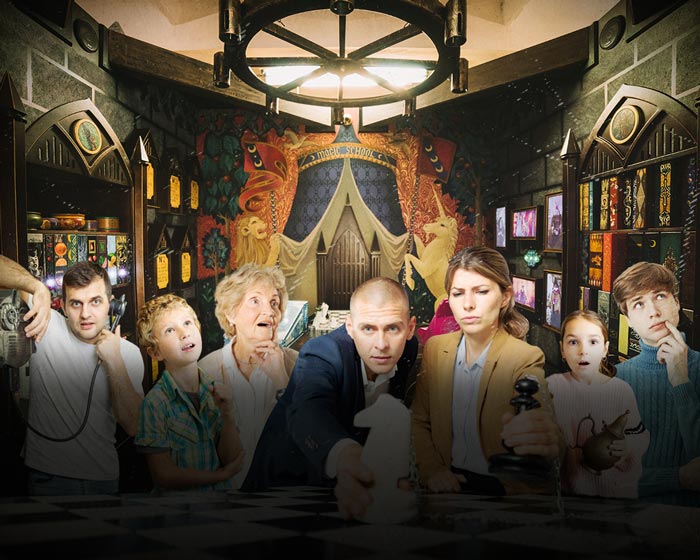 CHOOSE FROM 23 U.S. LOCATIONS
Wizarding School escape room
Your Potions lesson will begin in 60 minutes, and you have gotten locked in the headmaster's office! You must put on your thinking cap and find a way to get out in time…

Wizarding School is the most revered school for magic in the land. With an admission rate of only 1%, you were extremely lucky to get into the school. You were placed in a house that cares highly about their reputation, and they won't allow anyone in the group who may cost them their standing. You want to live up to their expectations and it all starts with your first lesson - Potions!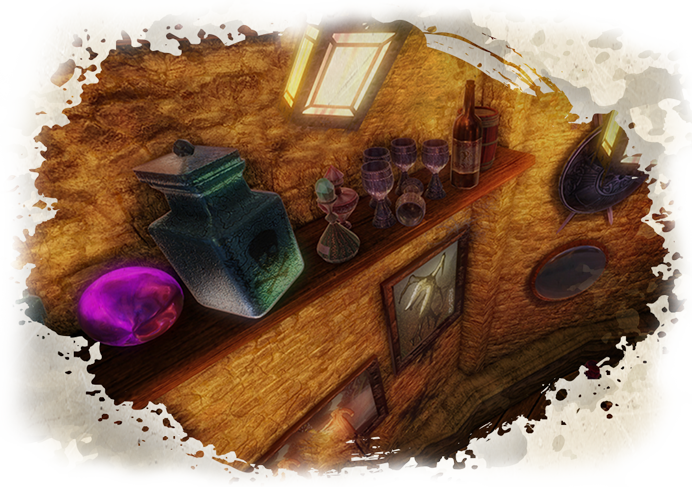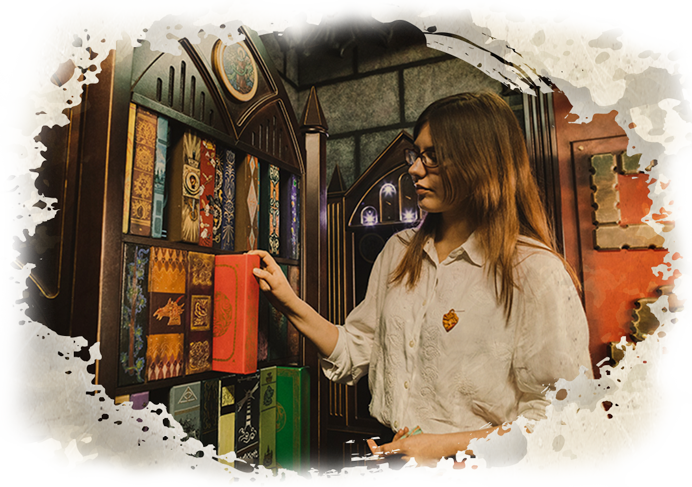 You studied and studied for your lessons but failed to learn one thing - the layout of the school. On your way to your potions lesson, you must have taken a wrong turn and found your way into the office of the school's highest ranking wizard! Unfortunately for you, the door locked behind you and you must use all of your wizarding knowledge to escape!
You studied right? RIGHT?! Oh, alright then, good! Use your knowledge of wizarding and escape this office! You must locate and solve all puzzles located in the wizard's office and get to class on time so your faculty doesn't lose points this semester!
LET'S GET TO IT! BOOK NOW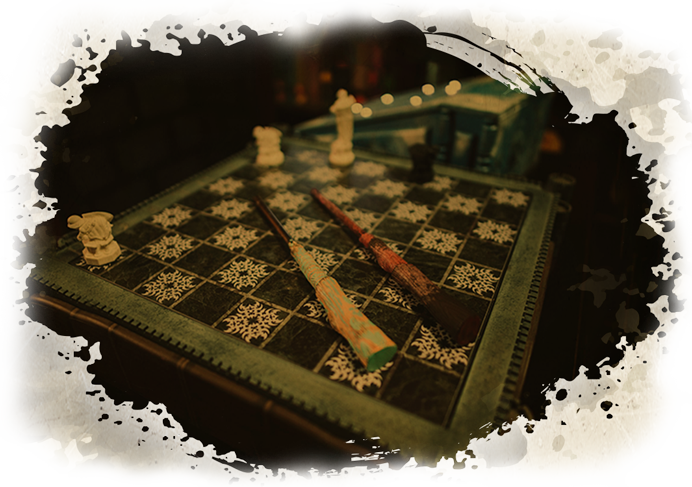 Meet some of our happy adventurers and a few of the scenes from our Wizarding School escape game. Experience this game at All In Adventures.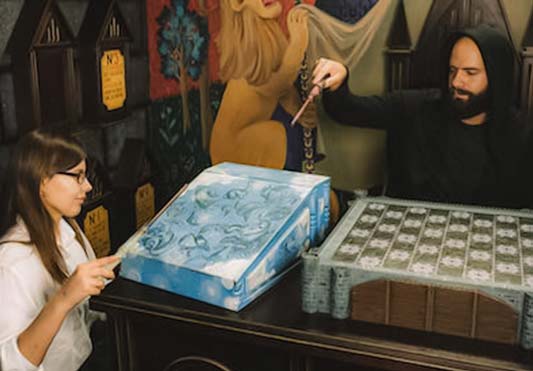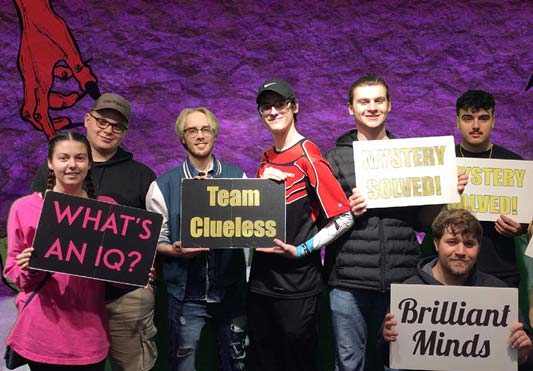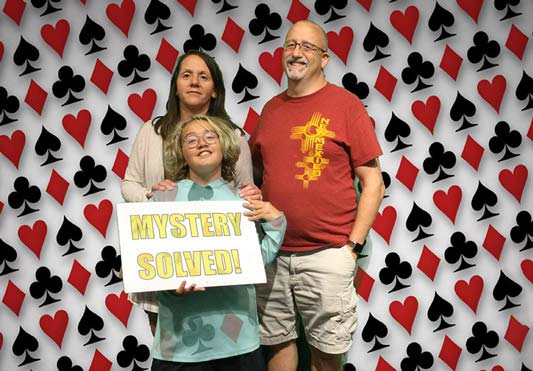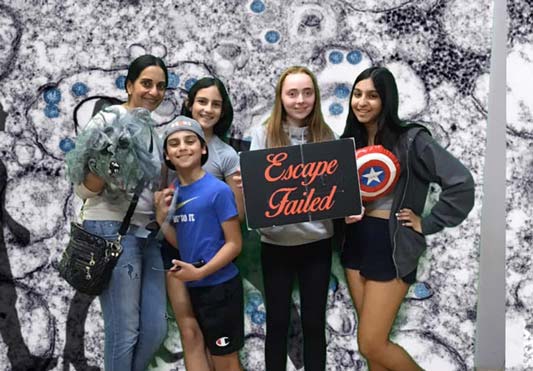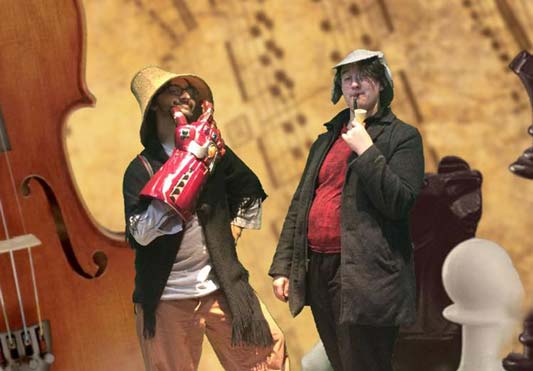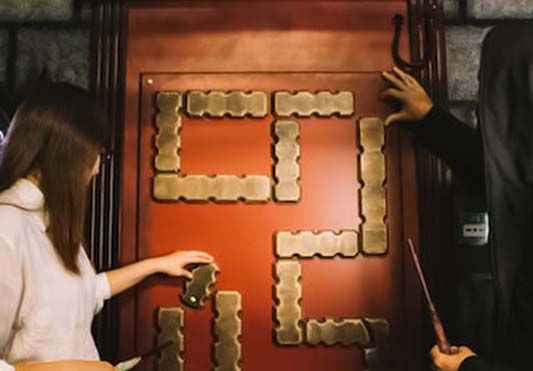 Watch a sneak peek of the thrills and drama from Wizarding School.