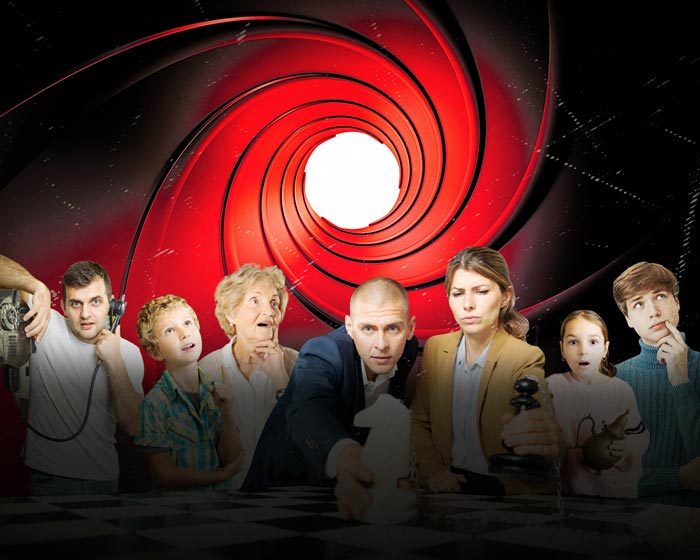 CHOOSE FROM 26 U.S. LOCATIONS
Special Agent escape room
After bringing down an international money launderer, your team is in pursuit of one of his known associates, the master forger, Danielson. Can your team stop him before the clock runs out?

Spiegel was, at least in the underground criminal world, the most respected money launderer in the business. Recently, we were able to track him down and infiltrate his operations with one of our agents. This eventually led to his capture, but unfortunately for us, we discovered he had an entire global network of operations. It is now your sole mission to stop his laundering empire.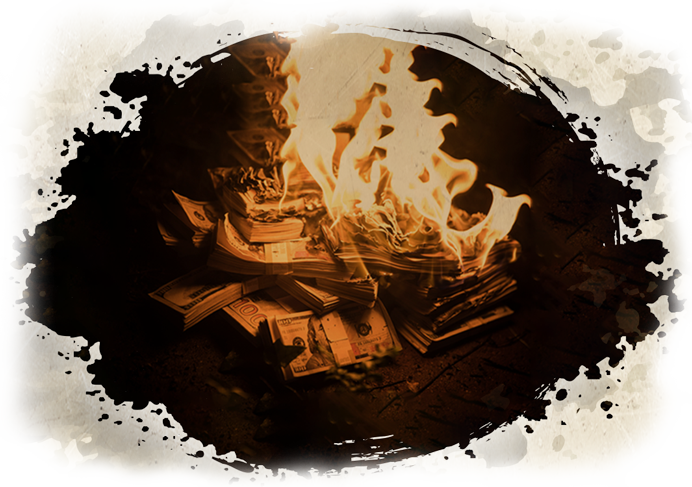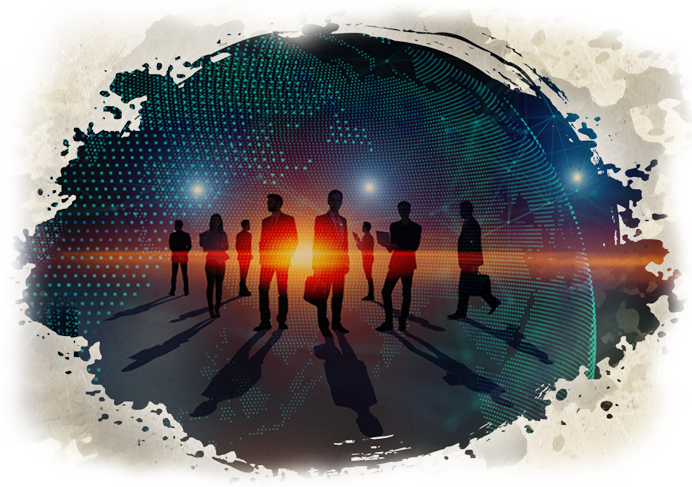 After the capture of Spiegel, one of his associates stepped up to fill his role - Danielson. It seems Danielson doesn't use the same distribution networks and doesn't forge the same notes. We will have to start over, but we must do it quickly, as Danielson knows we are closing in on him.
We have two objectives here, agents: figure out which note Danielson plans on forging, and if we complete that in time, find his new distribution network. Once we are able to accomplish those, that will stop Danielson from committing future laundering and destroy the foundation of his criminal empire.
LET'S GET TO IT! BOOK NOW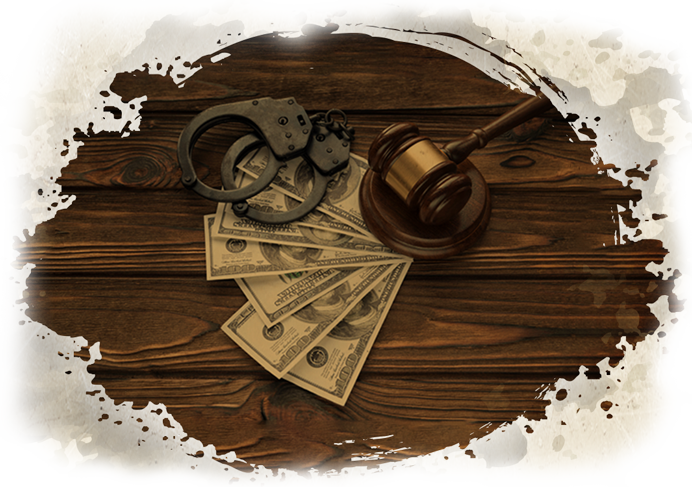 Meet some of our happy adventurers and a few of the scenes from our Special Agent escape game. Experience this game at All In Adventures.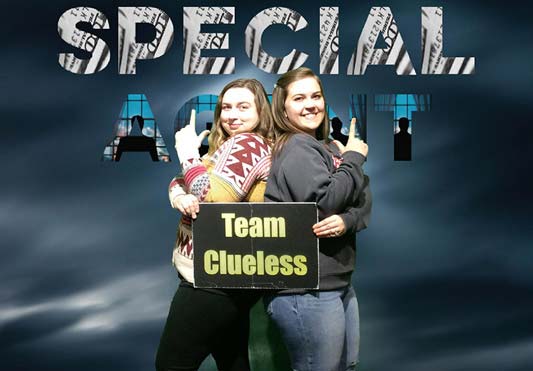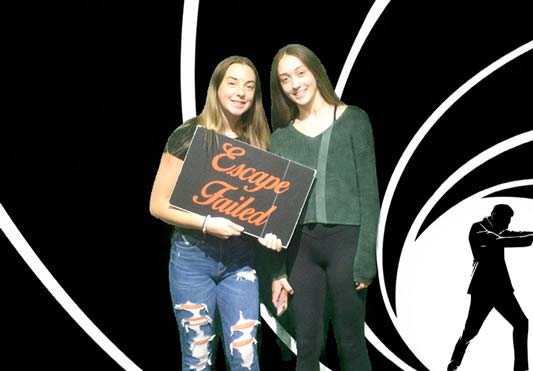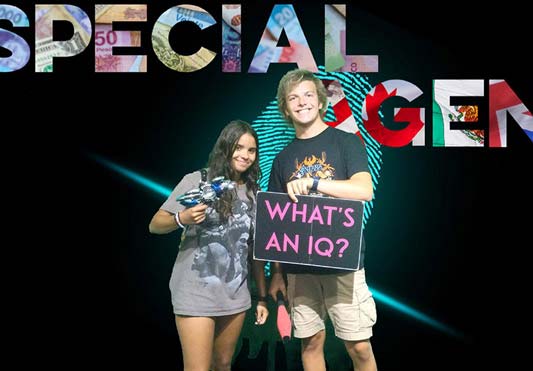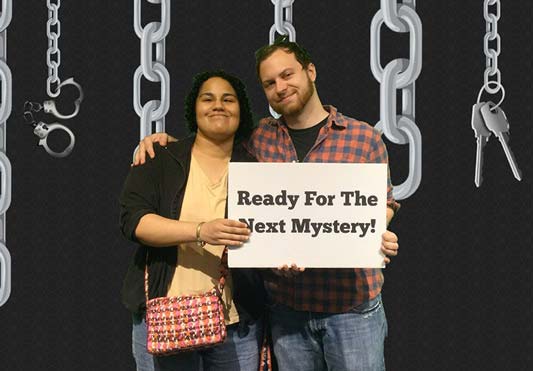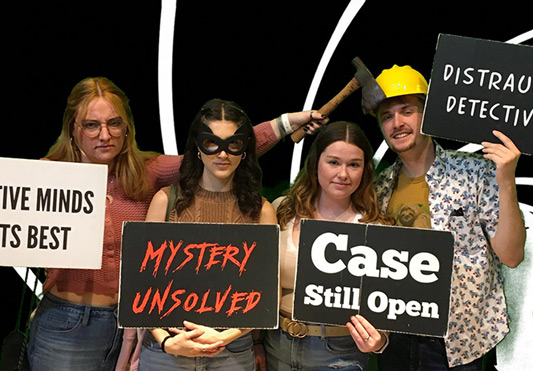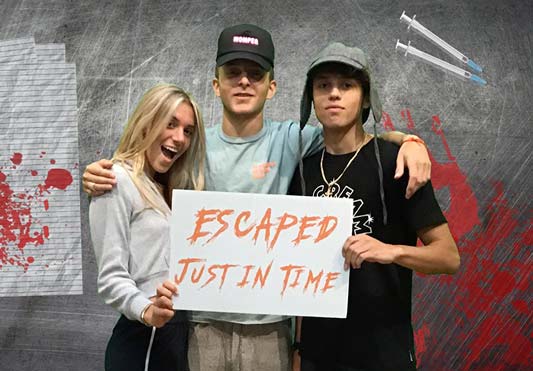 Watch a sneak peek of the thrills and drama from Special Agent.