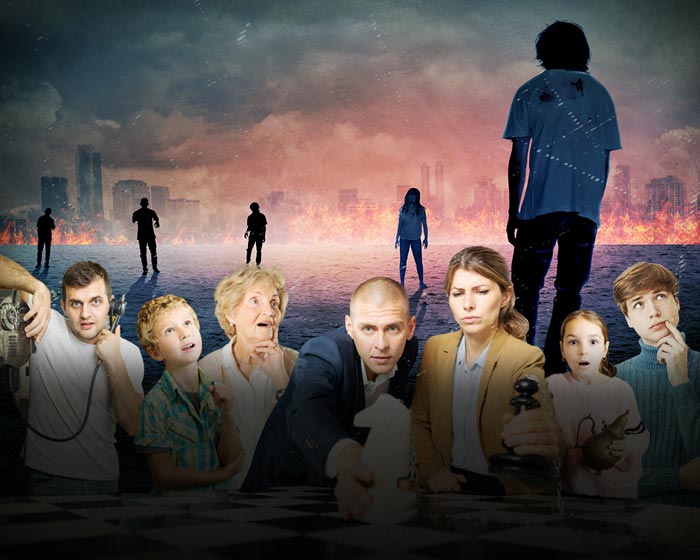 At Poughkeepsie Galleria in poughkeepsie, ny
Zombie Apocalypse escape room
The zombification virus has mutated, and it is up to you to save humanity! Double check your research, create an immunity chemical test, and quickly develop the vaccine!

You are in Paris, France, the place where the zombification of the human race began.. At first, the virus was unstoppable; anyone who came into contact with the virus was guaranteed to turn. However, your recent research shows the virus has mutated into two weaker strains. Now is the time to develop a vaccine and save humanity.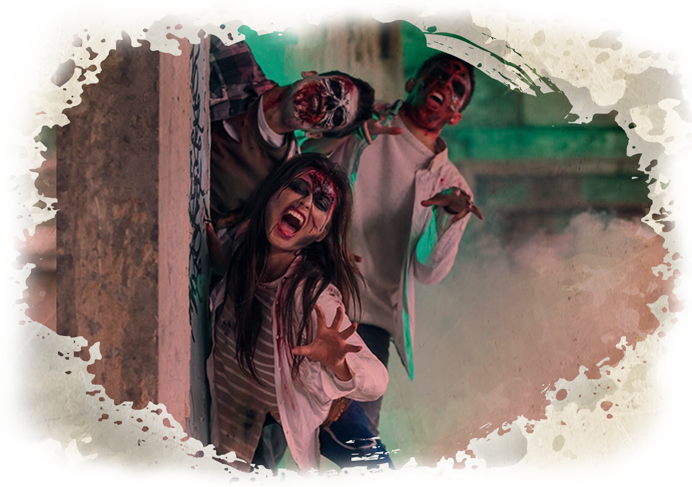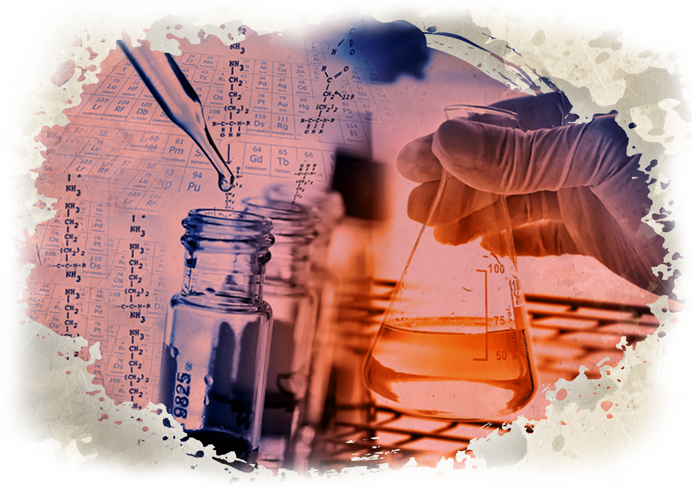 Based on your research, we now know the virus is weakening and it is time to take advantage of these lesser mutations. It seems that 49% of the population is immune to Strain A while 49% are immune to Strain B. Only 2% are immune to both strains. We must make a chemical test quickly to determine how to proceed with developing the vaccine.
You have 50 minutes to look over your research and create a chemical test to determine the genetic traits of those who are naturally immune. If you are able to create this test in time, you can use it to develop a vaccine to distribute to the other 98% of the population. Can you finish development before attracting the zombie horde?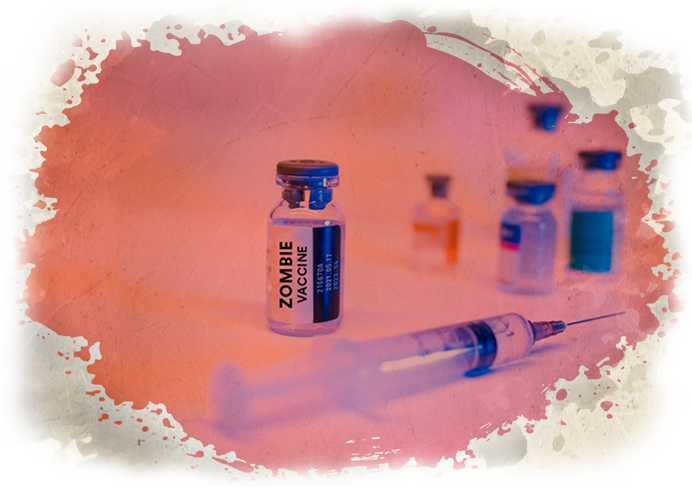 Meet some of our happy adventurers and a few of the scenes from our Zombie Apocalypse escape game. Experience this game at All In Adventures.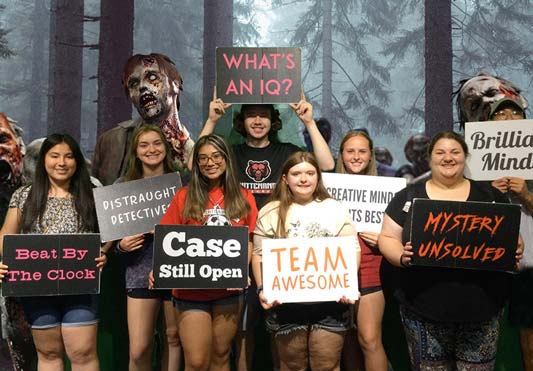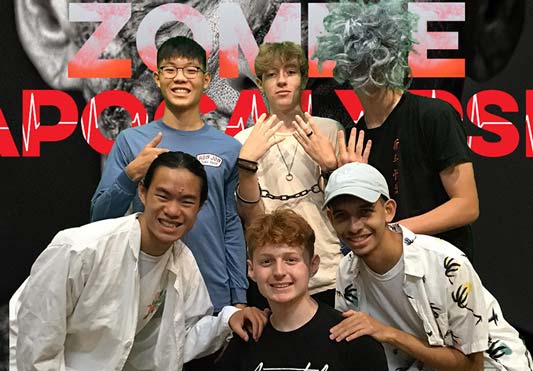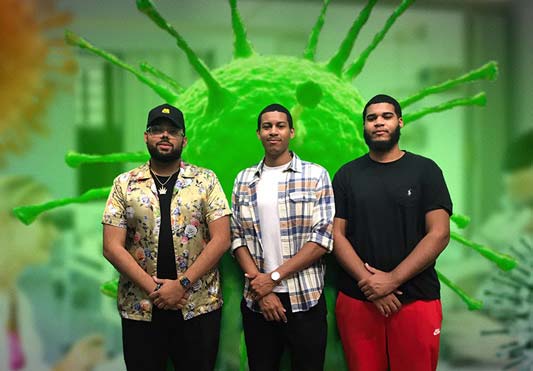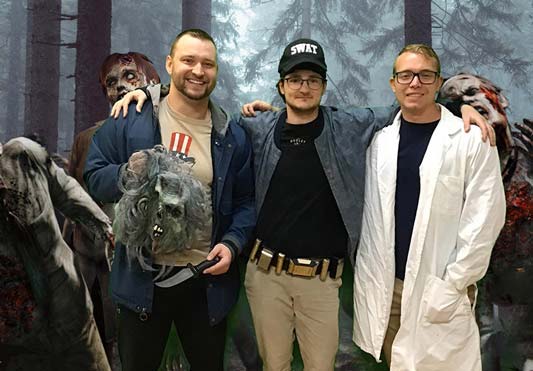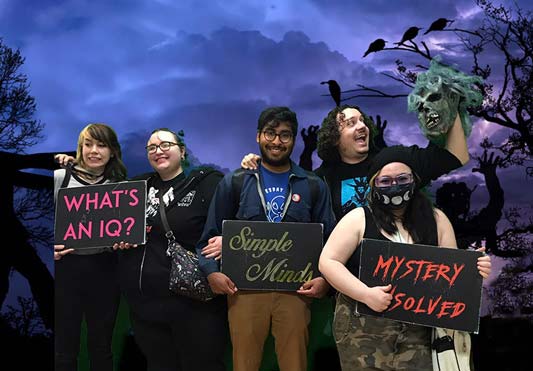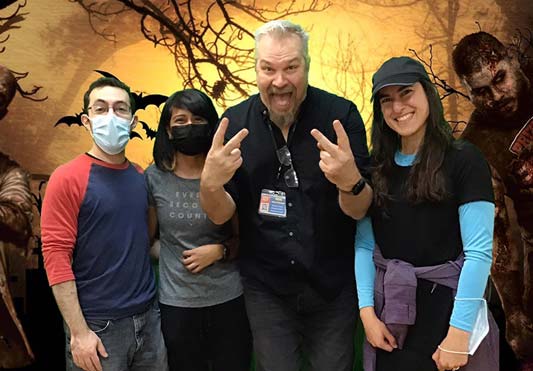 Watch a sneak peek of the thrills and drama from Zombie Apocalypse.