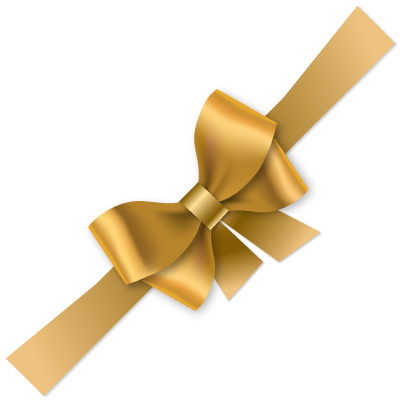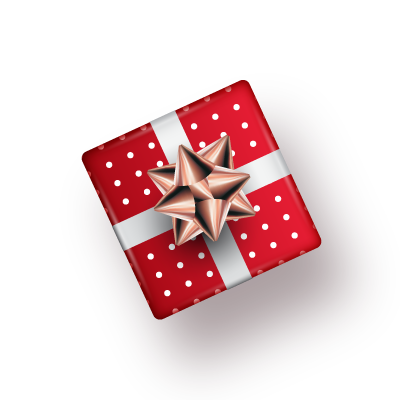 ALL IN ADVENTURES GIFT CARDS
'TIS THE SEASON OF GIVING
Unforgettable gifts that create memorable experiences
Unlock collective joy for both families and co-workers
All In Adventures Gift Cards NEVER expire
Perfect for all ages (6+) and skill levels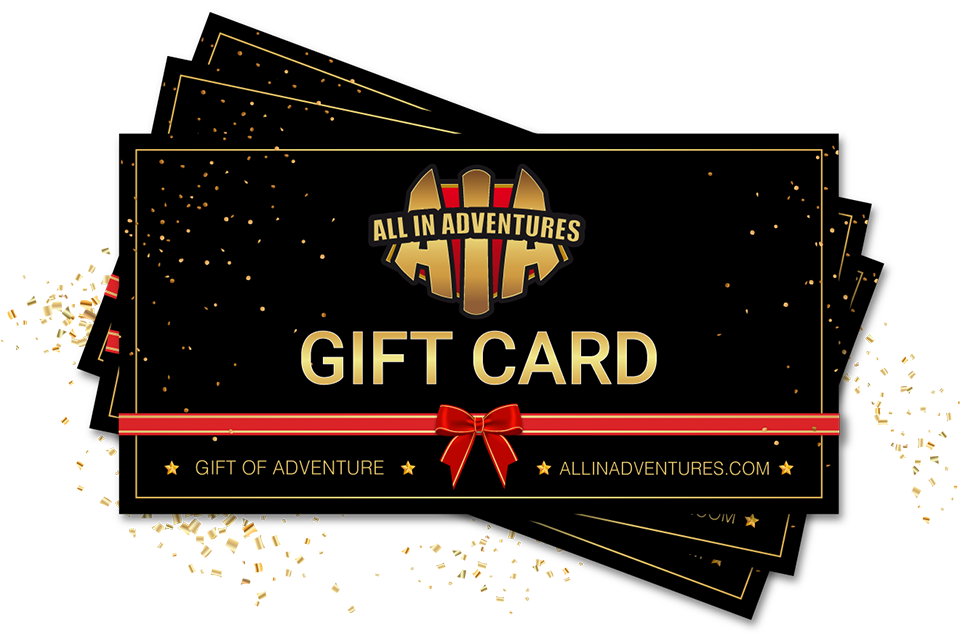 THE GIFT THAT WILL ALWAYS BE SPOT-ON
Become a gifting genius this holiday season with All In Adventures Gift Cards.
MEMORIES OVER MATERIALS
Physical gifts may fade in time, but experiences and memories of escape rooms will last a lifetime, making your present unforgettable.
HASSLE-FREE GIFTING
All In Adventures Gift Cards can be sent digitally, making gifting a breeze — because everyone deserves a little hassle-free happiness.
MAKE MEMORIES, NOT ASSUMPTIONS
Traditional gifts may assume preferences. Our Gift Cards allow recipients to create lasting memories, making your present stand out.
THE GIFT THAT EVERYONE WILL LOVE
Escape room gift cards are the universal perfect gift, proven by mathematics. 😁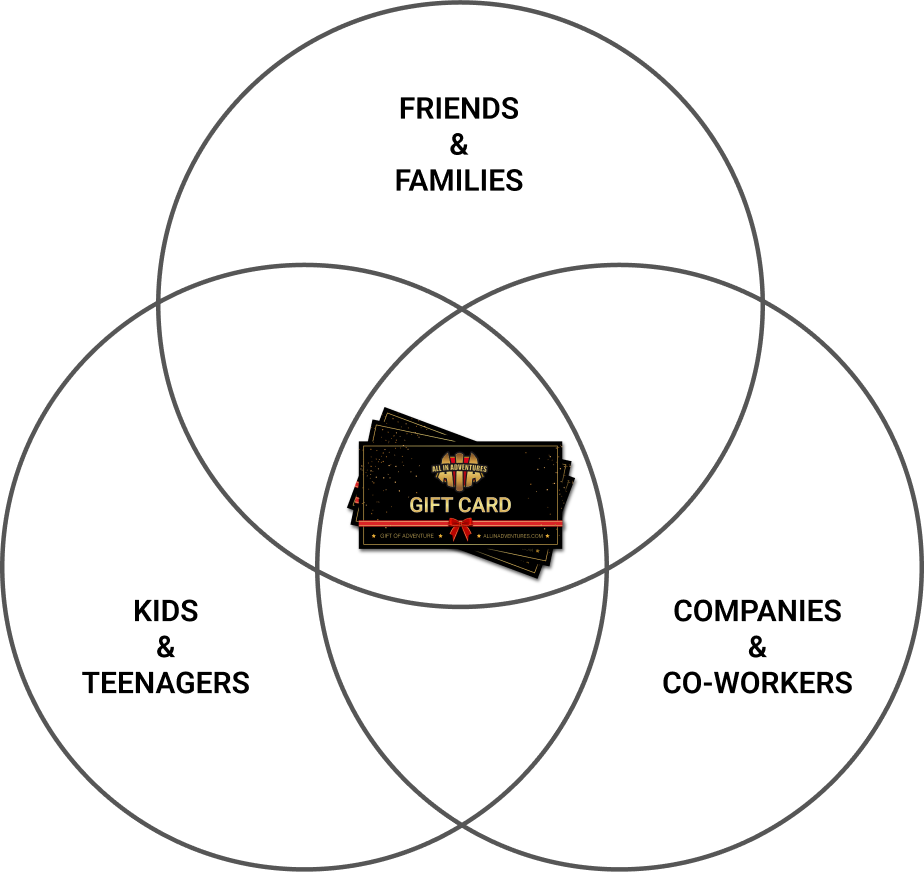 Get your All In Adventures Gift Cards in 3 simple steps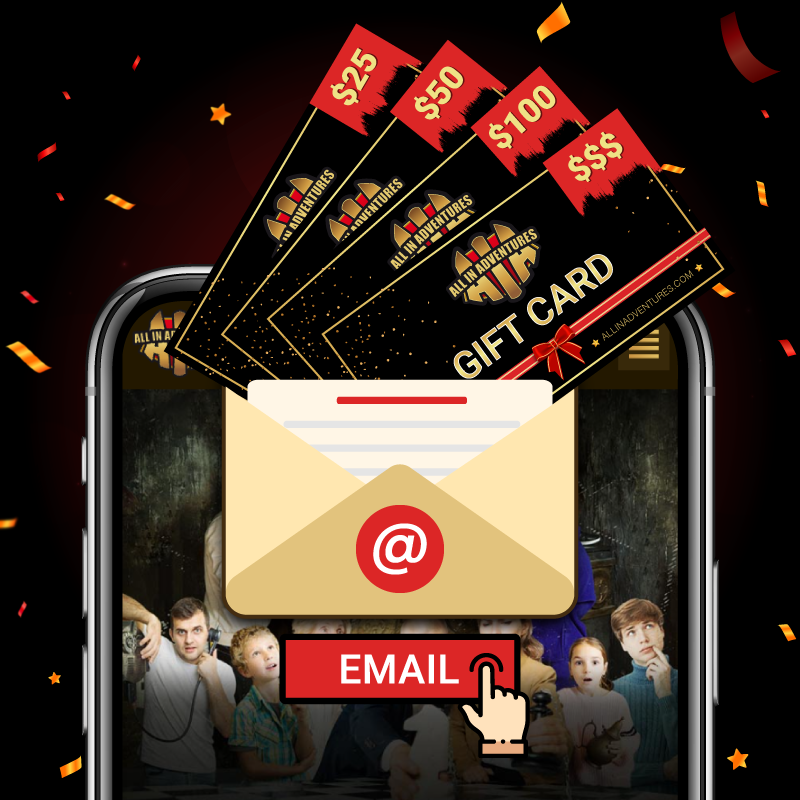 Choose Your Gift Card Amount
You can choose from $25, $50, $100, or set a custom amount. There is no limit to your gifting.
Add Your Personalized Message
Insert a custom personalized message and let your gift recipient know just how thoughtful and caring you are.
Instant Digital Delivery
Fill in your recipient's name and email to have it delivered instantly to their inbox without any hassle. Zip, zap, zoom! Simple, speedy, and oh-so-fun!
Easy to Redeem : Gift card recipients can redeem the card online at allinadventures.com or in-store where the Gift Card was purchased. Contact your local All In Adventures store or call our customer service team at 844-502-5546 to redeem it over the phone.
REDEEM TO UNLOCK THESE ESCAPE ROOMS
Your gift recipients are in for a treat when they experience one of these great escape room games at their local All In Adventures store — what mystery will they unravel?





PERFECT FOR
Friends and Family
Escape room gift cards are the perfect gift to spark the joy of togetherness and appreciation among friends and family! Don't miss out on this festive opportunity to surprise your loved ones — They will all love and appreciate it!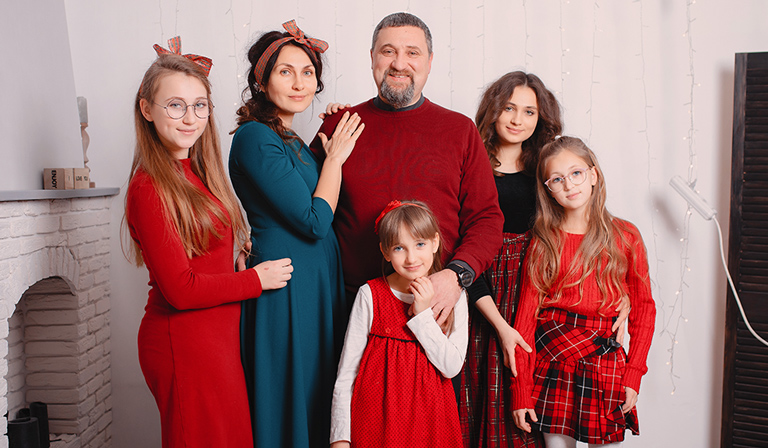 PERFECT FOR
Companies and Co-Workers
Buy gift cards in bulk and make it easy to distribute them among your co-workers. Picture them strengthening their problem-solving, bonds, and communication, all thanks to your escape room gift cards. Don't wait to secure this unbreakable team-building opportunity this holiday season!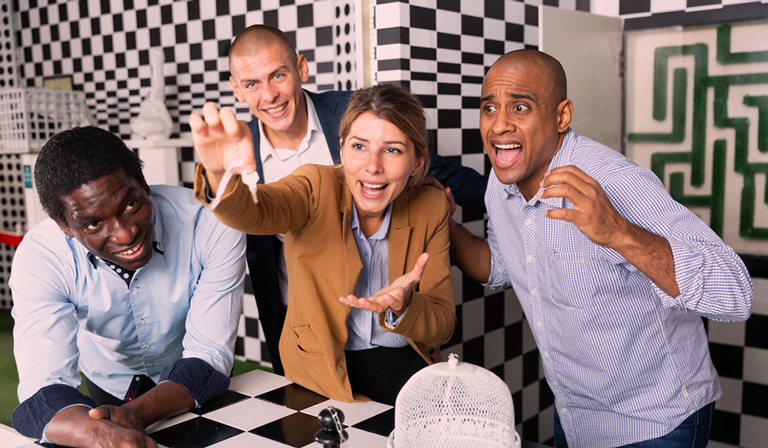 PERFECT FOR
Holiday Season and Birthdays
People inherently love a touch of suspense and thrill, especially when it comes to gifts. Why deny them that thrill with a traditional gift, when you can surprise them with an All In Adventures escape room gift card for Christmas, their birthday, anniversary, promotion, retirement - or just to bring them joy!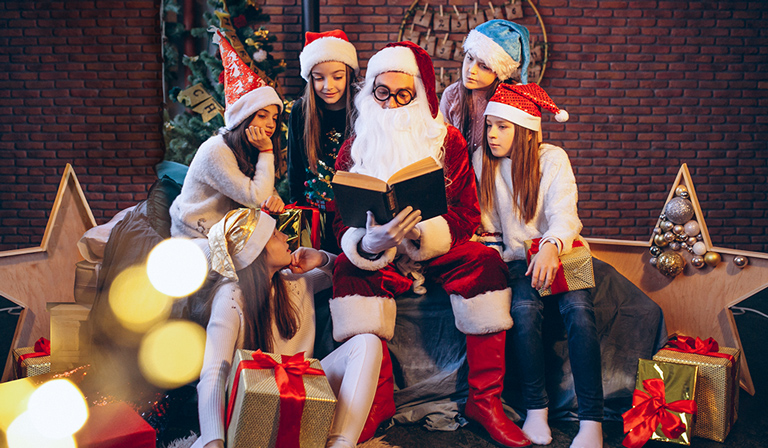 Teams can have their group picture taken after their room with exciting props and a variety of backgrounds to choose from. This digital memento is included in the experience at no extra charge and is great for sharing with friends and family to commemorate the experience.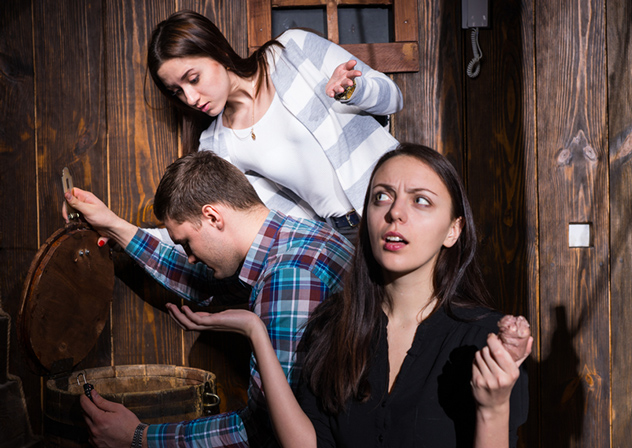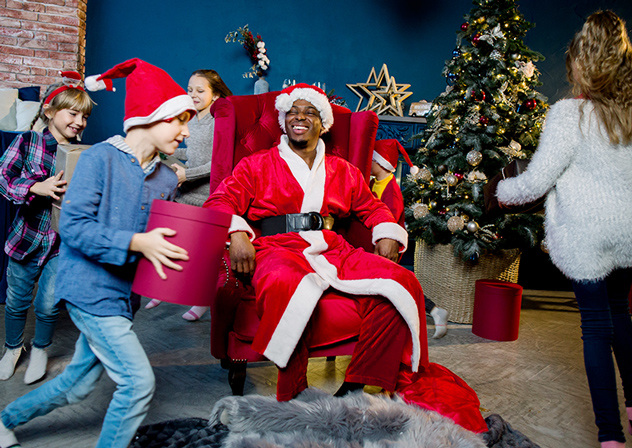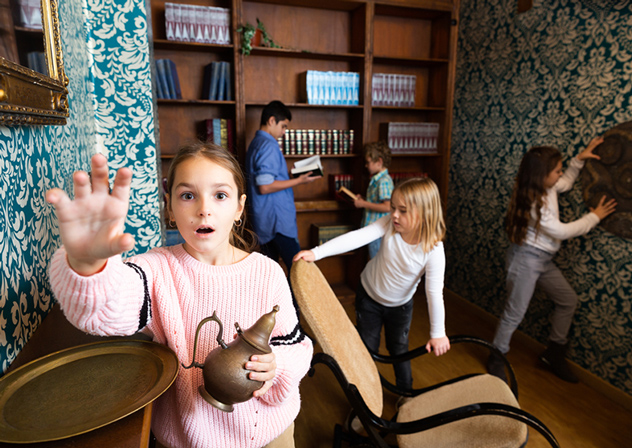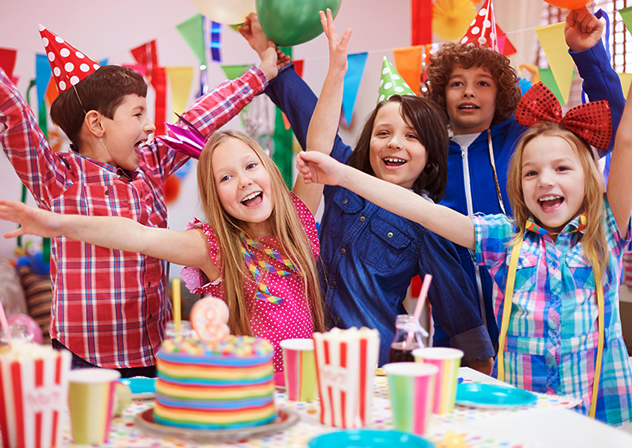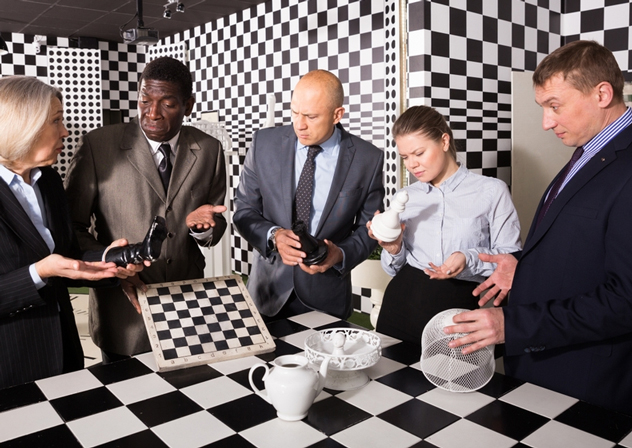 THE ALL IN ADVENTURES GIFT CARD EFFECT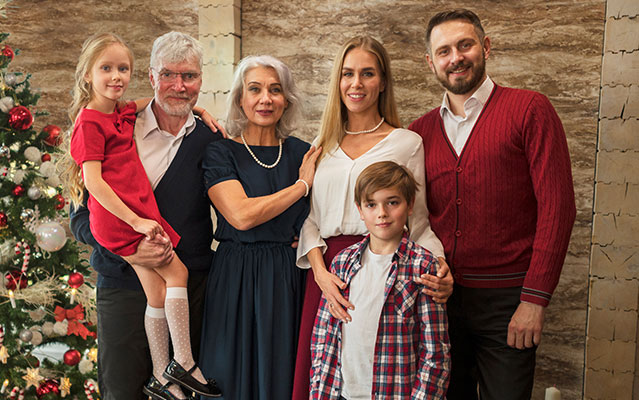 DUBBED A GIFTING GENIUS!
This year, I decided to go for something different and gifted All In Adventures Gift Cards to friends, family, and even colleagues. The reactions were amazing! The experiences they had were so unique that I was dubbed a gifting genius. It truly added a special touch to our holiday season.
Andrea B.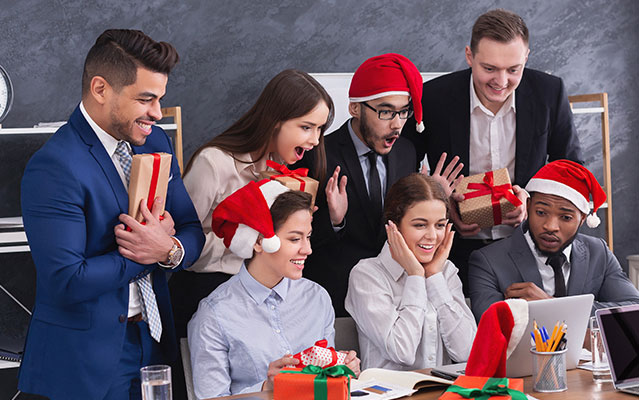 STRESS-FREE GIFTING!
The holiday season's last-minute gift distribution was a challenge with our members spanning all over the Northeast. Discovering All In Adventures Gift Cards made bulk gift distribution effortless during the holiday rush. Everyone loved it, and this made me quite popular in the office… XD!
Suzana V.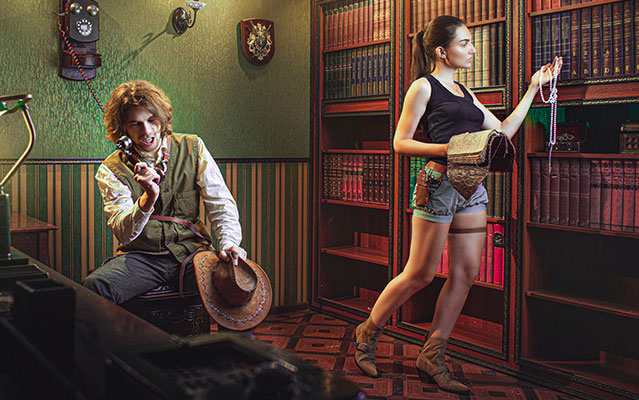 BEYOND JUST A GIFT!
I gave an All In Adventures Gift Card to a friend, and it turned out to be a real treat! The recipient invited me to join during the game, and we had a blast! We shared laughs, solved puzzles, and built a lifelong bond. It's beyond just a gift; it's a gateway to unforgettable moments and connections.
Eveline G.
FREQUENTLY ASKED QUESTIONS
Explore these FAQs to uncover answers to popular questions about All In Adventures Gift Cards. If your specific query isn't covered, reach us anytime on phone or email.
Q.
How do I purchase the Gift Cards?
Q.
How do I redeem the Gift Cards?
Q.
Do we need to make a reservation to use a Gift Card?
Q.
What happens if I prepay for my reservation in advance?
Q.
Can I get a physical Gift Card instead of an electronic one?