CHOOSE FROM 23 U.S. LOCATIONS
MYSTERY ROOM IS NOW ALL IN ADVENTURES
We're changing our name from Mystery Room to All In Adventures. Your favorite fun activity center is now more than an escape room place. Come join us to experience more fun activities, including Escape Rooms, Game Show Rooms, Beat the Seat and Axe Throwing with locations throughout the U.S.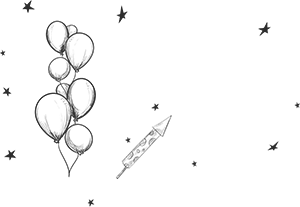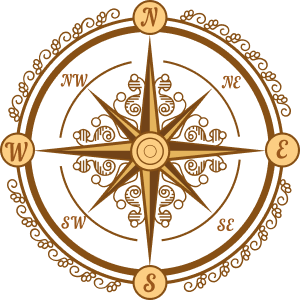 ANNOUNCEMENT
MEET YOUR FAVORITE ALL IN ADVENTURES
Today, we're bringing all of our locations together under the name of All In Adventures. In the coming months you may see the name change on your local space, but we wanted to let you know that the spirit that drives us will still be the same.
We started out with a desire to help people come together, to share experiences and build memories. Initially it was with escape rooms but are growing to be so much more. We now offer many ways for you and your friend/family to get out and have fun together, to share an adventure. And with this growth we needed a name that reflected what we had become.
The mission is still there, to provide you and your friends a great hands on adventure that you can share together.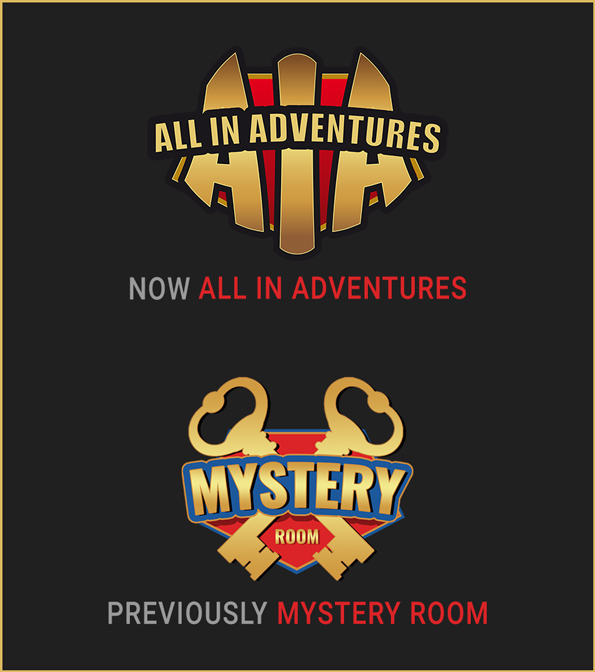 Play thrilling escape rooms with a variety of game themes that are perfect for having fun with your friends, family and coworkers. We host the most exciting birthday parties, team building activities and private events.
ESCAPE ROOMS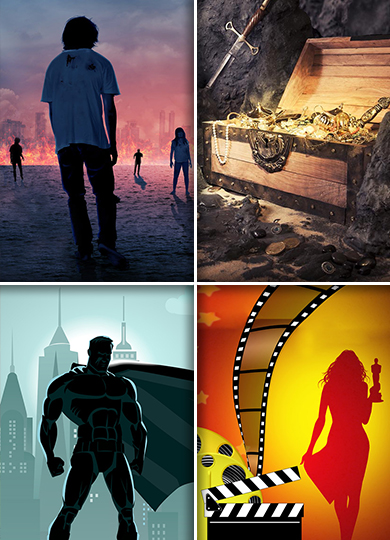 EVENTS AND PARTIES