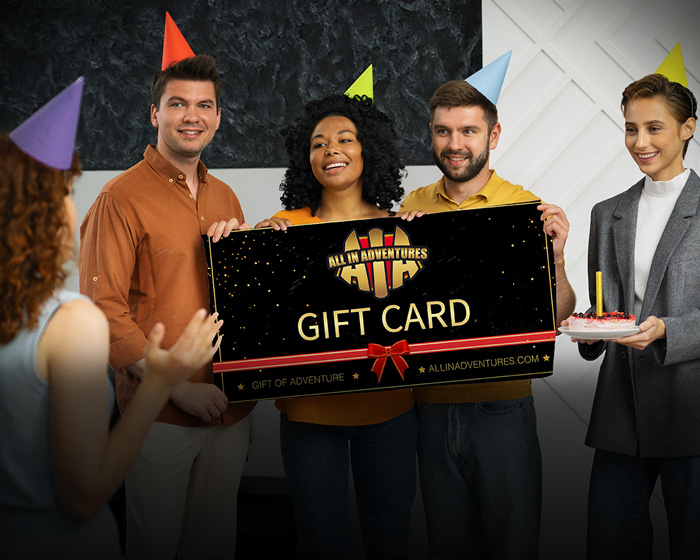 At Valley View Mall in roanoke, va
BUY GIFT CARDS IN roanoke, va
We've got your gift needs covered for birthdays, holidays, special surprises, and just about everything else in between. You'll be pleased to know that unlike a lot of other gift programs, our Gift Cards never expire! To buy or redeem Gift Cards, visit the location-specific Gift Card page to find a local store near you.
ALL IN ADVENTURES GIFT CARDS
Have you ever considered giving the "gift of memories"? Well, our gift cards may be just what you're searching for! All In Adventures gift cards are perfect for your adventure loving friends/family and colleagues. You absolutely can't go wrong with this gift idea - it's something everyone will love and favor!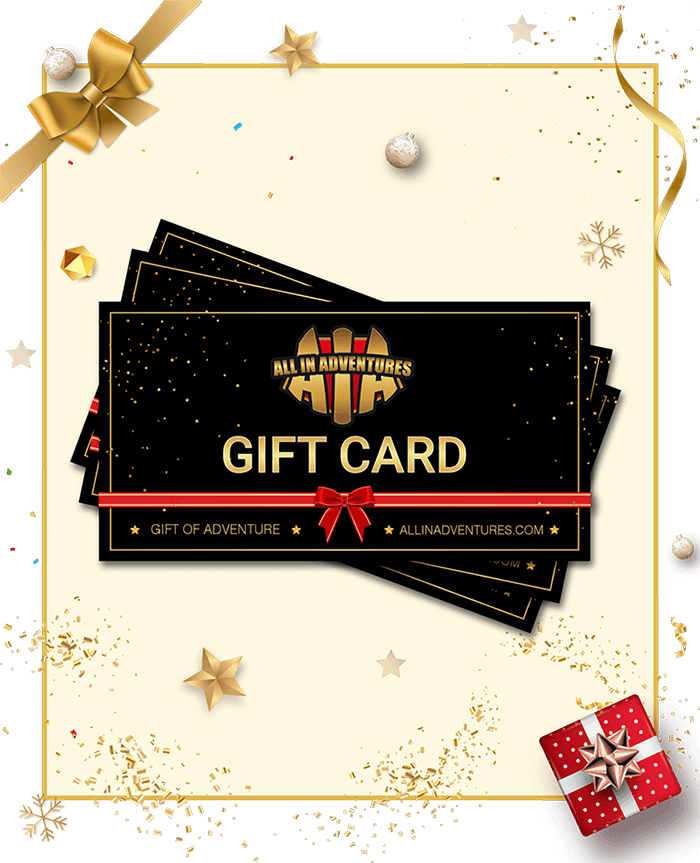 HOW IT WORKS
Click "Buy Gift Card" to be routed to your local All In Adventures location. Once purchased, you will receive an email confirmation which includes the gift card number which can be redeemed at any time.
Below are a few things to keep in mind:
Gift cards never expire.
Anyone can use/redeem the card to book any experience on our website, in-store, or over the phone.
Customers have an option to pay the remaining balance during checkout - if the selected experience costs higher than the amount of the gift card.
Players of all ages are welcome; however, a paying adult (18 years or older) must participate with anyone below the age of 13. Any participants under the age of 18 will need an adult to sign their waiver.
All our locations are wheelchair accessible.
Game experiences vary by location.
A GIFT PURCHASE (WITH A SURPRISE TWIST . . .)
Looking for a way to add something EXTRA SPECIAL to your gift card purchase? We've got you covered with a unique element of MYSTERY and SURPRISE. Basically, for an additional fee we will send a surprise package directly to your gift recipient(s) which includes an at-home mystery experience where the recipient is provided all the makings of an escape room game - all packaged into one convenient bundle. Here's where the mystery comes in . . . this is an anonymously presented gift to your recipient. While navigating through the game, gift recipients will unlock clues/puzzles to discover not only the identity of the sender (you), but those clues also lead recipients to their gift card! Nothing for you to do after adding this special surprise to your cart - we take care of ensuring it gets shipped to your recipient's address - at a nominal shipping/handling fee.
Once you select the amount for your gift card to purchase and add it to your cart, you will be prompted with the "Gift Card Add-On" option.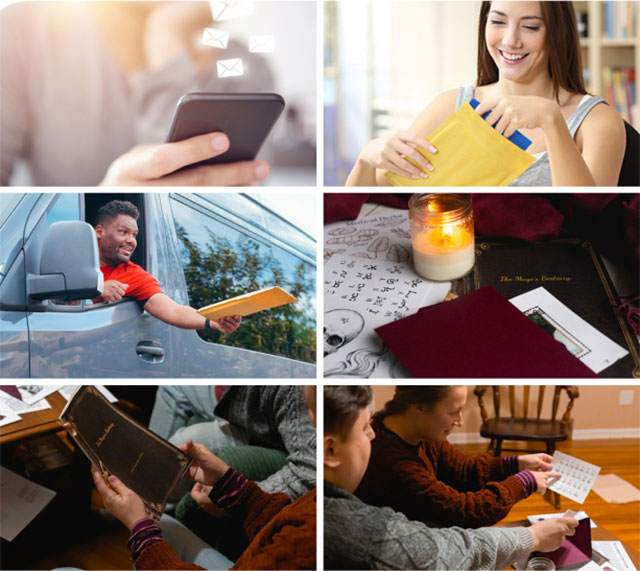 WHY ALL IN ADVENTURES GIFT CARDS
This isn't your average gift card. Our gift card program offers you the chance to "share an experience" with friends/family/coworkers, etc. Gift recipients will enjoy choosing from many available experiences such as Escape Rooms, Game Show Room, Beat The Seat, and more!*
THE GIFT OF ADVENTURE
The AIA Gift Card programs allows your gift recipients the freedom to choose a unique experience at any of our locations. Whether your purchase is for someone's birthday, anniversary, holiday, or "just because" - give them the gift of adventure!
Two More Reasons to Consider an AIA Gift Card:
This is a unique, exhilarating gift experience EVERYONE can enjoy!
Chances are, you'll enjoy it too when your recipient (most likely) invites you to join in on the shared experience!
* Experiences vary by location. Please ensure availability before purchase.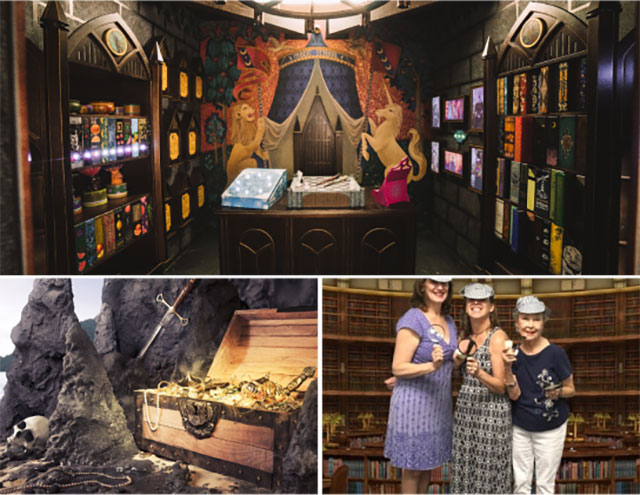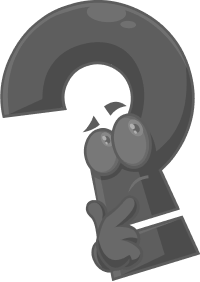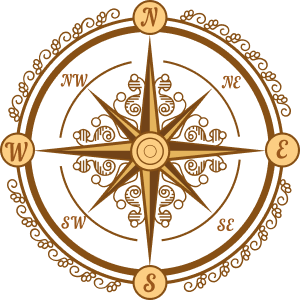 FREQUENTLY ASKED QUESTIONS
Browse through these FAQs to find answers to commonly raised questions. If you don't see what's on your mind, reach out to us anytime on phone or email.
Q.
How to purchase your Gift Cards?
Q.
How do I redeem the Gift Cards?
Q.
Do we need to make a reservation to use a Gift Card?
Q.
What happens if I prepay for my reservation in advance?
Q.
Can I get a physical Gift Card instead of an electronic one?