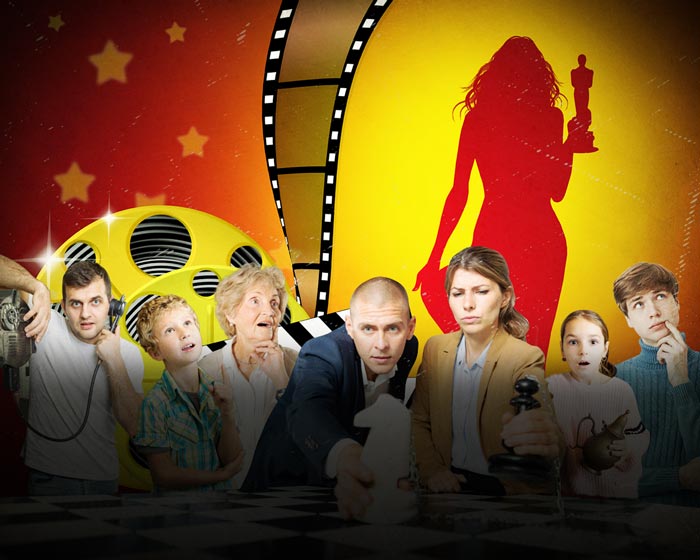 At Valley View Mall in roanoke, va
Hollywood Premiere escape room
Live from Hollywood, California, you're the next lucky contestant on our exciting game show! Solve our puzzles and see if you can name our secret celebrity!
See open hours, direction and contact details

The newest and hottest game show, "Name That Celebrity", started back in 2019. Since then, contestants have been booked constantly as they await their chance to compete and win. Recently, they completed a casting call and chose a brand new round of contestants. Much to your surprise, you were chosen to compete!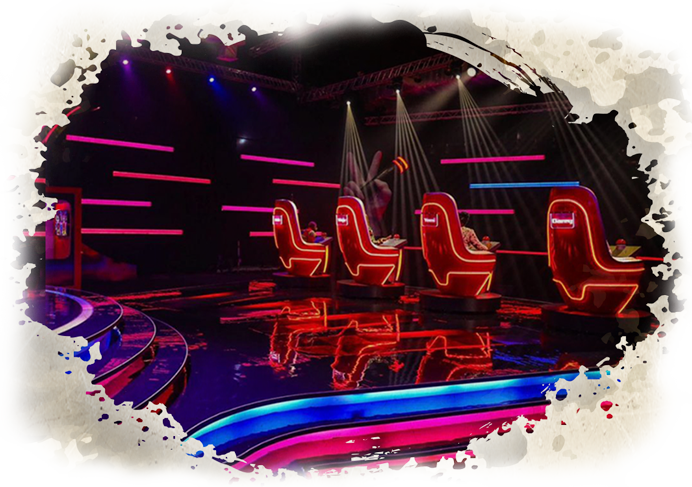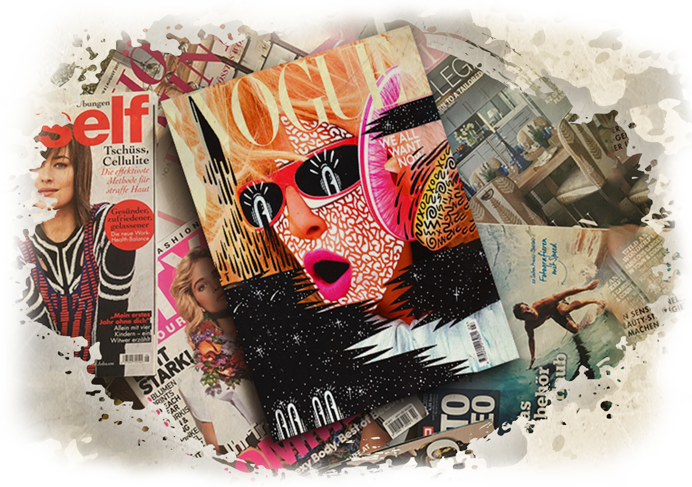 You will have to use your keen senses and pop-culture knowledge to get ahead. Search the theater and see what clues might lead you to the identity of the hidden celebrity. However, that is only one part of the game. There is a much loved bonus round in which you will have to identify which booth the celebrity is hiding in!
It's time for "Name that Celebrity"! You have 50 minutes to identify our secret celebrity, and if you're really good, go on for the Bonus Prize by also correctly identifying which booth they are hiding in!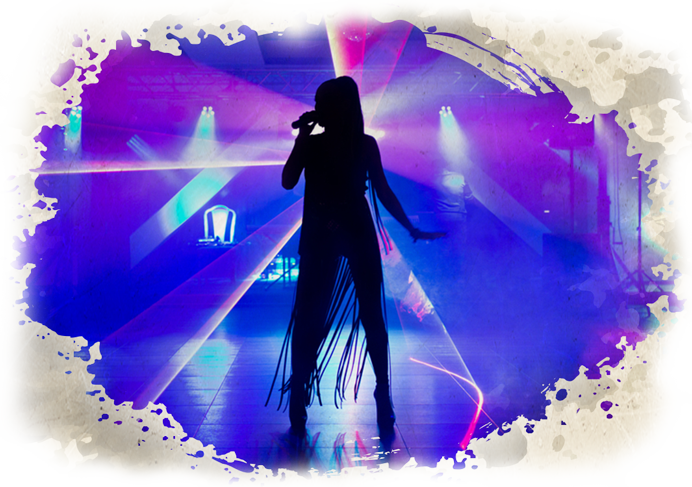 Meet some of our happy adventurers and a few of the scenes from our Hollywood Premiere escape game. Experience this game at All In Adventures.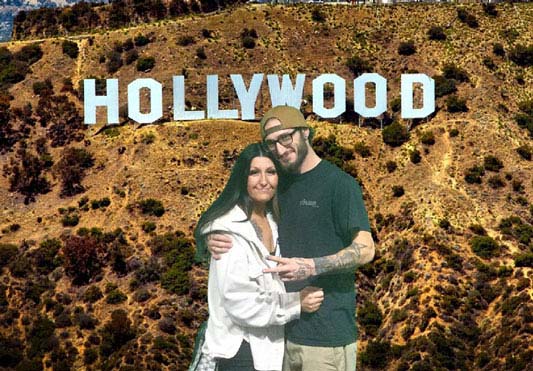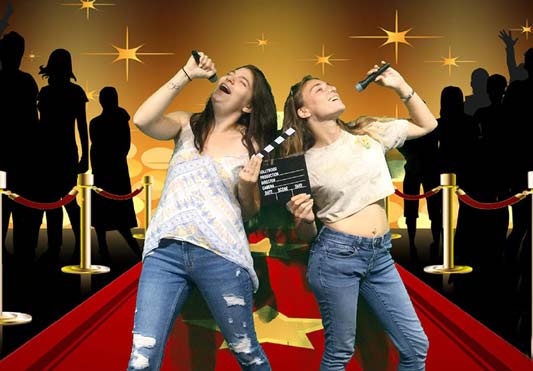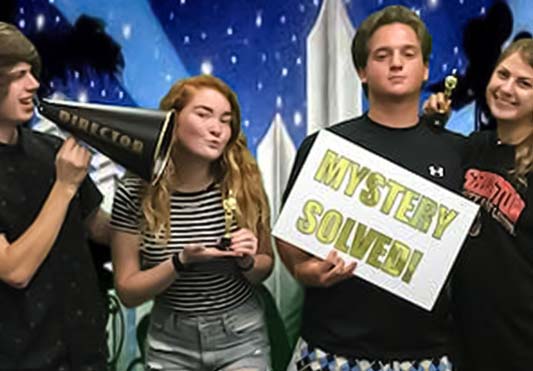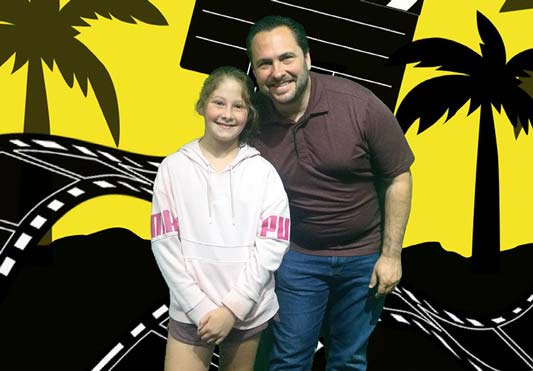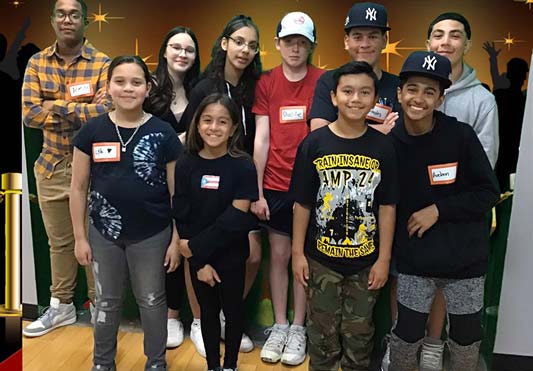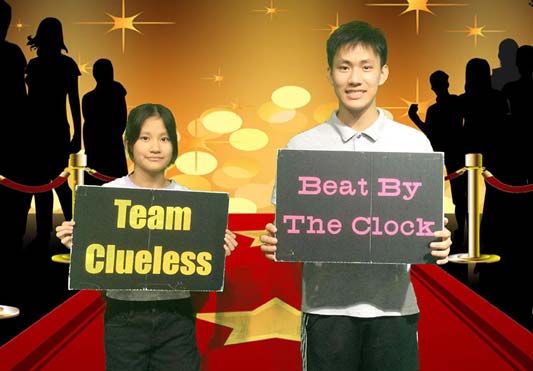 Watch a sneak peek of the thrills and drama from Hollywood Premiere.