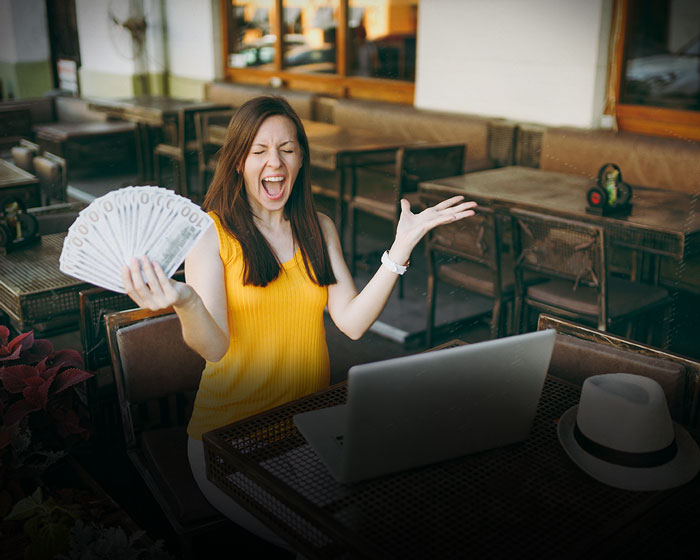 CHOOSE FROM 24 U.S. LOCATIONS
WE LOVE OUR LOYAL CUSTOMERS
In partnership with FIVESTARS, our rewards program offers you the opportunity to earn points for each and every AIA game experience. Those points ultimately accumulate into rewards you can redeem for future use/admissions. The program even includes surprise offers, free experiences on your birthdays, and so much more. To join, click the locations button under the READY TO SIGN UP section below.

Welcome to our digital Rewards Program which provides you with more value each time you visit/play at an All In Adventures location. This program applies to all experiences All In Adventures offers, which currently includes escape rooms, game show rooms, axe throwing - and more that will be coming soon! We've partnered with FIVESTARS, an industry leading rewards program company. Download the free FIVESTARS app to your phone today so you can track and manage all your rewards in one convenient place.
A few reasons why you should join:
FREE to sign up/join!
Earn points on ALL experiences!
FREE experience on your birthday!
Receive SURPRISE offers - earn bonus points or additional discounts!
EARNING POINTS
Based on the experience played, you can earn:
25 Points for Beat the Seat!
50 Points for Escape Room and Axe Throwing!
75 Points for Game Show Room!
Earn bonus points when you achieve the following:
MYSTERY ROOM ONLY: Earn up to 50 bonus points by completing our Time Challenge!
Gold (50 Points): Complete your room with 28 minutes or more remaining!
Silver (35 Points): Complete your room between 18 and 28 minutes remaining.
Bronze (25 Points): Complete your room with less than 18 minutes remaining.
Plus, take advantage of our surprise offers to earn additional points or redeem additional discounts!
REDEEMING POINTS
Once you have accumulated your points, you may redeem them for the following rewards:
50 points - $5 off one (1) admission (choose any game experience).
100 points - 50% off one (1) admission (choose any game experience).
150 points - One (1) free admission (choose any game experience).
250 points - One (1) free merchandise item.
500 Points - One (1) free private room experience.*
The Rewards Program remains the property of All In Adventures. All In Adventures reserves the right at all times and in its absolute discretion and without notice to either amend these terms or with reasonable notice to terminate, withdraw or cancel the program.
Exclusions may apply. See store for more details.

READY TO SIGN UP?
Start by selecting your location above. You'll be redirected to the fivestars.com site to complete the quick/easy process.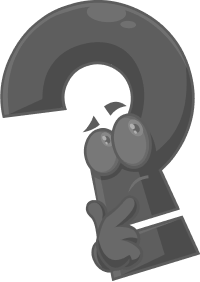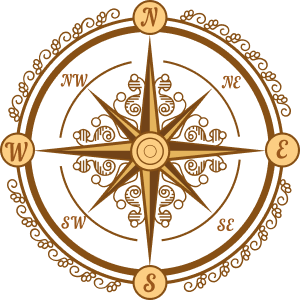 FREQUENTLY ASKED QUESTIONS
Browse the rewards program FAQs to find answers to commonly asked questions. If you don't see what's on your mind, reach out to us anytime via phone or by email.
Q.
Does the program cost anything?
Q.
How old do you have to be to join?
Q.
What if I already purchased an Adventure Club Passport?
Q.
What happens to the stamps I have already collected?
Q.
Will I continue to receive $5 off every visit?
Q.
Can I redeem points online?