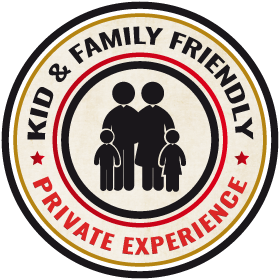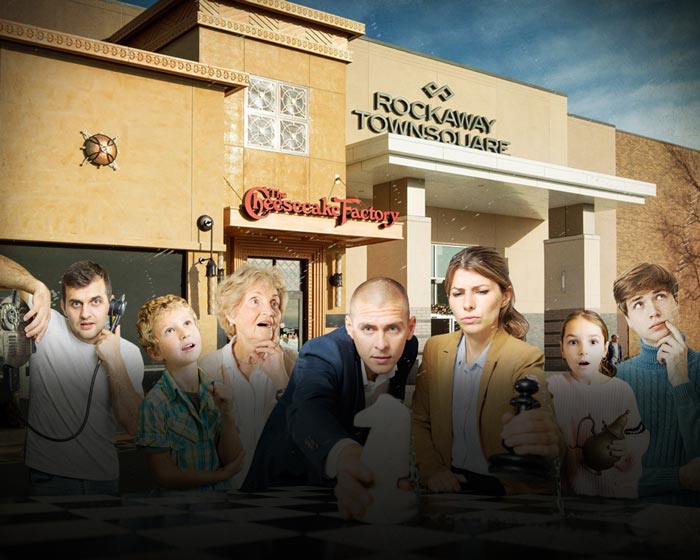 AT Rockaway Townsquare IN Rockaway, NJ
ESCAPE ROOMS AND FUN THINGS TO DO IN Rockaway, NJ
All In Adventures Rockaway (formerly Mystery Room Rockaway), has kid and family friendly Escape Rooms and Game Show Room that are perfect for all ages and skill levels. We host the most exciting birthday parties, team building activities, and private events in Rockaway, NJ.
HOW TO PLAY AN ESCAPE ROOM
Team up with your friends, family (including kids age 6+) or co-workers, select any of our Rockaway Escape Rooms and book your game. While playing, use the clues and keys you find to solve the puzzles and make your escape before time runs out!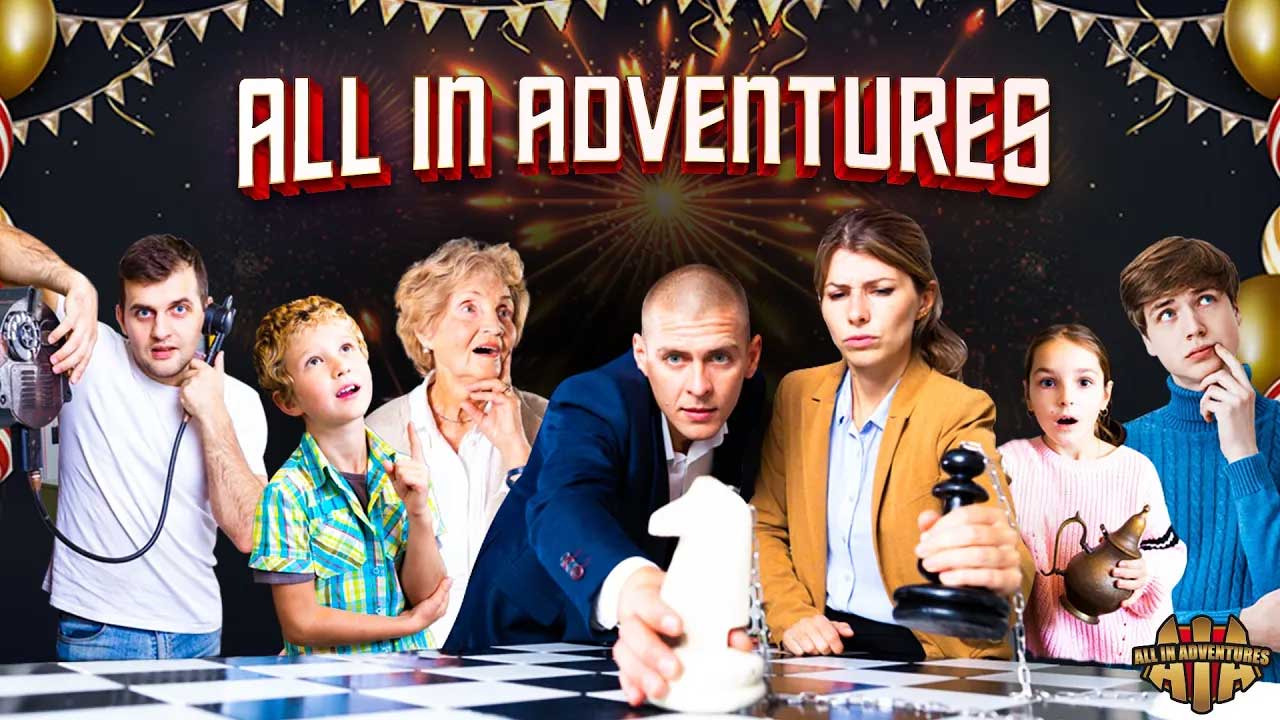 REAL-LIFE ESCAPE ROOM GAMES in Rockaway NJ
Team up with your friends, family, kids (age 6+), or co-workers for an adrenaline filled 50-60 minutes in-person interactive and engaging escape game experience!
Team Up
Find Clues
Solve Puzzles
Escape
OTHER GAMES in Rockaway NJ
More than just our Escape Rooms, many of our locations offer other experiences that your group can do as well. Check with your local venue to see what adventures await you!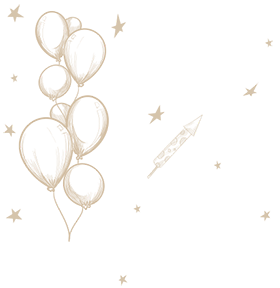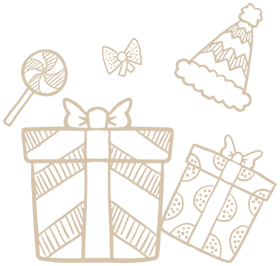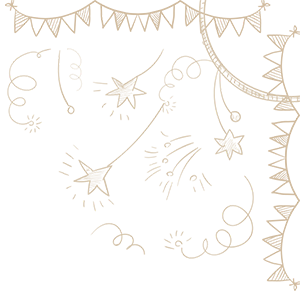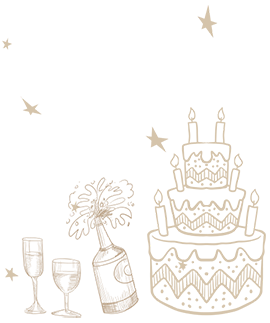 EVENTS AND PARTIES in Rockaway NJ
All In Adventures is famous for hosting Rockaway's most memorable parties and events. We can accommodate large private and corporate groups with our multiple-room settings and are happy to customize an event to suit your needs.
All IN ADVENTURES GIFT CARDS
Have you ever considered giving the "gift of memories"? Well, our gift cards may be just what you're searching for! All In Adventures gift cards are perfect for your adventure loving friends/family and colleagues. You absolutely can't go wrong with this gift idea - it's something everyone will love and favor!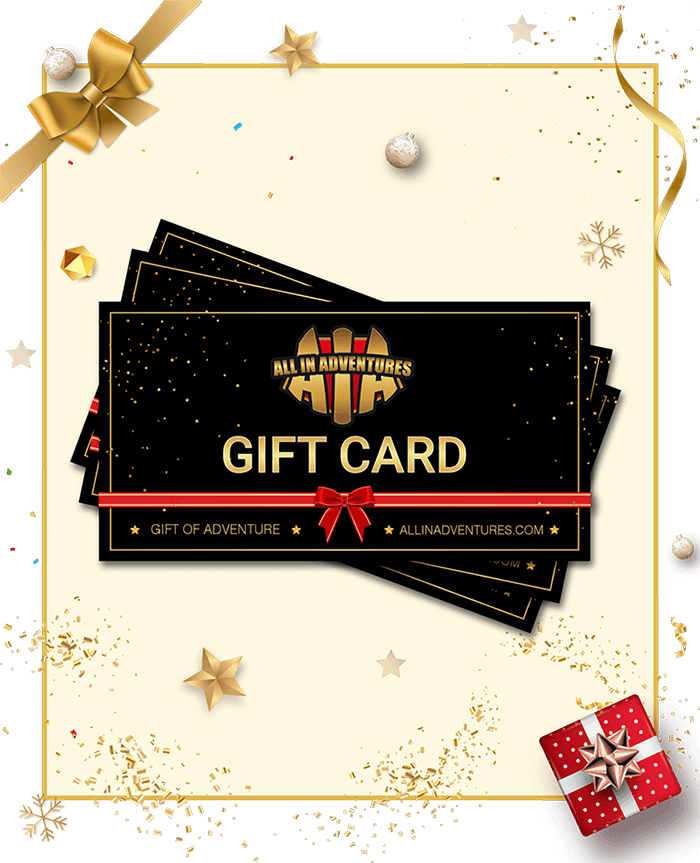 HOW IT WORKS
Click "Buy Gift Card" to be routed to your local All In Adventures location. Once purchased, you will receive an email confirmation which includes the gift card number which can be redeemed at any time.
Below are a few things to keep in mind:
Gift cards never expire.
Anyone can use/redeem the card to book any experience on our website, in-store, or over the phone.
Customers have an option to pay the remaining balance during checkout - if the selected experience costs higher than the amount of the gift card.
Players of all ages are welcome; however, a paying adult (18 years or older) must participate with anyone below the age of 13. Any participants under the age of 18 will need an adult to sign their waiver.
All our locations are wheelchair accessible.
Game experiences vary by location.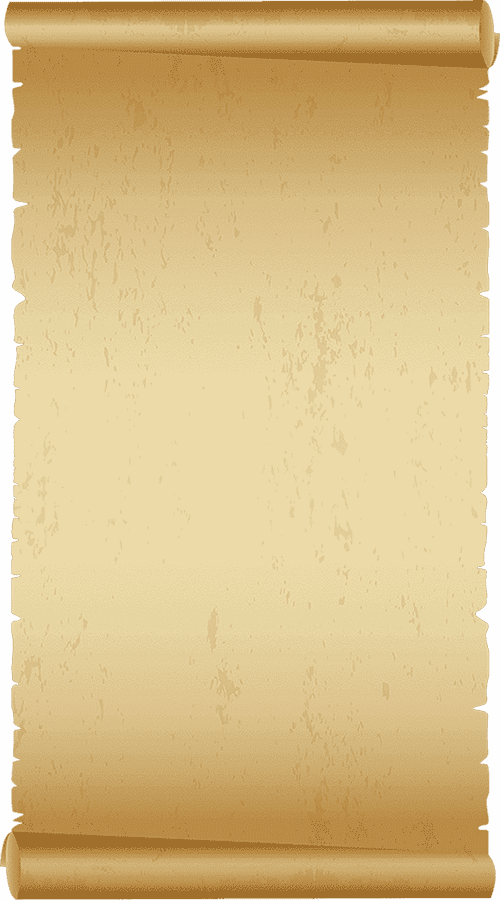 ABOUT ALL IN ADVENTURES
At All In Adventures (formerly Mystery Room), we strive to be the leader in providing an interactive and engaging adventure through exceptional guest service, game experience and value.
WHAT IS AN ESCAPE ROOM
An escape room is where 2-10 players team up with their friends, family or co-workers for an adrenaline filled 50-60 minute engaging experience. They must find hidden clues, solve puzzles, crack codes and escape.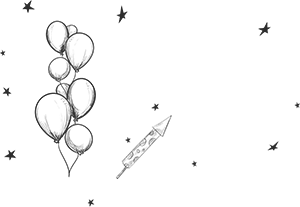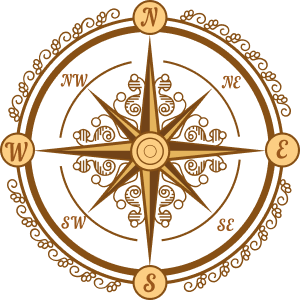 WHO CAN PLAY AN ESCAPE ROOM
Escape rooms are perfect for having interactive adventures and fun with your friends, family, kids, or even team building with co-workers!
For your health and safety, all bookings will be private room bookings regardless of your group size!
All our escape rooms are great for first-time Escape Roomers and are the most kid and family friendly escape rooms.
At All In Adventures, we can cater to over 75+ people at a time in most locations for holiday parties, team building, birthday parties, summer camps, school field trips, or other large events!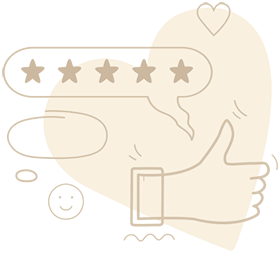 CUSTOMERS LOVE ALL IN ADVENTURES
Our Game Masters are passionate and always work to ensure everyone feels like a rockstar while playing! Over 25,000 guests have raved about their experience at All In Adventures!

ALL IN ADVENTURES Rockaway LOCATION DETAILS
We are conveniently located at Rockaway Townsquare in Rockaway NJ. Our customers come from many surrounding cities, including Andover, Dover, Livingston, Morristown, Newark, New Jersey and many more!
Open Hours
View Local Time
Rockaway Townsquare Parking
Our store is on the lower level near the mall entrance by JC Penny.
We have gone CASHLESS but accept Credit/Debit, PayPal, Venmo, Zelle, Cash App and in some locations Apple Pay and Samsung Pay.