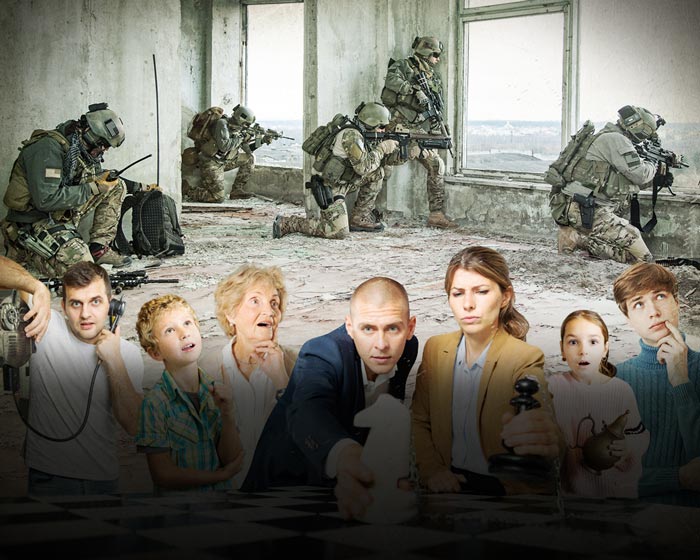 At Holyoke Mall in holyoke, ma
Black Ops escape room
After acquiring all the necessary evidence, it is time to execute your mission. Infiltrate the enemy bunker and apprehend the arms dealer known as The Hawk.
See open hours, direction and contact details

As a member of an elite military unit, you are no stranger to dangerous missions - this mission will be no different. Previous operations have allowed us to obtain all the evidence necessary to initiate the capture of the international arms dealer known as The Hawk. We have located the HQ of The Hawk, and it is time to raid the bunker and bring The Hawk in for questioning.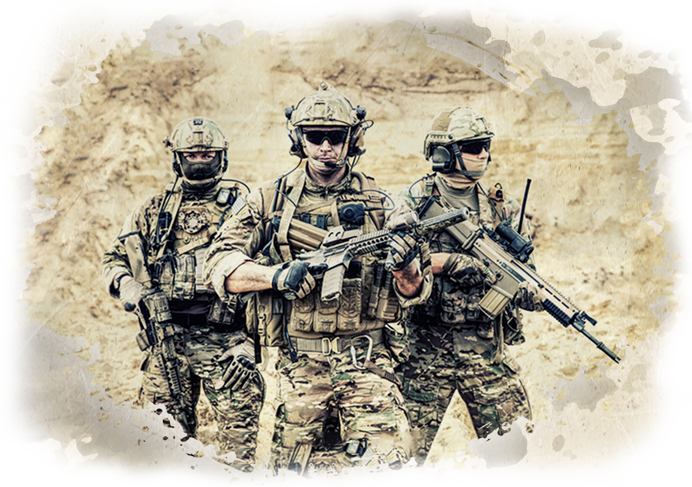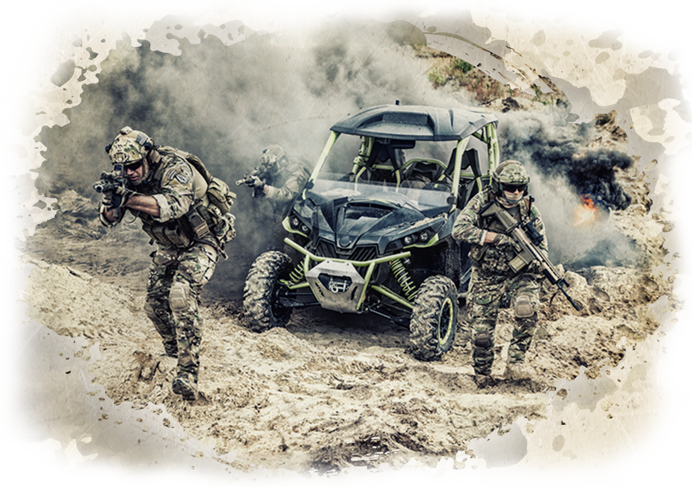 The bunker raid has begun, but you realize it's a trap. The Hawk was anticipating your arrival, and the bunker has been booby-trapped and is rigged to explode in 50 minutes! There is no way you can make it out in time and must defuse all explosives. We can't let The Hawk get away with this either - continue to search the bunker for information that will certainly lead to their future capture.
You must make it out alive. In 50 minutes, you must defuse all booby-traps to save your squad. However, you cannot lose sight of the main mission - capturing The Hawk. If you are able to disarm all traps, you must search the bunker to find additional information that will help us discover The Hawk's true location so we can continue the hunt.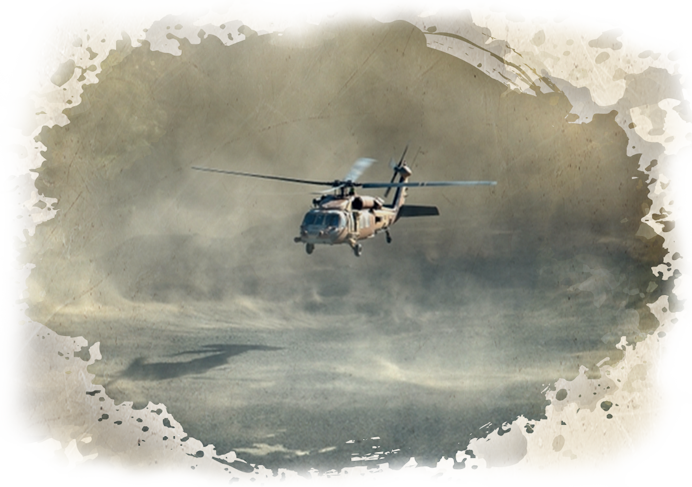 Meet some of our happy adventurers and a few of the scenes from our Black Ops escape game. Experience this game at All In Adventures.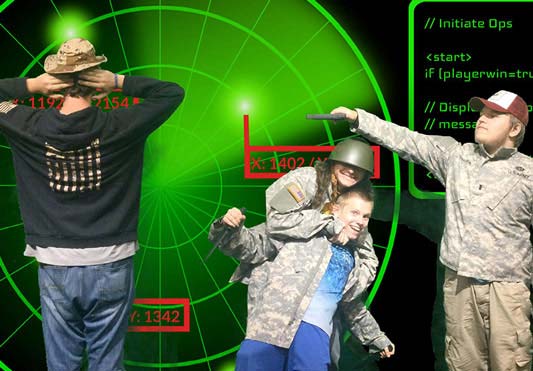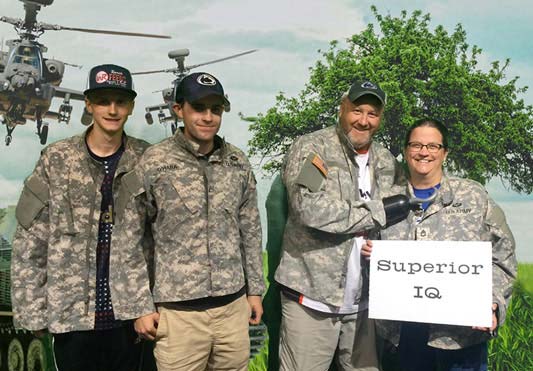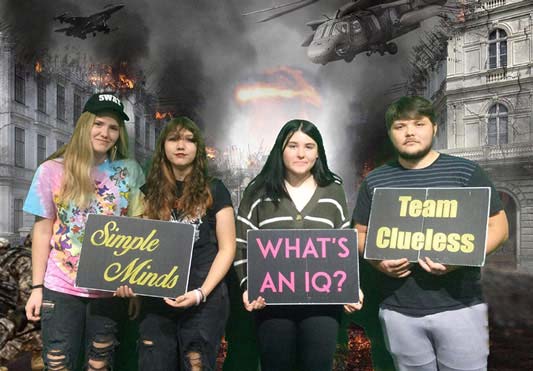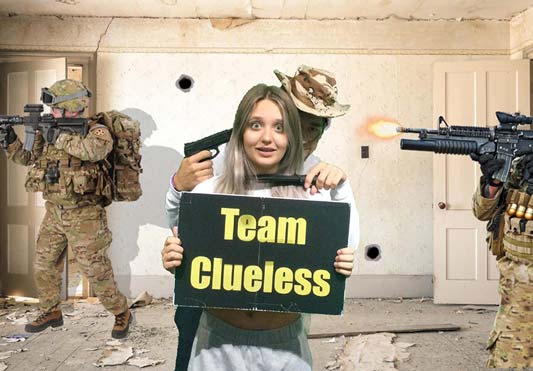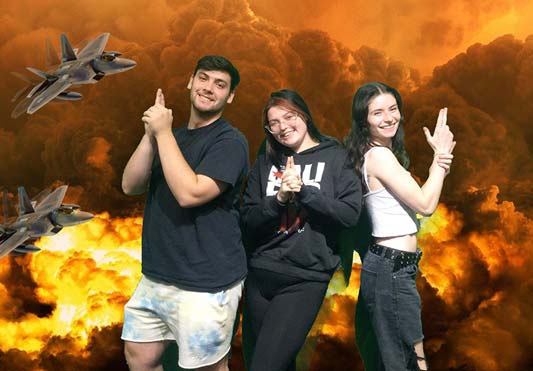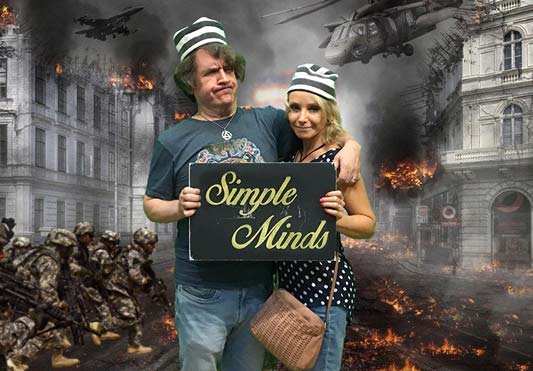 Watch a sneak peek of the thrills and drama from Black Ops.