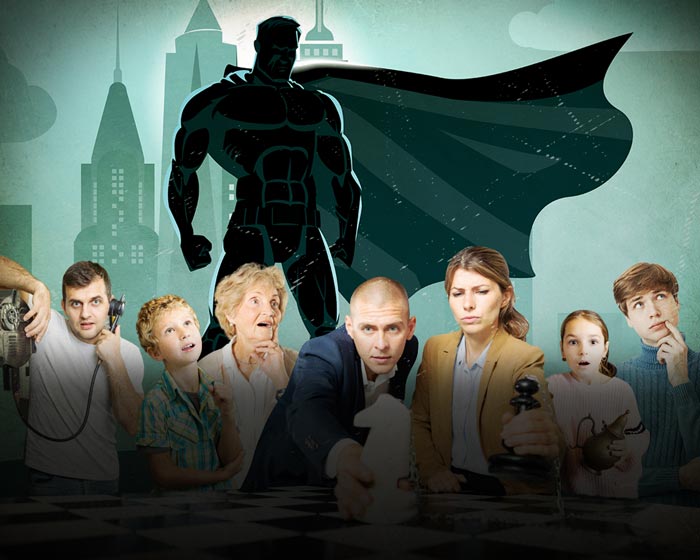 At Hampshire Mall in hadley, ma
Superhero's Adventure escape room
The arch-criminal Matador and his team of henchmen have devised an evil plan to take over the city. You must use your superhero powers to help save the day!
See open hours, direction and contact details

Darkover City is home to the prestigious Grand Central Bank - housing and securing millions of dollars worth of gold. Superheroes across the universe have been called to protect the bank after its blueprint has mysteriously gone missing. You suspect the infamous Matador and his crew of minions have something to do with it.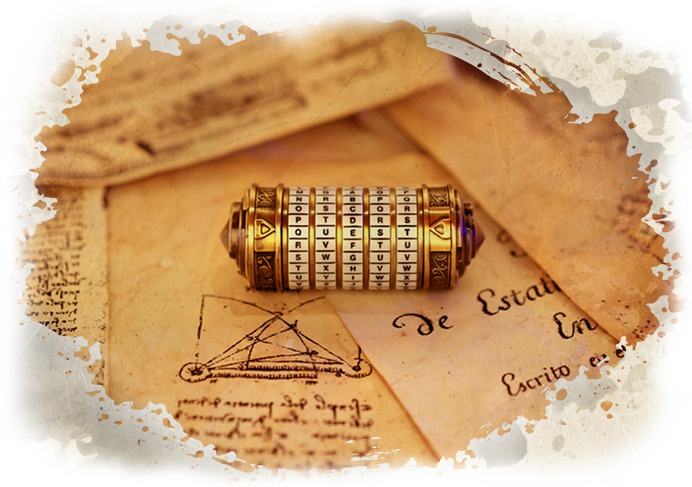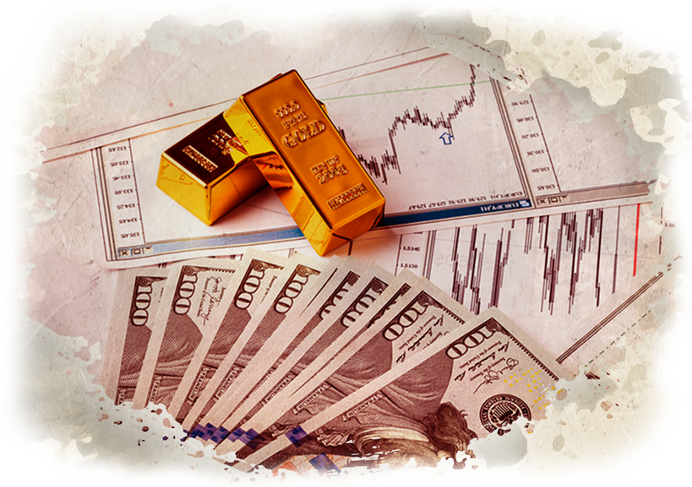 Entrusted by the citizens of Darkover City, your team of superheroes rush to answer their call for help and work together to recover the stolen blueprint before it's too late. You must hurry because the Matador has now threatened to contaminate the gold and crash the stock market if you don't pay his hefty ransom.
The Matador has hinted that he hid the blueprint in one of the city's streets, so his plan proceeds even if he is captured. You have 50 minutes to use your superpowers to recover the stolen blueprint, and if you have time, find a way to stop his plan before time runs out!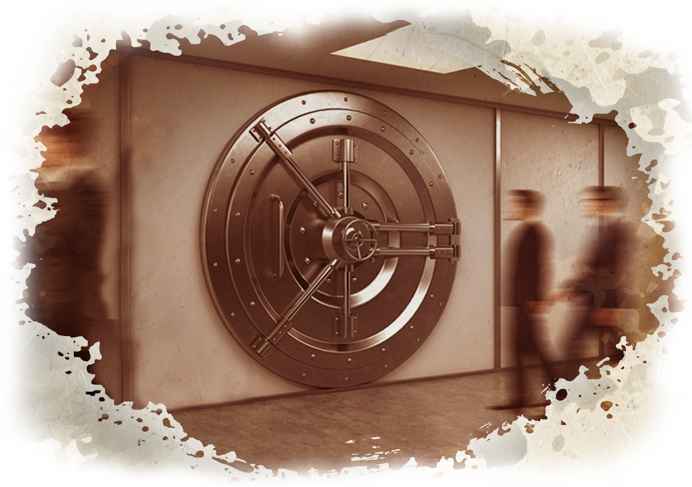 Meet some of our happy adventurers and a few of the scenes from our Superhero's Adventure escape game. Experience this game at All In Adventures.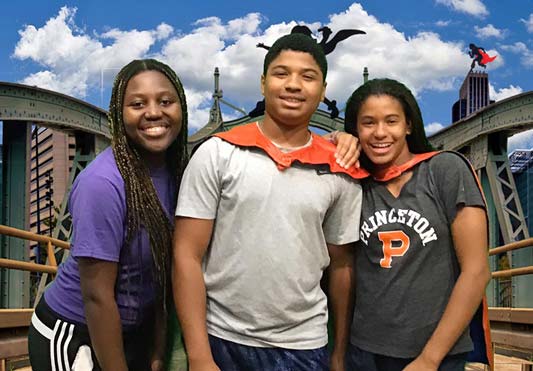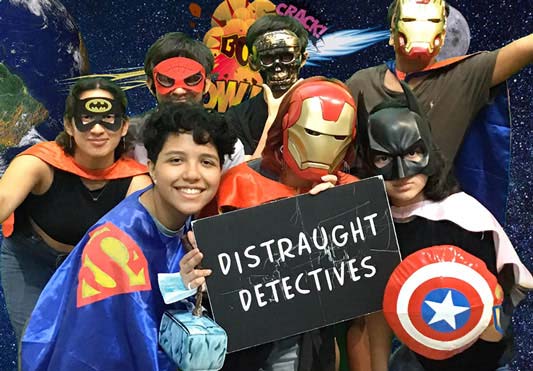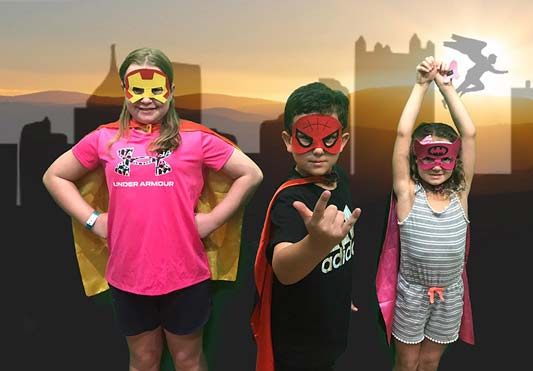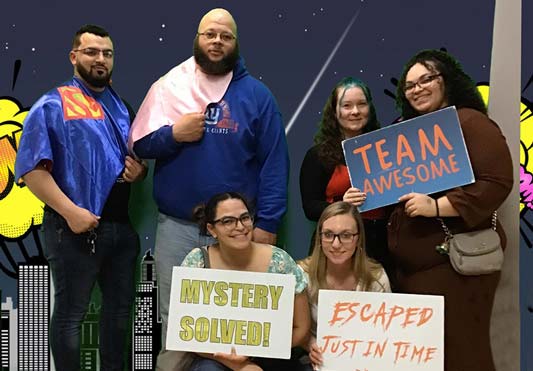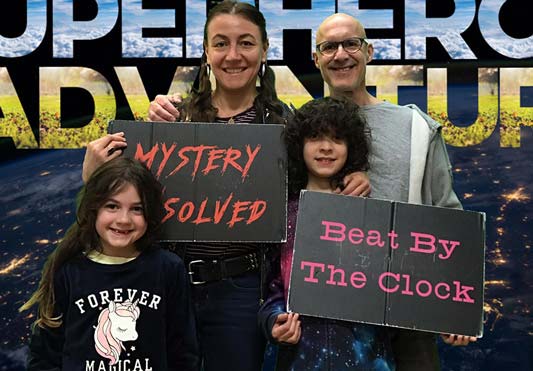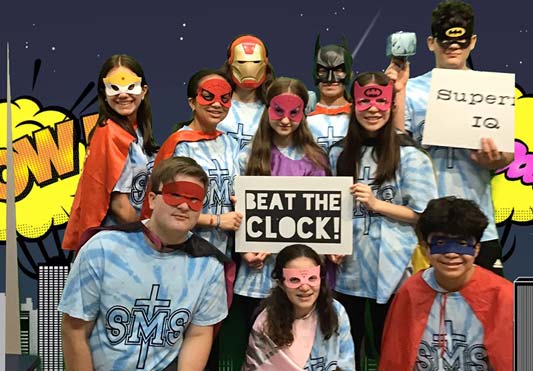 Watch a sneak peek of the thrills and drama from Superhero's Adventure.