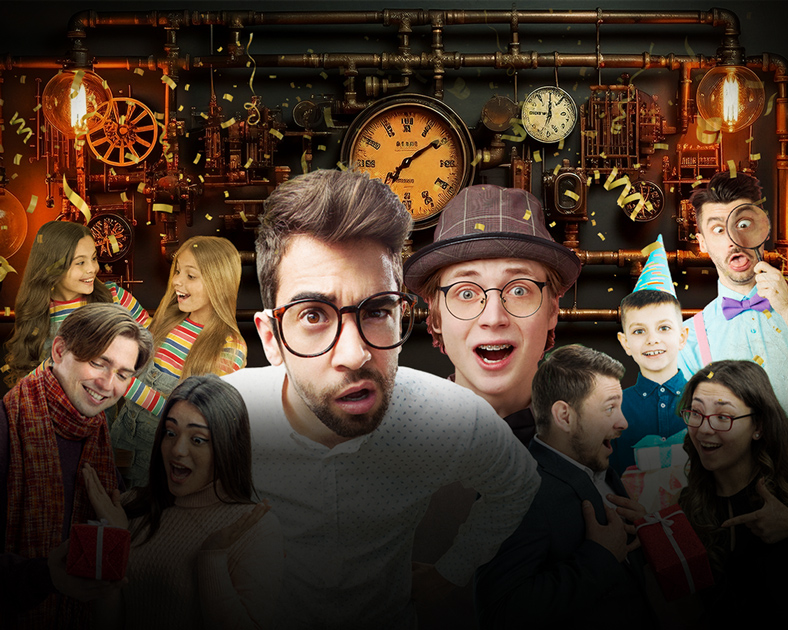 At Polaris Fashion Place in Columbus, OH
PARTIES, EVENTS AND SPECIAL OCCASIONS IN Columbus, OH
Celebrate any special event at All In Adventures escape rooms in Columbus, OH! Team up with your family, friends, kids, co-workers, and anybody and everybody for an incredible memory to last forever. Whether they are 6 or 99, we have something for everyone.
See open hours, direction and contact details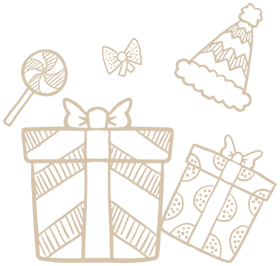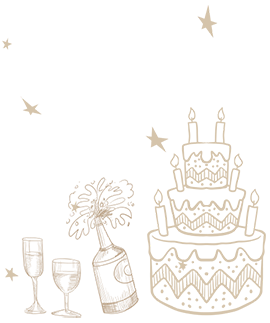 Choose the perfect option for your group from the three choices below.
PARTY ROOM + ESCAPE ROOM
Ideal for groups of 6-10 people looking to enjoy both the party room and the excitement of an escape room. Confirm your booking online by choosing your party room, catering package, and escape room theme.
ESCAPE ROOM ONLY
For groups of 2-10 who just crave the escape room adrenaline rush, this is your jam! Book your escape room online and come conquer it together. No party room frills needed, just pure puzzle-solving bliss.
LARGE EVENT / CUSTOMIZATION
Planning a large event for over 10 people? Or need some customization? Submit your inquiries, and we'll work our magic to craft a custom quote, special deals, and anything else you need to make your event legendary.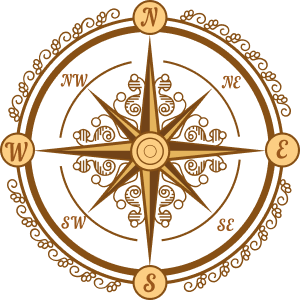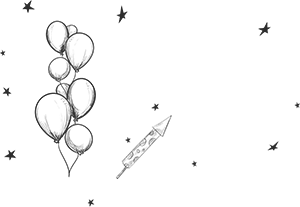 Need a custom quote, mega event info, or just want to chat about your event? This contact form is your magic portal! Groups under 10? We've got you covered with options 1 & 2!
OUR FACILITIES
All escape rooms are completely private - for your players only! We provide an entire party with the opportunity to celebrate in a fun and unique way. Come join us to create exciting memories with your group.
Open Hours
View Local Time
Wheelchair Accessibility
We are located inside the mall near Macy's on the upper level.
We have gone CASHLESS but accept Credit/Debit, PayPal, Venmo, Zelle, Cash App and in some locations Apple Pay and Samsung Pay.
FAQ
Q.
Can you accommodate large events?
A.
Absolutely! We love hosting large parties and corporate events. While we may not be able to accommodate your entire group into one room, we can set your group up into multiple teams to start all at the same time. Full facility capacity varies, but we have successfully hosted groups as large as several hundred people!
Q.
How much does an escape room cost?
Q.
Can I bring my own food?