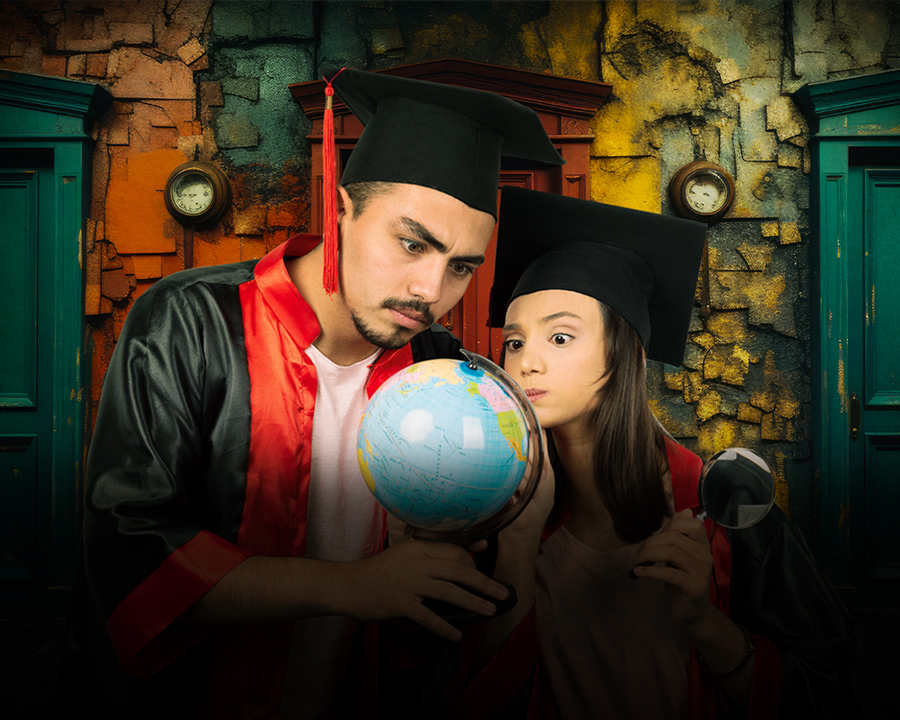 At Woodbridge Center in woodbridge, NJ
ESCAPE ROOM graduation party in woodbridge, NJ
Graduation is such an exciting time, no matter your age. You deserve to celebrate all that you have achieved. Celebrate your accomplishments in a memorable way with our
woodbridge, NJ
escape room theme party. Make lasting memories to tell tales to your grandchildren!
See open hours, direction and contact details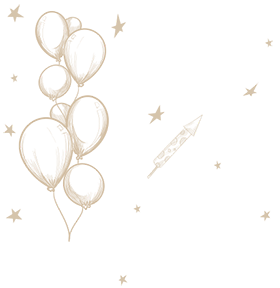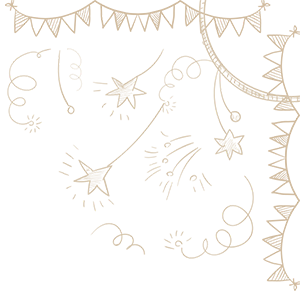 graduation party
Our unique escape room experiences are a perfect addition to your graduation party! Your school of scholars will have to bring their sharp minds and keen intuition if they're to have any chance at escaping! Pick a room theme that best fits their interest and let us know if there's something special you'd like done for your graduate!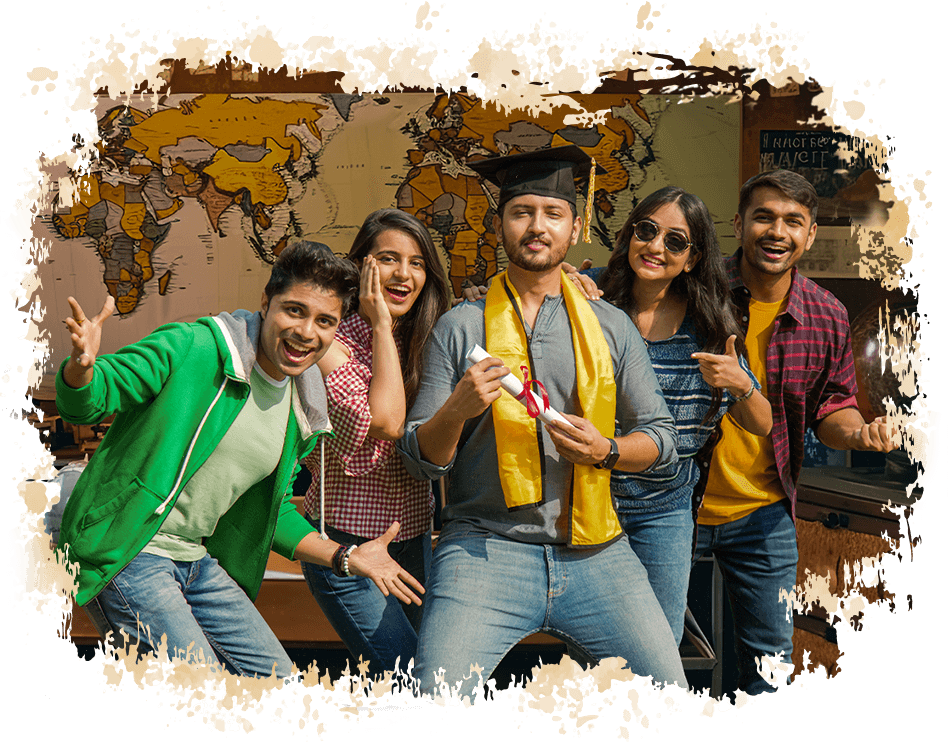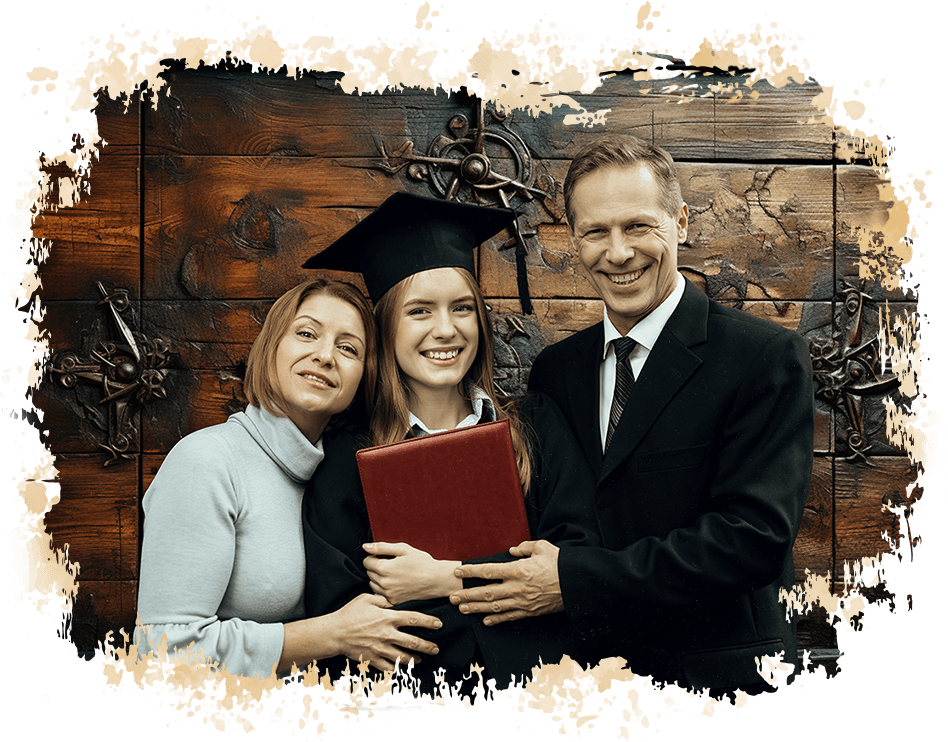 graduation party
You can choose one or more escape rooms to play and take advantage of our private party room* after you've finished your games. Need to refuel on brain food? Check out our catered party option and let us take care of the clean-up! All party room packages include plates, napkins, and utensils - and an All in Adventures gift card for your graduate!
* See your location's party package booking page for specific details, offerings and experience may vary by location and package choice.
graduation party
We have escape rooms for all skill levels to challenge your party. With 50 minutes on the clock, you'll have to solve your mystery and find a way to escape! Crack the code using mysterious clues, hidden keys, and puzzling riddles! Use teamwork, critical thinking, and your sense of adventure to find your way out of the room before the time runs out!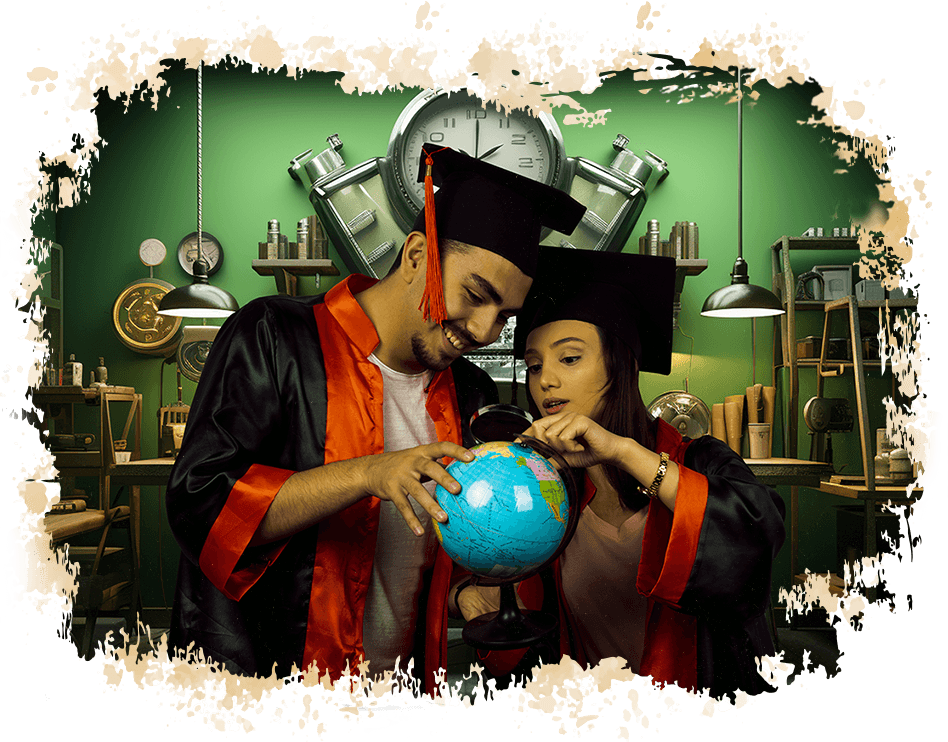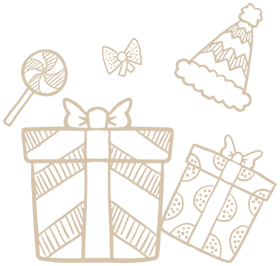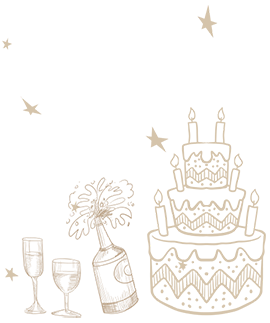 Choose the perfect option for your group from the three choices below.
PARTY ROOM + ESCAPE ROOM
Ideal for groups of 6-10 people looking to enjoy both the party room and the excitement of an escape room. Confirm your booking online by choosing your party room, catering package, and escape room theme.
ESCAPE ROOM ONLY
For groups of 2-10 who just crave the escape room adrenaline rush, this is your jam! Book your escape room online and come conquer it together. No party room frills needed, just pure puzzle-solving bliss.
LARGE EVENT / CUSTOMIZATION
Planning a large event for over 10 people? Or need some customization? Submit your inquiries, and we'll work our magic to craft a custom quote, special deals, and anything else you need to make your event legendary.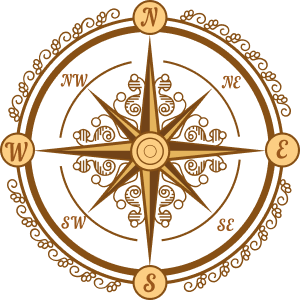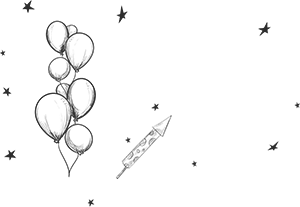 Need a custom quote, mega event info, or just want to chat about your event? This contact form is your magic portal! Groups under 10? We've got you covered with options 1 & 2!
OUR FACILITIES
All escape rooms are completely private - for your players only! We provide an entire party with the opportunity to celebrate in a fun and unique way. Come join us to create exciting memories with your group.
Open Hours
View Local Time
Wheelchair Accessibility
Our store is in the lower level of the JCPenney & Boscov wing.
We have gone CASHLESS but accept Credit/Debit, PayPal, Venmo, Zelle, Cash App and in some locations Apple Pay and Samsung Pay.
FAQ
Q.
Can you accommodate large events?
A.
Absolutely! We love hosting large parties and corporate events. While we may not be able to accommodate your entire group into one room, we can set your group up into multiple teams to start all at the same time. Full facility capacity varies, but we have successfully hosted groups as large as several hundred people!
Q.
How much does an escape room cost?
Q.
Can I bring my own food?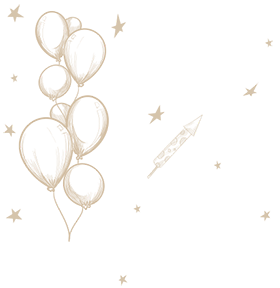 CUSTOMERS LOVE ALL IN ADVENTURES
Our Game Masters are passionate and always work to ensure everyone feels like a rockstar while playing! Over 25,000 guests have raved about their experience at All In Adventures!