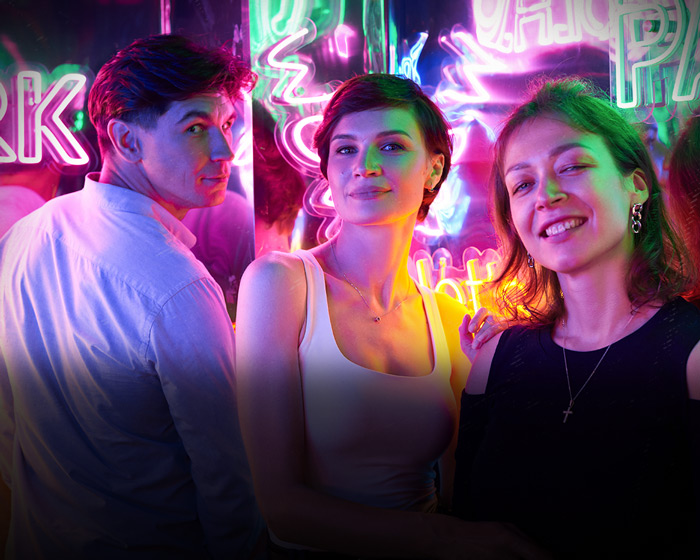 At Destiny USA in syracuse, NY
ESCAPE ROOM private party in syracuse, NY
We offer an array of interactive escape rooms where everyone can participate and become the star of their own action adventure. No matter what occasion you celebrate,
syracuse, NY
escape room party is a great way to bring your family, friends or co-workers together and have enormous fun.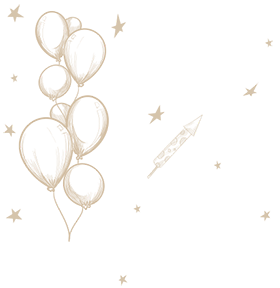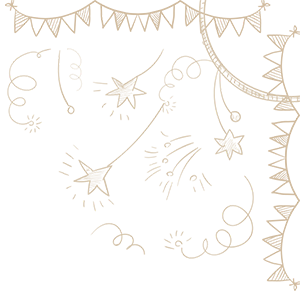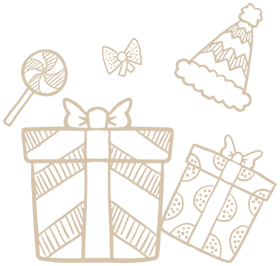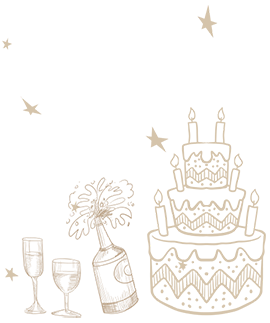 private party
We work to make each escape room private party a unique experience for you and your guests. Whether you are in a corporate office looking for an exciting team-building activity, or a group of friends looking for a mental workout, our escape rooms give you the challenge you're seeking. All In Adventures is great for all types of groups and is a memorable way to come together for fun!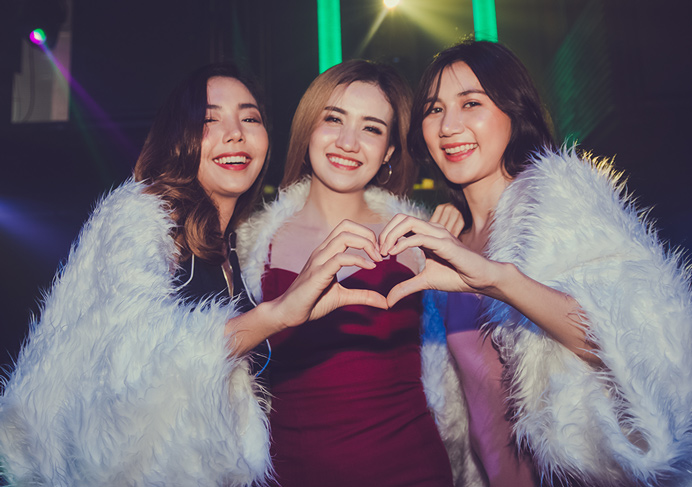 private party
You can choose one or more escape rooms to play and take advantage of our private party room* after you've finished your games. Feed your crowd with our catered party option and let us do the work! All party room packages include plates, napkins, and utensils - and an All in Adventures gift card you can use for your visit!
* See your location's party package booking page for specific details, offerings and experience may vary by location and package choice.
private party
We have escape rooms for all skill levels to challenge your party. With 50 minutes on the clock, you'll have to solve your mystery and find a way to escape! Crack the code using mysterious clues, hidden keys, and puzzling riddles! Use teamwork, critical thinking, and your sense of adventure to find your way out of the room before the time runs out!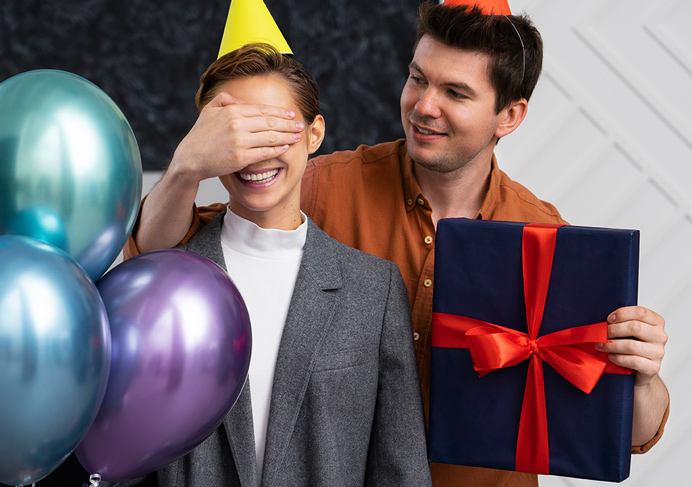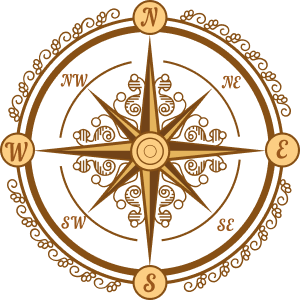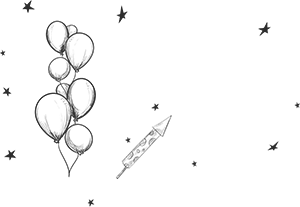 Let us help host your private party at All In Adventures in Syracuse NY. We promise you'll love it! Please fill out the inquiry form below to reach our dedicated guest experience team. We'll be in contact within 24 hours.
OUR FACILITIES
All escape rooms are completely private - for your players only! We provide an entire party with the opportunity to celebrate in a fun and unique way. Come join us to create exciting memories with your group.
Open Hours
View Local Time
Wheelchair Accessibility
Our store is on the 2nd floor right next to Lindt Chocolate shop. You can use the entrance by the Cheesecake Factory.
We have gone CASHLESS but accept Credit/Debit, PayPal, Venmo, Zelle, Cash App and in some locations Apple Pay and Samsung Pay.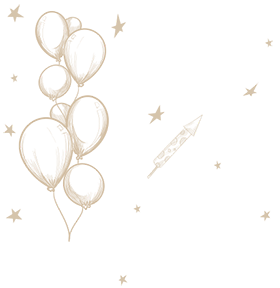 CUSTOMERS LOVE ALL IN ADVENTURES
Our Game Masters are passionate and always work to ensure everyone feels like a rockstar while playing! Over 25,000 guests have raved about their experience at All In Adventures!