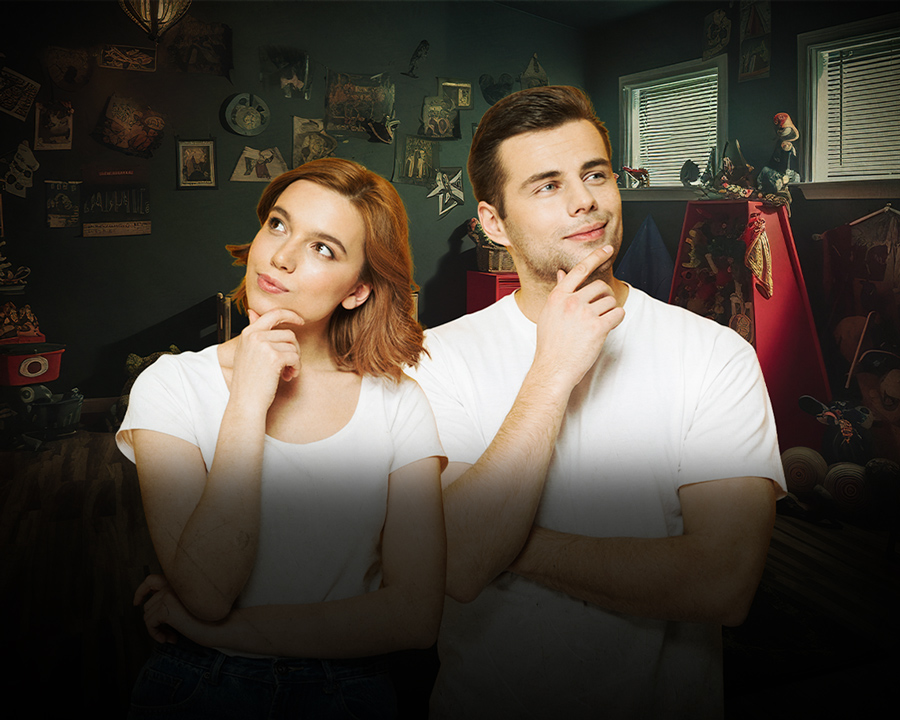 At Destiny USA in syracuse, NY
ESCAPE ROOM date night in syracuse, NY
If you both enjoy adventures, mysteries, and surprises, and looking for a fun date night idea or want to add a little excitement to your relationship, plan your date night to play our
syracuse, NY
escape rooms. They're great for couples who love to work together to solve puzzles and complete challenges.
See open hours, direction and contact details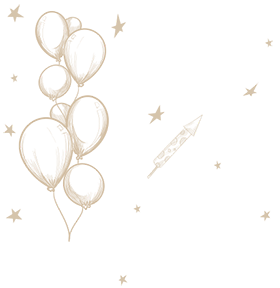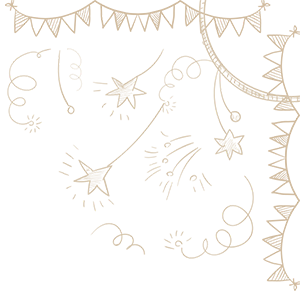 date night
Perfect for double dates, or just some quality time together as a couple, our escape rooms can help strengthen relationships through collaboration, communication, and fun! Use your balance of strengths together to overcome puzzles and gain a new perspective on each other!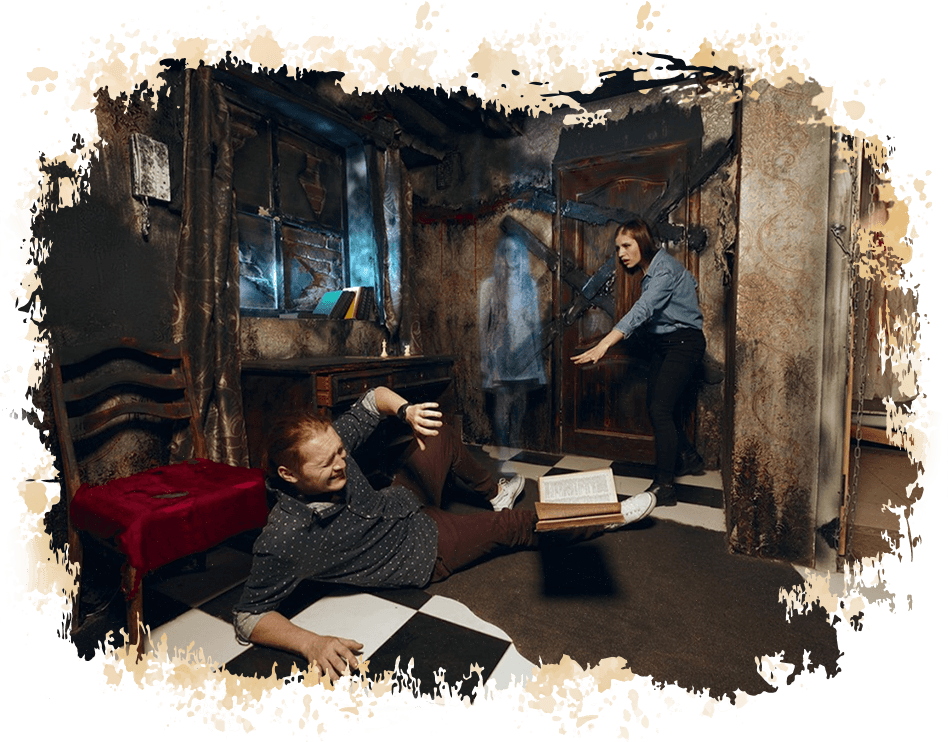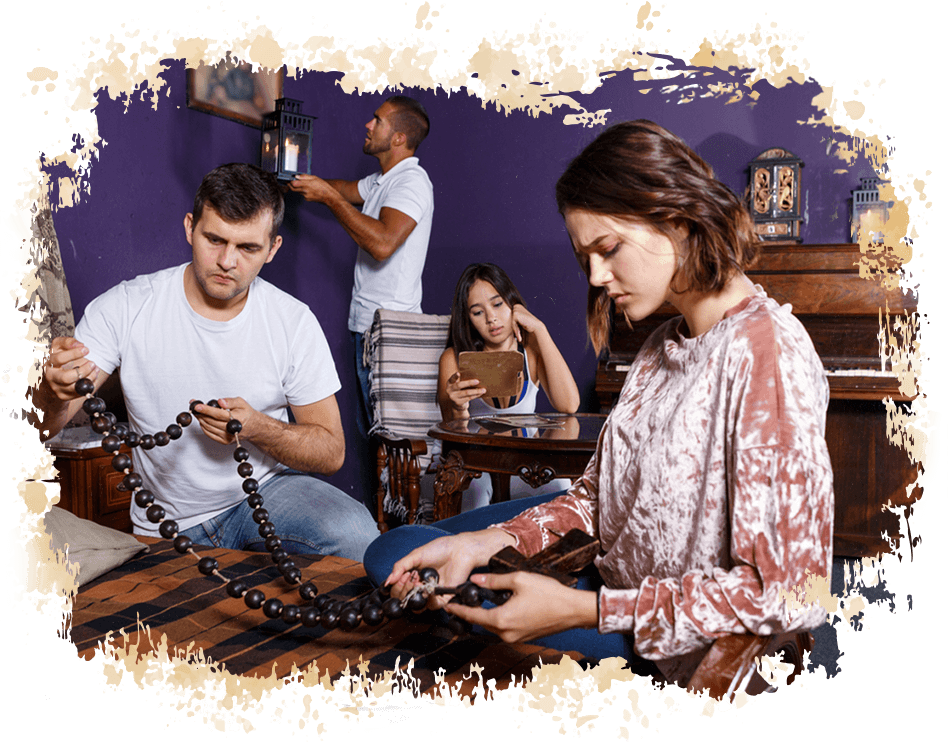 date night
You can choose one or more escape rooms to play and take advantage of our private party room* after you've finished your games. Skip the packed, noisy restaurant and check out our catered party option for a casual, private dining option! All party room packages include plates, napkins, and utensils - and an All in Adventures gift card you can use for your next date night!
* See your location's party package booking page for specific details, offerings and experience may vary by location and package choice.
date night
We have escape rooms for all skill levels to challenge you and your date. With 50 minutes on the clock, you'll have to solve your mystery and find a way to escape! Crack the code using mysterious clues, hidden keys, and puzzling riddles! Use teamwork, critical thinking, and your sense of adventure to find your way out of the room before the time runs out!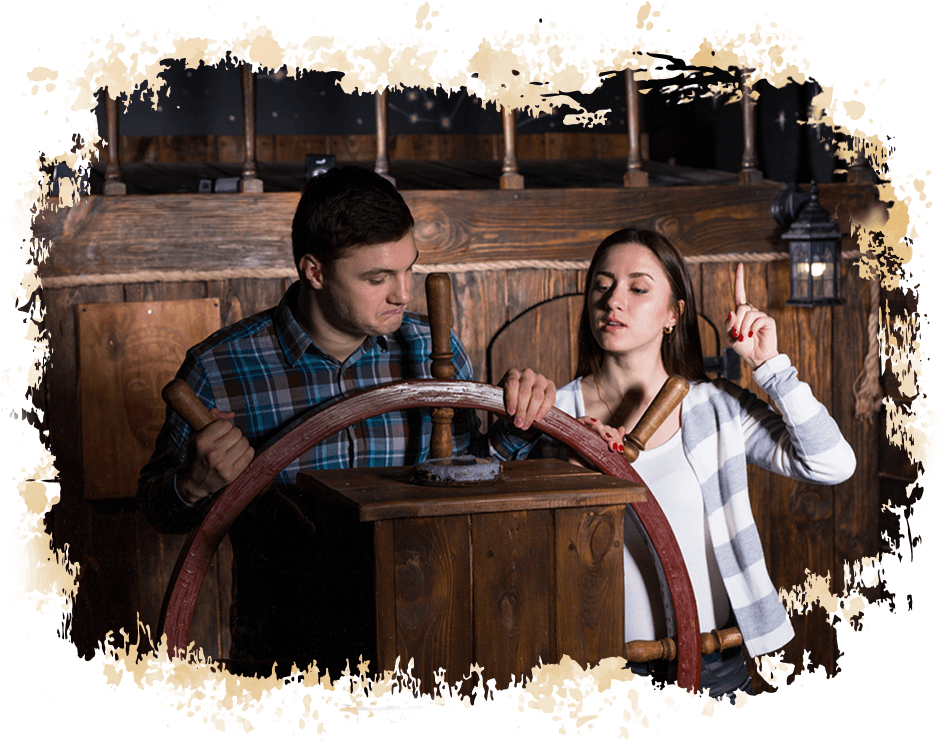 CUSTOMERS LOVE ALL IN ADVENTURES
Our Game Masters are passionate and always work to ensure everyone feels like a rockstar while playing! Over 25,000 guests have raved about their experience at All In Adventures!