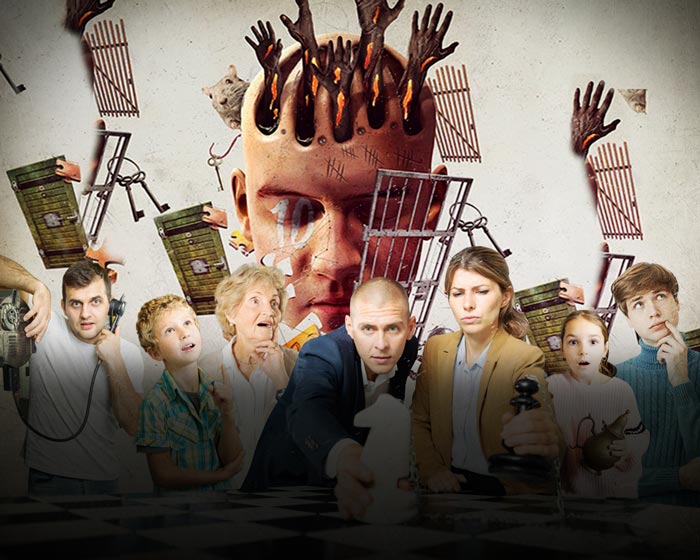 CHOOSE FROM 26 U.S. LOCATIONS
Prison Virtual escape game
A case of simple misidentification has led to your wrongful conviction. You must find the key to escape this awful prison and prove your innocence!

A strong shove in the back and you're pushed into a tiny prison cell. The cold iron door clangs shut. You hear yourself pleading that this has all been a terrible mistake. You haven't done anything wrong. You've been set up to take the fall for someone else. You've been framed. But all your pleas fall on deaf ears.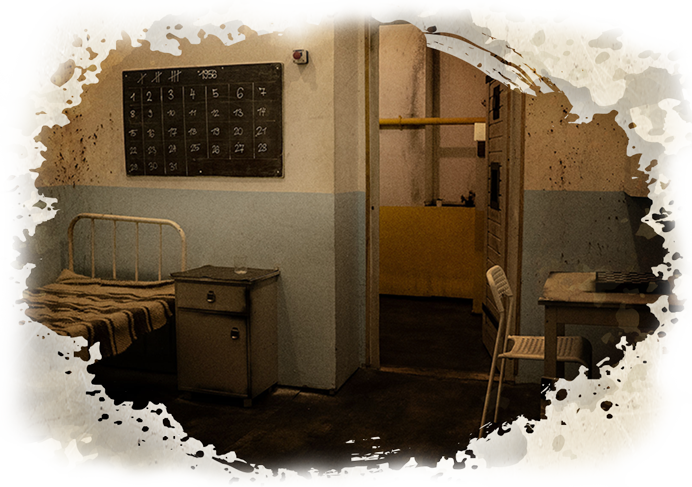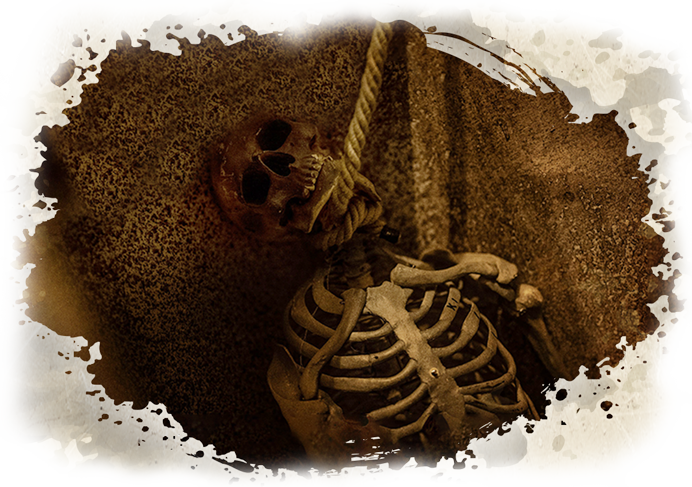 The key turns, locking your cell door firmly shut. The sound of the guard's echoing footsteps fades into the darkness. You sit heavily on your thin mattress. Of course you're innocent. But you'll need to escape from this prison to be able to prove it. Standing up in front of the bars, you try and look one way and then the other down the corridor. There appears to be no one else here in this wing. The air is heavy with expectation. And dread. There's something else going on here.
The guard will return in one hour. You need to move yourself and find all the clues that'll lead to the key and freedom.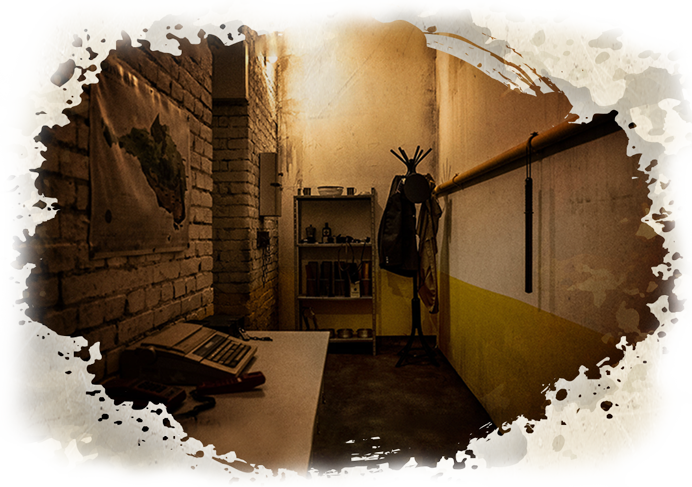 Meet some of our happy adventurers and a few of the scenes from the Prison. Experience this game virtually from anywhere in the world.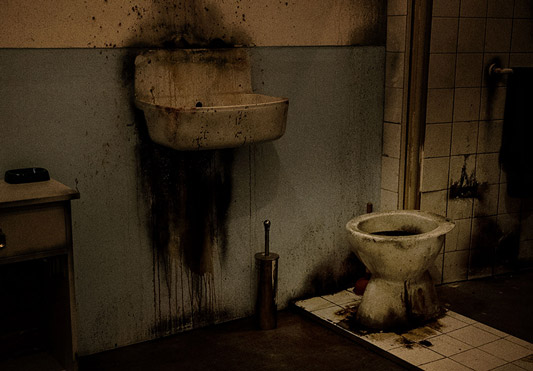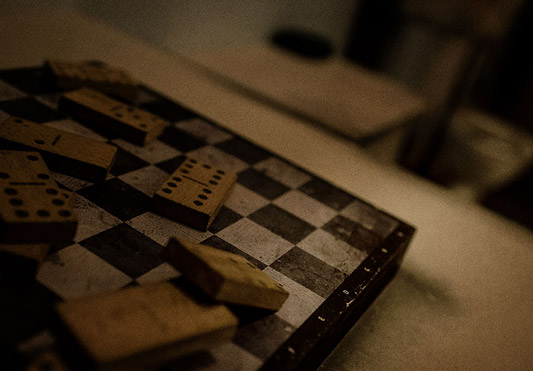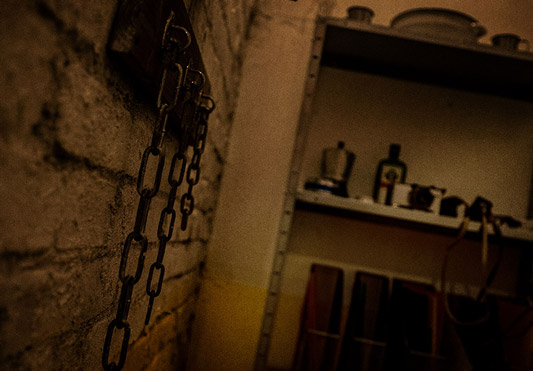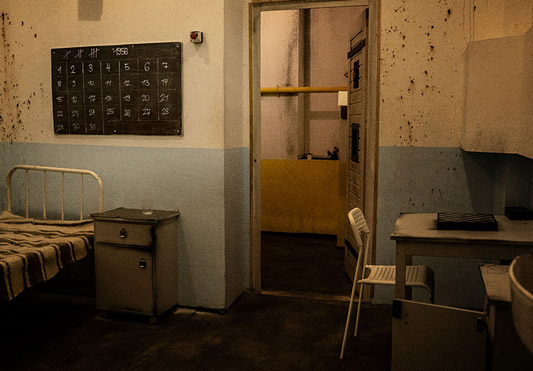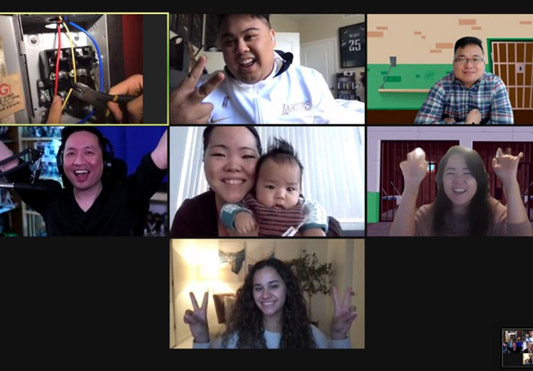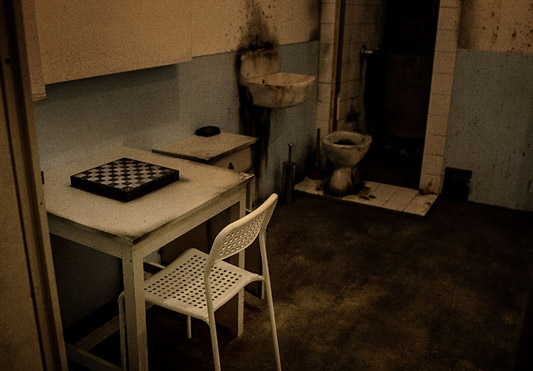 Watch a sneak peek of the thrills and drama from Prison virtual escape room.