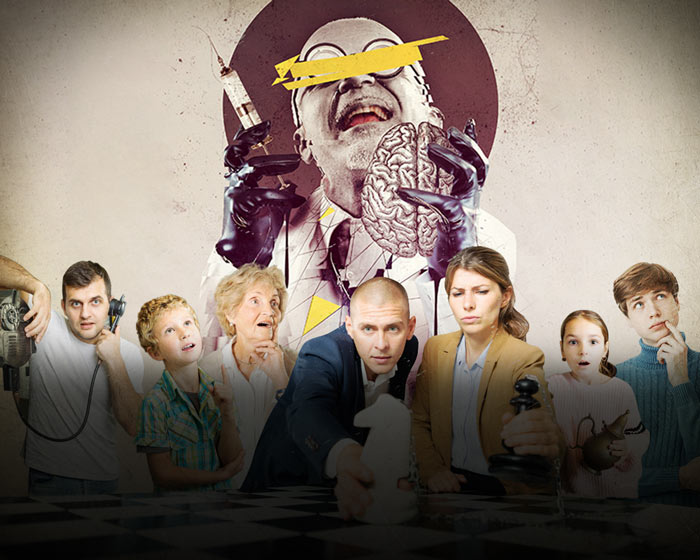 CHOOSE FROM 26 U.S. LOCATIONS
Madness Virtual escape game
Discover the secrets of a deranged professor and expose his twisted ways! Fail and suffer the results of his wicked ways!

Test patients go in....but no one has ever come back out! Welcome to the mysterious and dark world of the deranged professor. Once famed for his psychiatric breakthroughs, he grew distrustful of those around him, and gradually withdrew from society.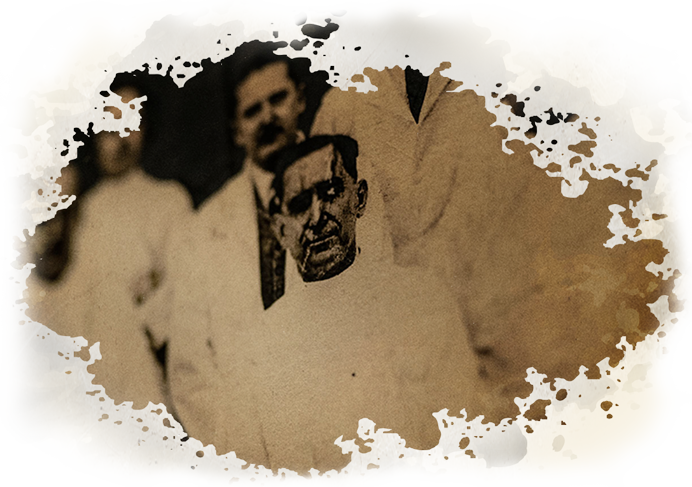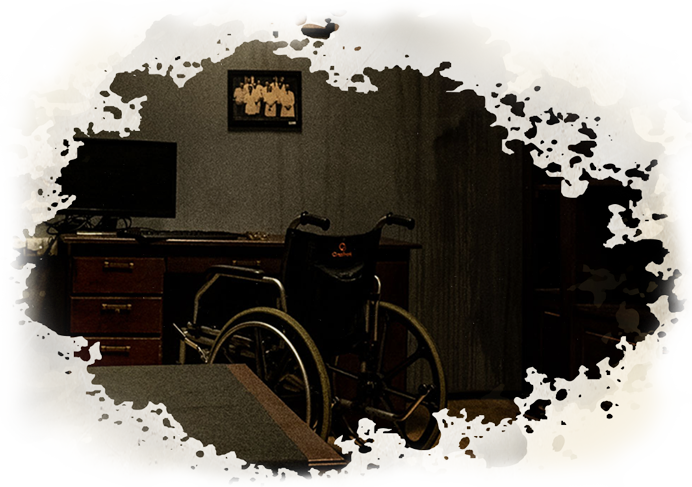 Slowly he descended into madness, with his penchant for experimenting on himself causing untold damage. But his methods remain closely guarded. His office must be infiltrated and the professor must be exposed for he truly is.
Your job is to stealthily discover the morbid secrets of his laboratory. Time is against you and failure would mean facing an unknown and unwelcome fate at the hands of this mad genius.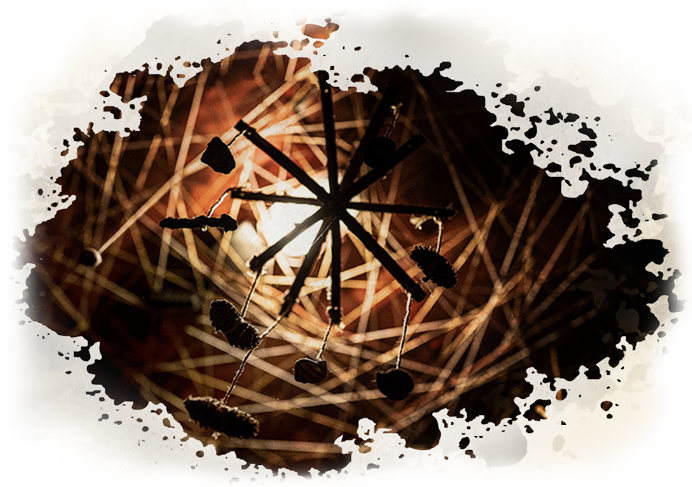 Meet some of our happy adventurers and a few of the scenes from the Madness. Experience this game virtually from anywhere in the world.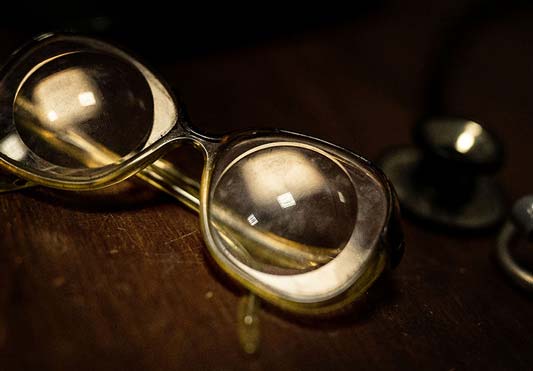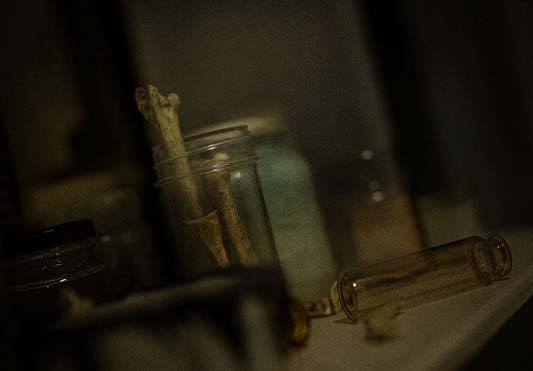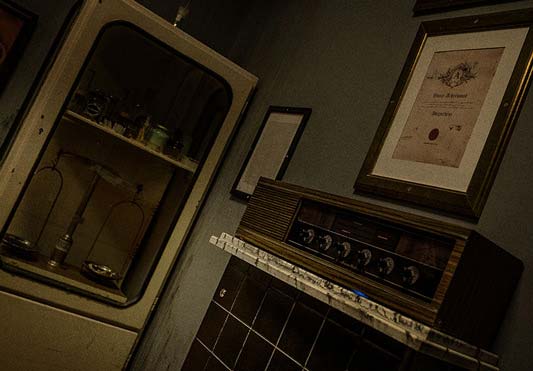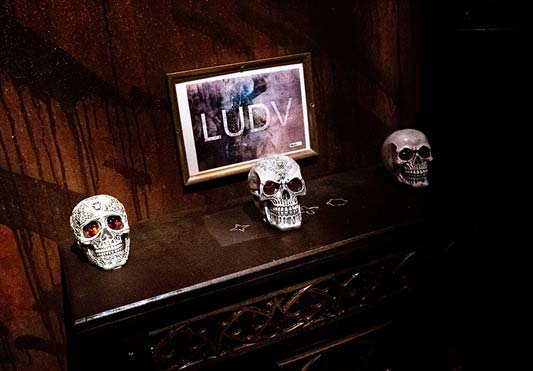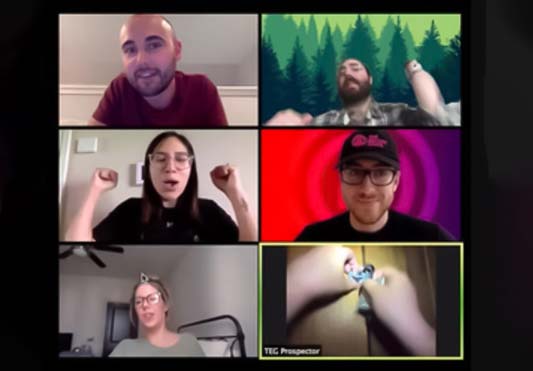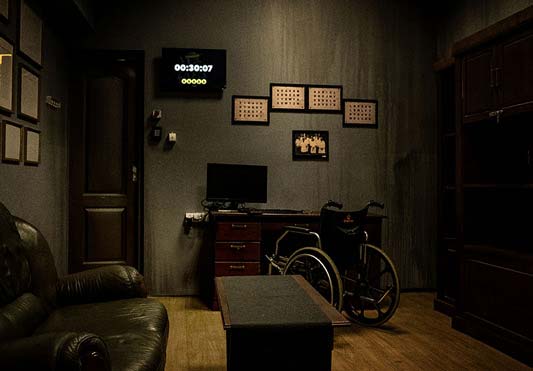 Watch a sneak peek of the thrills and drama from Madness virtual escape room.