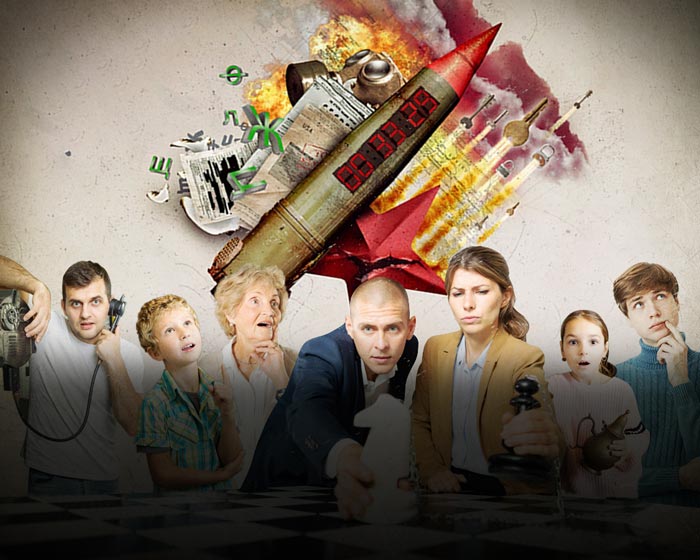 CHOOSE FROM 26 U.S. LOCATIONS
Bomb Virtual escape game
After a nuclear peace treaty was signed, one rogue agent stole a thermonuclear warhead and is planning to end the world! Figure out his plan, defuse the bomb, and save the world!

The dire threat of a cold war nuclear holocaust is slowly deescalating. Both East and West have agreed to back down. The world can breathe again. But then, without warning, a rogue agent has deserted and taken a thermonuclear warhead with him.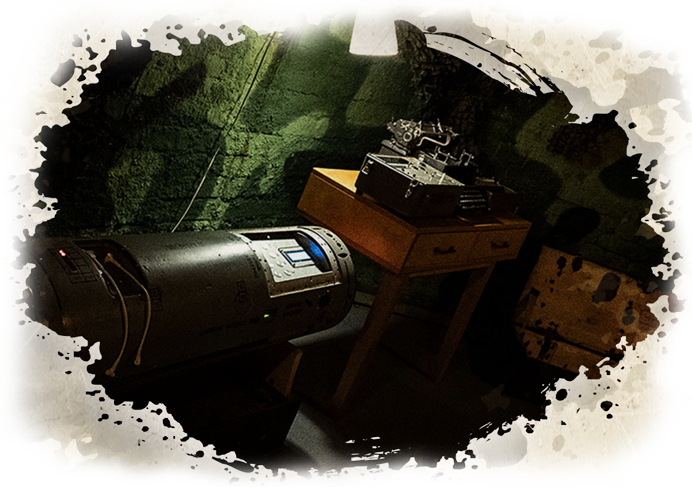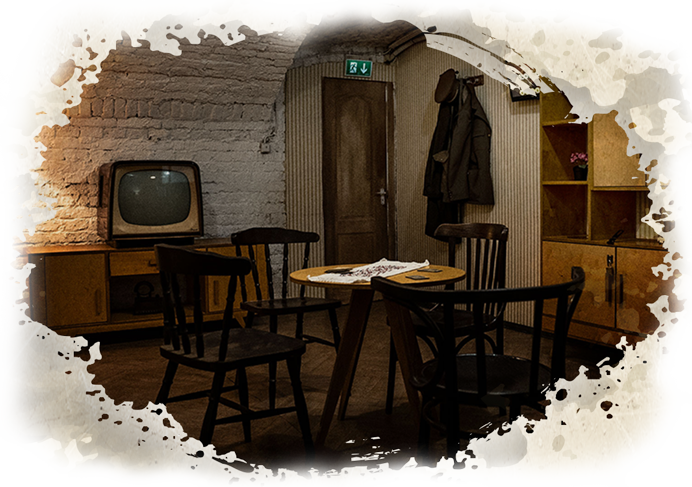 We locate his headquarters deep underground. But he's a true doomsday believer and determined to see this through to the very end. The first agent we sent in is in trouble and communication has been lost. So we're sending you in.
You're our last hope. The clock is ticking and the fate of humanity depends on your every move. Locate the bomb and defuse it before the plan can be completed. Good luck!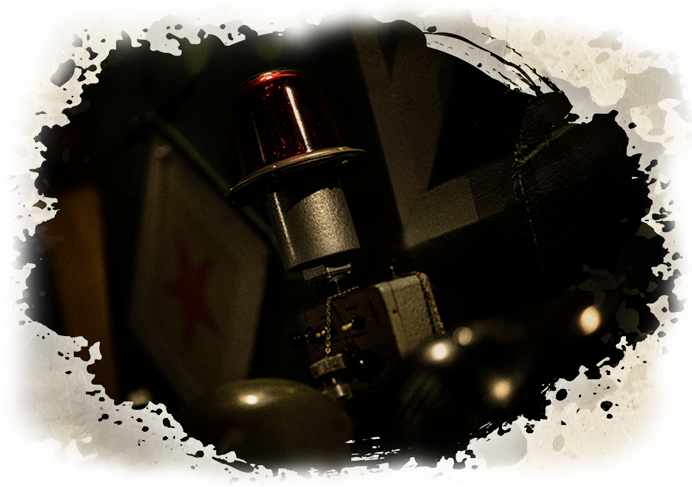 Meet some of our happy adventurers and a few of the scenes from the Bomb. Experience this game virtually from anywhere in the world.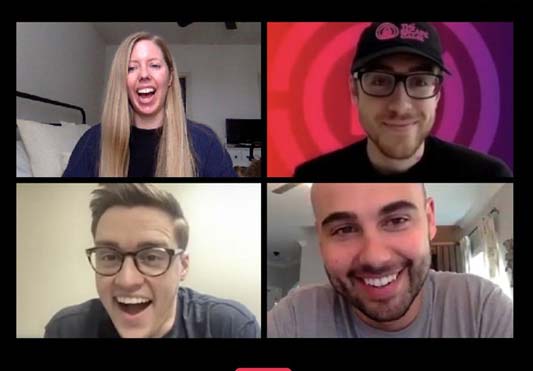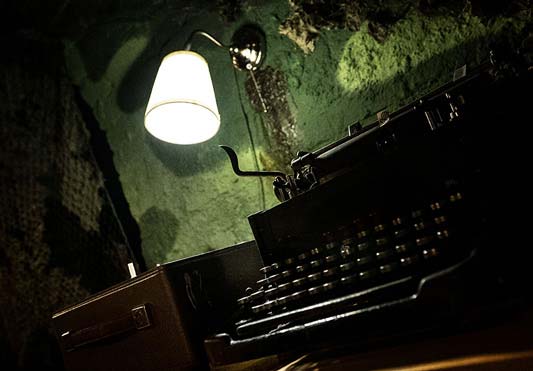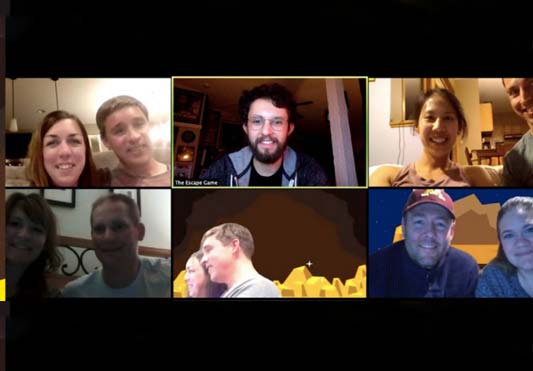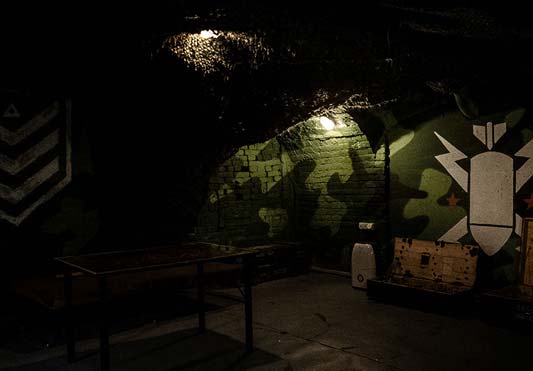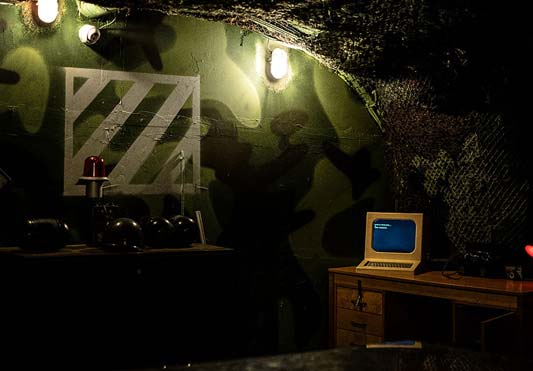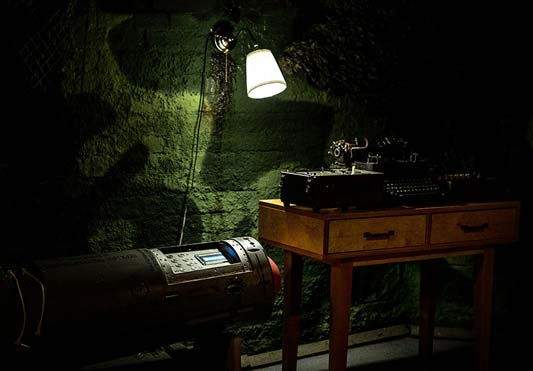 Watch a sneak peek of the thrills and drama from Bomb virtual escape room.