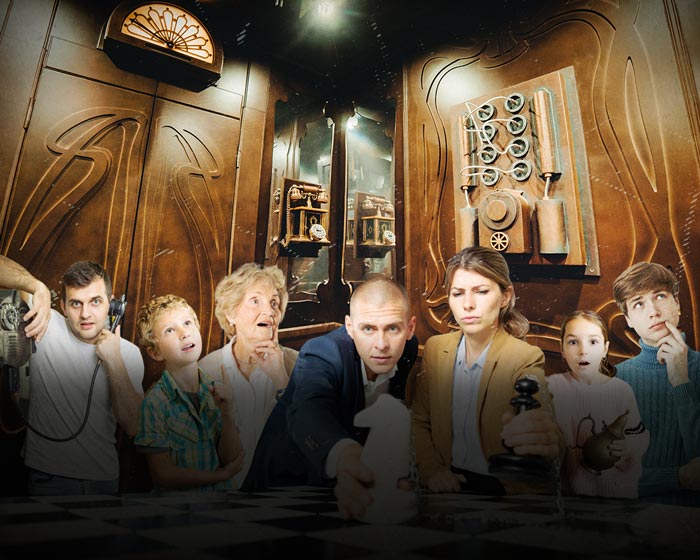 CHOOSE FROM 23 U.S. LOCATIONS
Locked In The Lift escape room
Welcome to the 40's! You are trapped in a luxurious lift meant only for the most exclusive VIPs. See if you can piece together how to get things running again.

As a famous actor in the 40's, you were given luxuries that most couldn't imagine possessing. A fancy car? Check. Nice house? Check. Debt? Of course not. There was one place all the VIPs wanted to visit—the luxurious hotel on Main Street to take the elusive lift to the second floor. You just received your invite in the mail - time to get ready!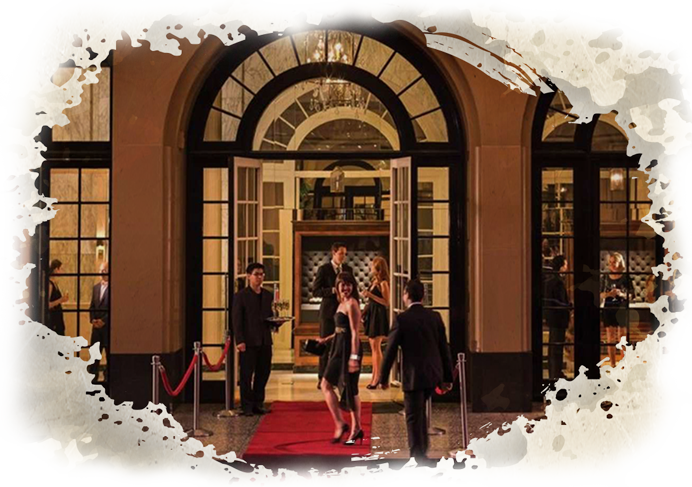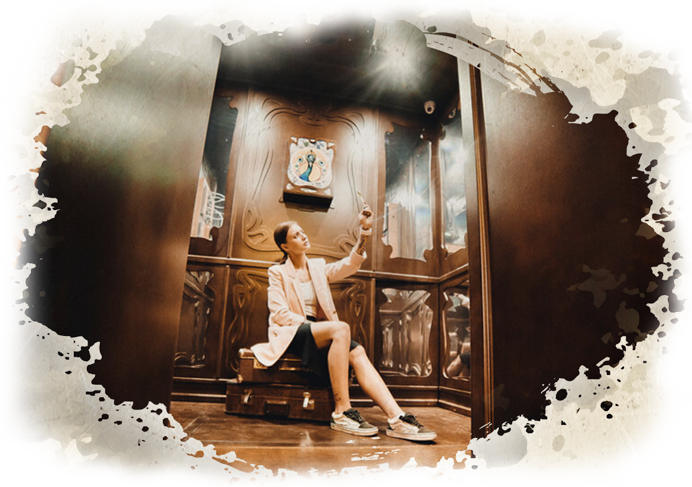 You arrive at the hotels and cameras are flashing, the crowd is cheering, and fans are asking for your autograph. As you make your way into the hotel, you see the elevator and make your way in. As the elevator begins to ascend, you hear a loud crashing noise, and the elevator comes to a hard stop. You are all alone and must find a way out!
The emergency phone is out, and no help is coming. You must remain calm and use logic to escape the trapped lift. But hurry up, the lift will only remain secure for 60 minutes. We don't want to find out what happens after that…
LET'S GET TO IT! BOOK NOW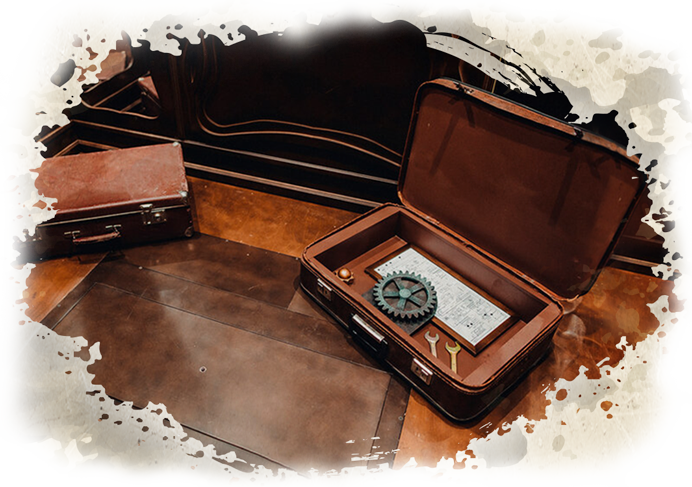 Meet some of our happy adventurers and a few of the scenes from our Locked In The Lift escape game. Experience this game at All In Adventures.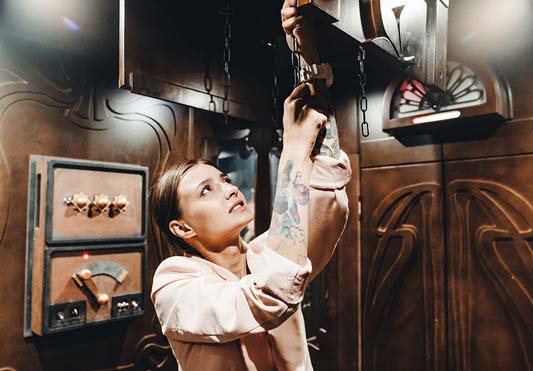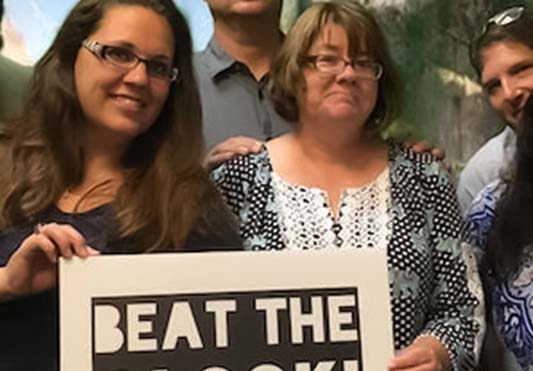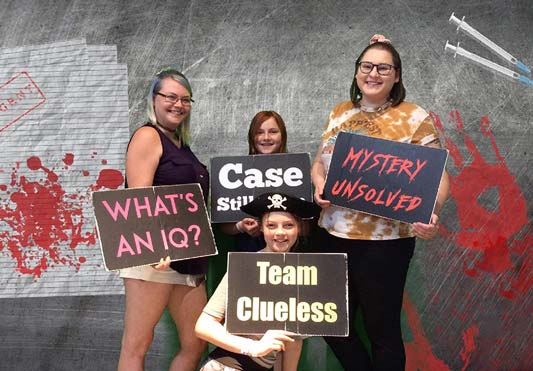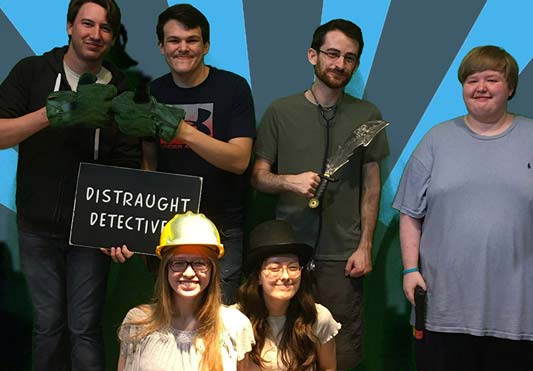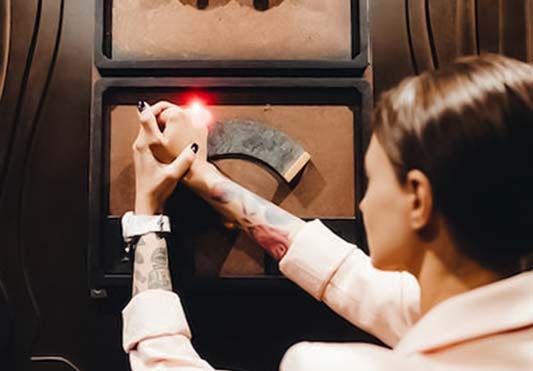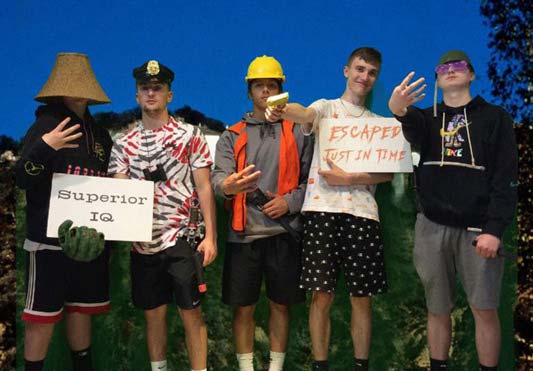 Watch a sneak peek of the thrills and drama from Locked In The Lift.